Stimulating active and critical discussion, sharing the stories of Europe
Public debate on Europe
Questions about the future of Europe are abundant: How will Europe deal with geopolitical issues like Atlanticism or Eurasian integration? How will Europe ensure energy security in the coming decades?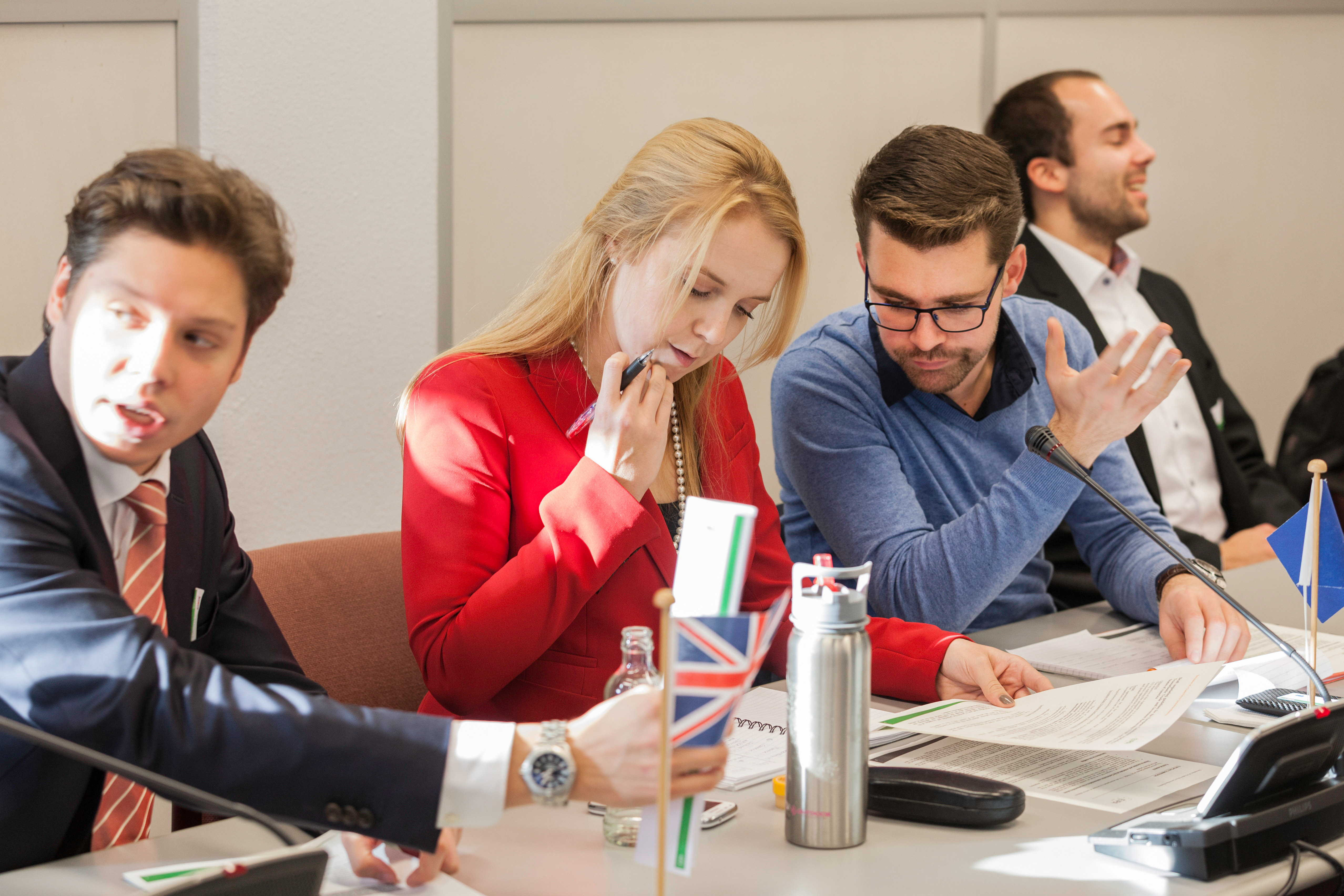 Will the EU continue to expand? Will EU members continue to integrate politically and economically? What will the future EU economy look like? Will European citizens have a greater democratic voice in the future policies of the European Union?
Maastricht University (UM) is committed to facilitating public debate and academic discussion on these and other European themes and finding joint solutions for European challenges. We  offer citizens the chance to take part in this European dialogue by means of many interactive lectures, critical debates, inspiring workshops and exhibitions.
Fostering understanding about Europe
This way, we help reduce the democratic deficit and enhance people's understanding of how 'Europe' shapes their daily lives.
To this end, UM's faculties and expertise centres have joined forces with many external stakeholders, ranging from citizens, policy-makers and journalists to politicians and governmental agencies, businesses and youth organisations.