A new sound
New forms of audience participation in classical music
Traditionally, the visitor to a concert by a symphony orchestra is primarily a silent, attentive listener. But isn't this outdated by now? Can we make it more exciting, both for the audience and the orchestra? Dutch cultural policy encourages orchestras to experiment with new forms of audience participation. For Veerle Spronck it is reason to dive into this and to investigate what is involved in this innovative approach. On 6 July, she will receive her doctorate on this subject from Maastricht University.
What is a "good" concert?
"We need to get off the beaten path. While the concept of participation raises tension, it also presents possibilities," says Veerle. "When the role of the audience changes, it leads to unfamiliar situations throughout the organizational process that rattle the existing aesthetic framework. The orchestras have to reflect again on their routines, norms, ways of working and of evaluating and valuing: when do we consider it a 'good' concert?"
Not just an organizational challenge, but an artistic one as well
It's about much more than just setting up chairs differently. Veerle investigated experimental concerts by philharmonie zuidnederland and the Rotterdam Philharmonic Orchestra, among others. She found that fundamental questions are asked in such projects: how can we give the audience a different, or perhaps even better, aesthetic experience? "Renewing audience participation is therefore not only practical work for symphony orchestras, but also artistic work."
Want to know more? Veerle Spronck was previously interviewed for philharmonie zuidnederland's magazine. The interview can be read here (De Klank, no. 3 2021-2022, p. 18-21).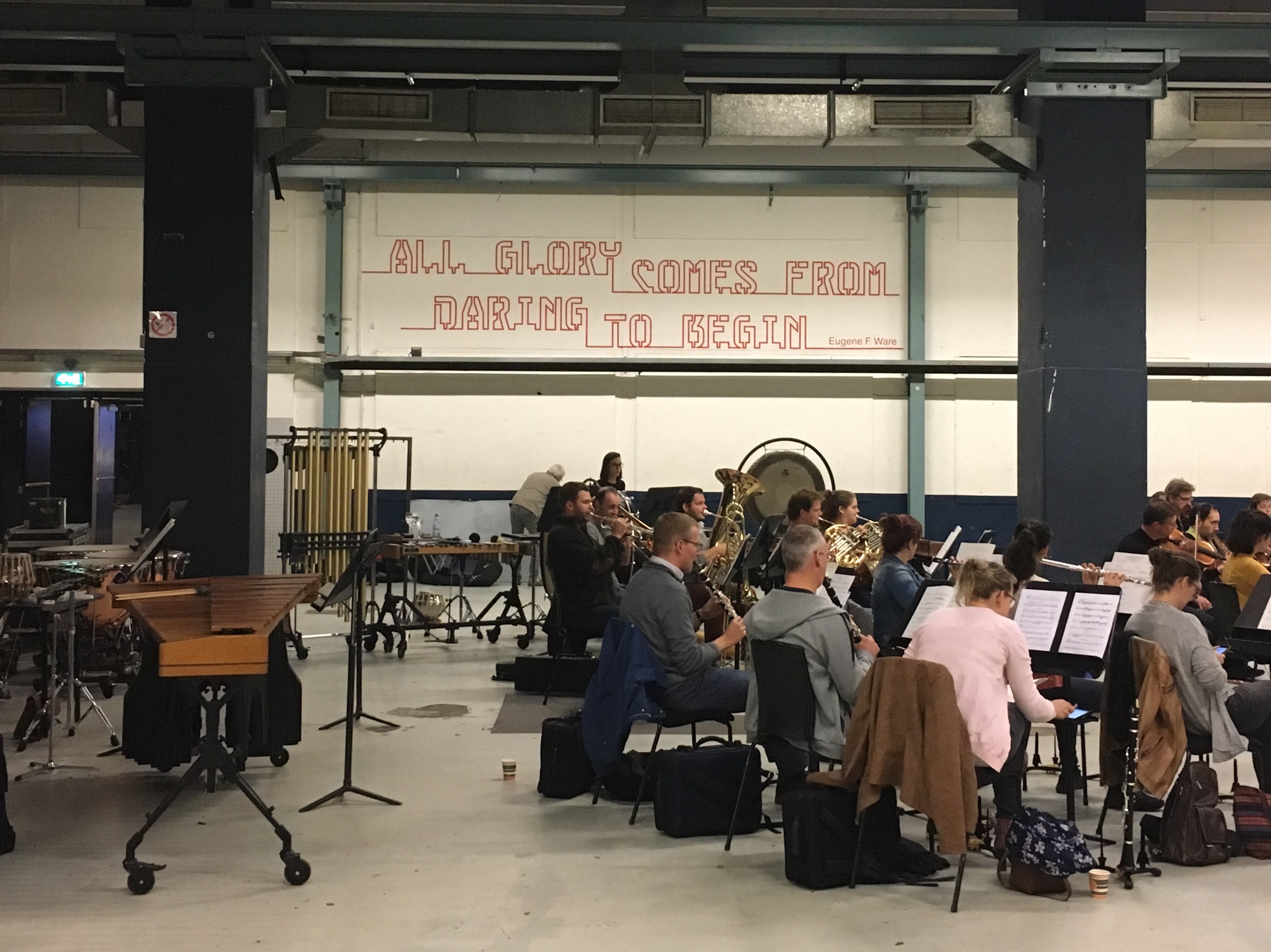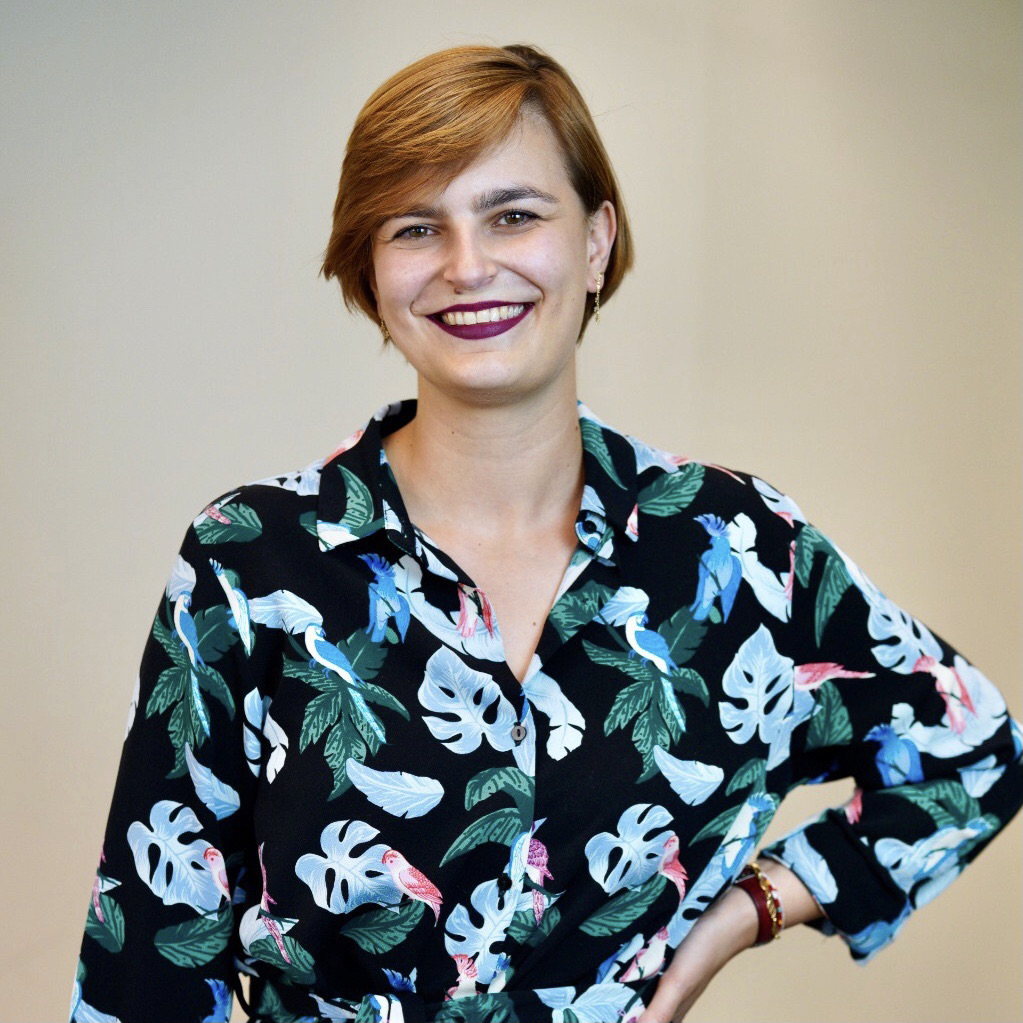 Also read
Nienke Verstegen, researcher at De Forensische Zorgspecialisten, has conducted research on aggression within forensic care and its impact on patients and staff. On July 6, 2023, she will receive her PhD from Maastricht University with her dissertation 'Hurt people hurt people. Characteristics and...

Patients admitted to hospital due to a severe COVID-19 infection exhibit no evidence of brain damage caused by the disease. This is the conclusion of an extensive study led by Maastricht University.

Due to the Western lifestyle with a high fat diet combined with little exercise, more and more people in the Netherlands are overweight or even obese. This causes an increased risk of type II diabetes. What can be done about this besides a healthier lifestyle? The answer comes from an unexpected...