Test case on DigiD for cross-border workers won with help from expertise centre ITEM
Dutch court rules: no discrimination in access to online public services
A Belgian resident successfully brought a case to court with the help of the ITEM Expertise Centre, because she did not receive a DigiD. She had been working in the Netherlands for years and needed this DigiD to settle her affairs with the tax authorities and her pension administrator. The Administrative Jurisdiction Division of the Council of State ruled that denying cross-border workers access to DigiD constitutes discrimination.
Cross-border workers not eligible for DigiD
In The Netherlands DigiD is the standard for online communications with the government or, for example, your pension provider. With an ever-growing world of exclusively digital services, having a DigiD is a prerequisite for being able to participate in Dutch society. In order to obtain a DigiD, it is mandatory that you live in the Netherlands or that you are a Dutch citizen. A woman with the Belgian nationality who had worked in the Netherlands for years but did not live there - a so-called 'cross-border worker' - was therefore not eligible for a DigiD. As a result, she was not able to retrieve her pension overview digitally and the Tax and Customs Administration's online services were limited.
Equal treatment
With the help of ITEM she then went to court, which recently proved her right. The judge ruled that the conditions for granting a DigiD discriminated against cross-border workers who are entitled, based on EU law, to the same social benefits as Dutch citizens. After all, a Dutchman in Belgium was entitled, however a Belgian in Belgium, working in the Netherlands, was not.
Alexander Hoogenboom of expertise centre ITEM, representative in this case: "DigiD is the best means of access to digital services in the Netherlands. There are alternatives, but they are limited or work poorly. That is why the exclusion of cross-border workers is so distressing. Precisely because they live in another country, they have an interest in digital access." 
"With this ruling, it is undeniable that when the Dutch government sets up a system for digital services, it cannot simply exclude an entire group of users. The principle of equal treatment applies in full. I see no other option than that cross-border workers should now also be able to apply for a DigiD".
Institute for Transnational and Euregional cross border cooperation and Mobility / ITEM operates at the convergence of research, counselling, knowledge exchange, and training activities in the domain of cross-border mobility and cooperation. ITEM is an interdisciplinary institute which was initiated by Maastricht University (UM) in cooperation with Zuyd Hogeschool, NEIMED, the (Dutch) province of Limburg, the city of Maastricht and the Meuse-Rhine Euregion.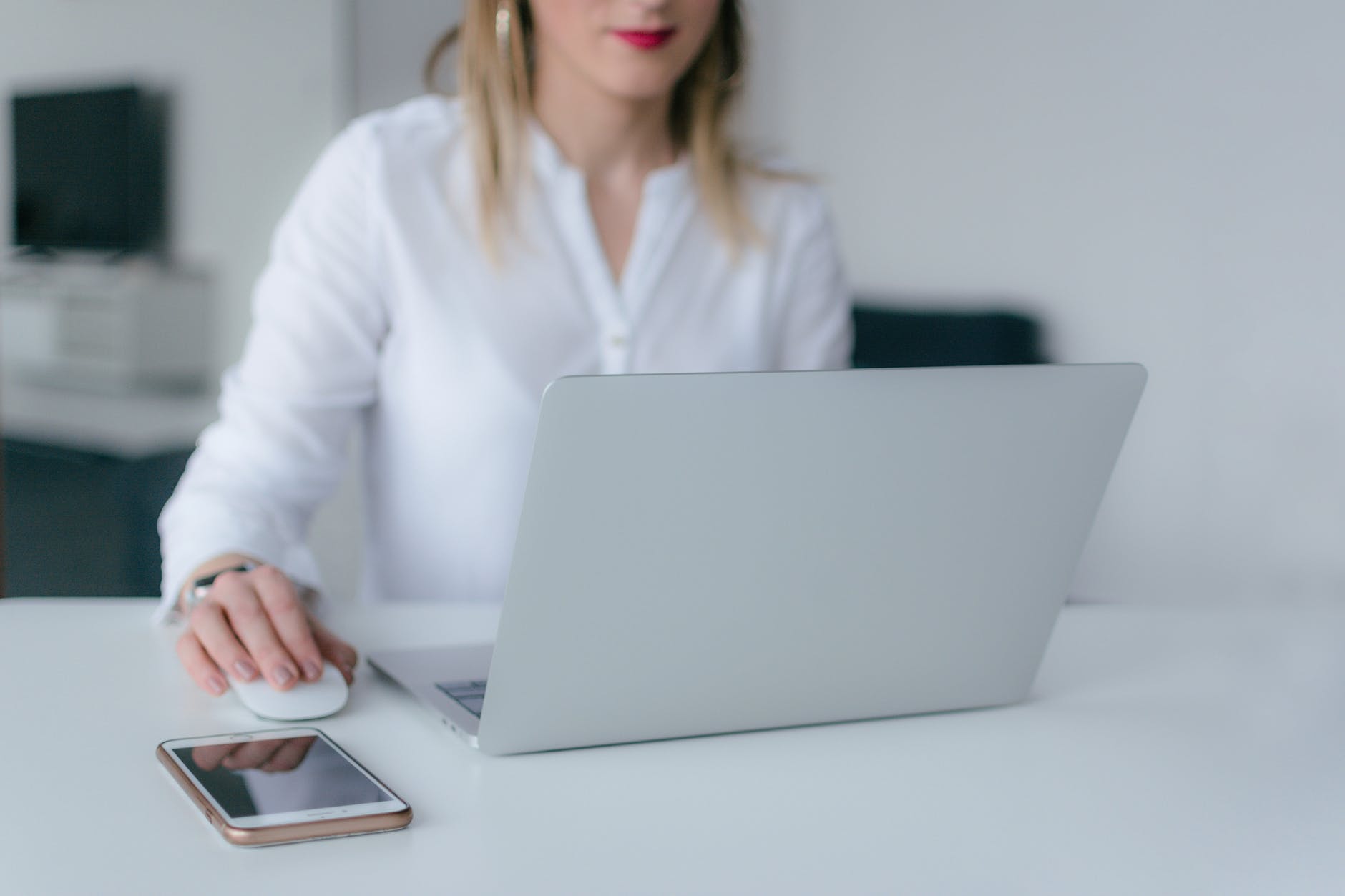 Also read
The Netherlands Organisation for Scientific Research (NWO) has awarded a grant under the SGW open competition to a research proposal written by Prof Dr Math Noortmann (Institute for Transnational and Euregional cross border cooperation and Mobility / ITEM) and Prof Dr J.B.M. Koning (UM School of...

The ITEM Cross-Border Impact Assessment 2021 took a closer look at the tax and social security implications of homeworking by cross-border workers in the homeworking dossier. Together with the Secretariat-General of the Benelux Union, the ITEM Expertise Centre organised the Benelux - ITEM Conference...