AppChallenge@UM 2018: the winners
A student team has won the first UM AppChallenge with an app called 'Study buddy'. The winning concept helps students find tutors or study partners.
Eleven teams of students and employees worked all night at the Tapijn Learning Spaces on 19 and 20 April to invent and build the next UM app. They were supported by an expert team of developers.
Sleep was not allowed, but participants were taken good care of and offered plenty of food and drinks. Activities by UM Sports, a presentation by Bizzomate and a pub quiz kept everyone awake - that and the hard work of course.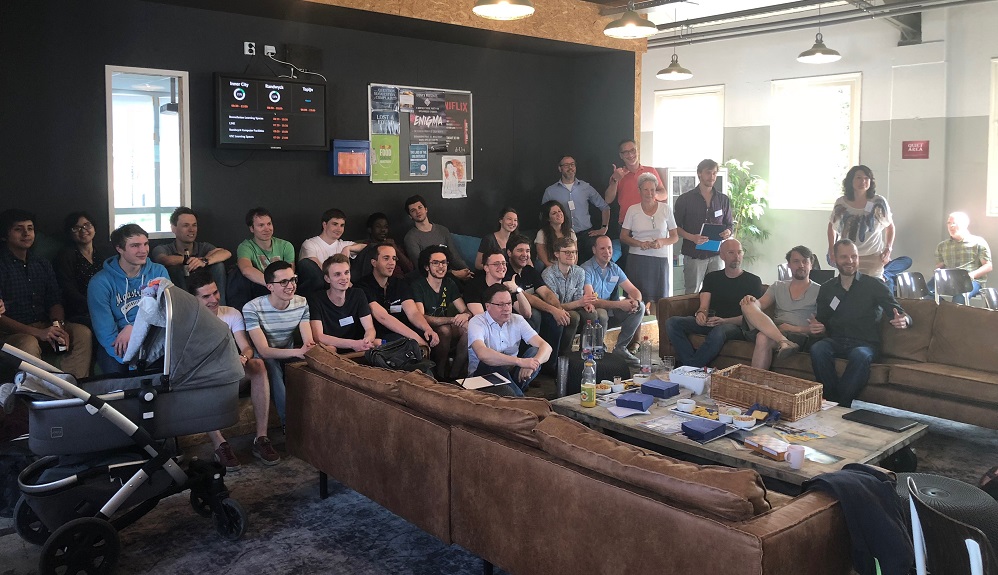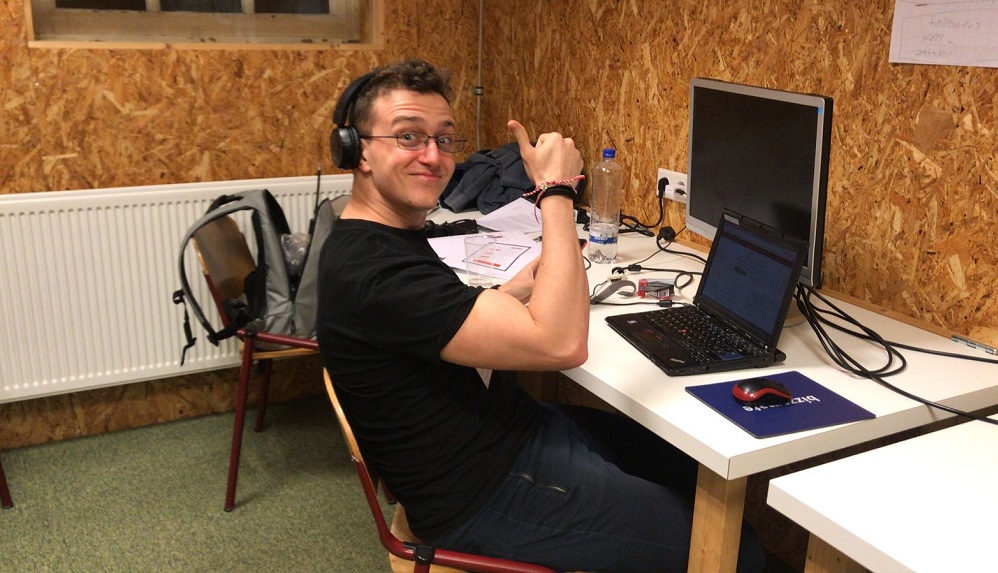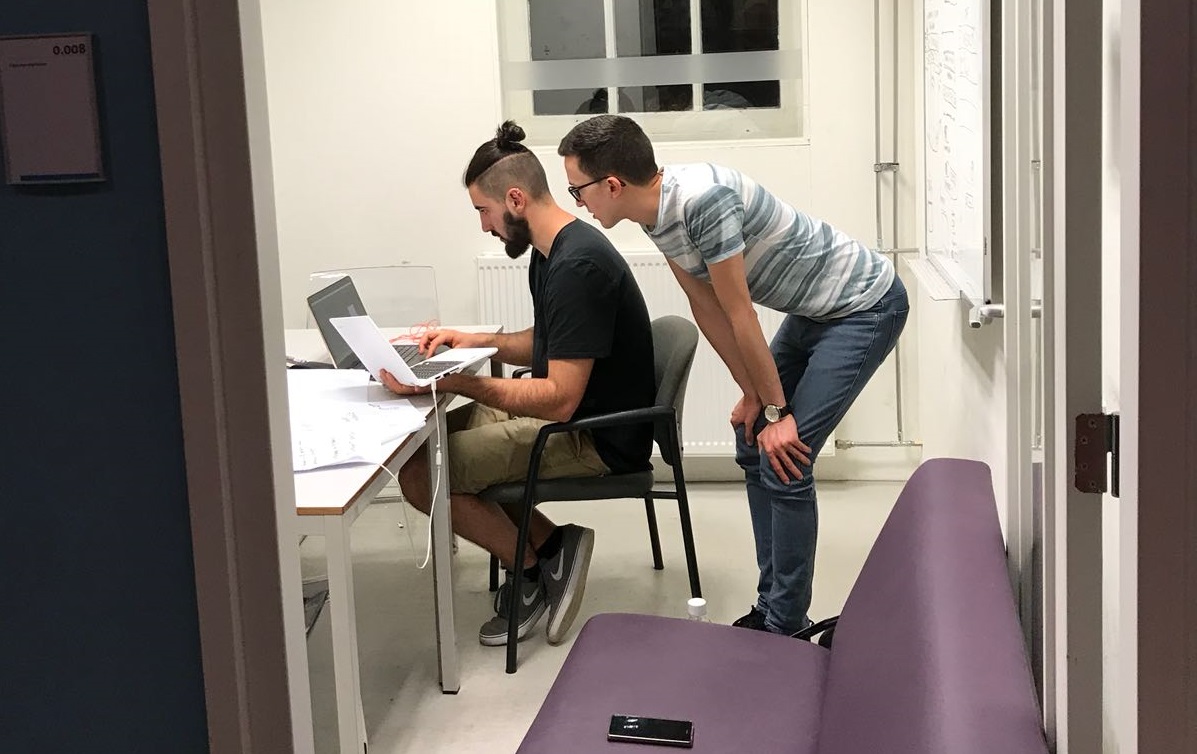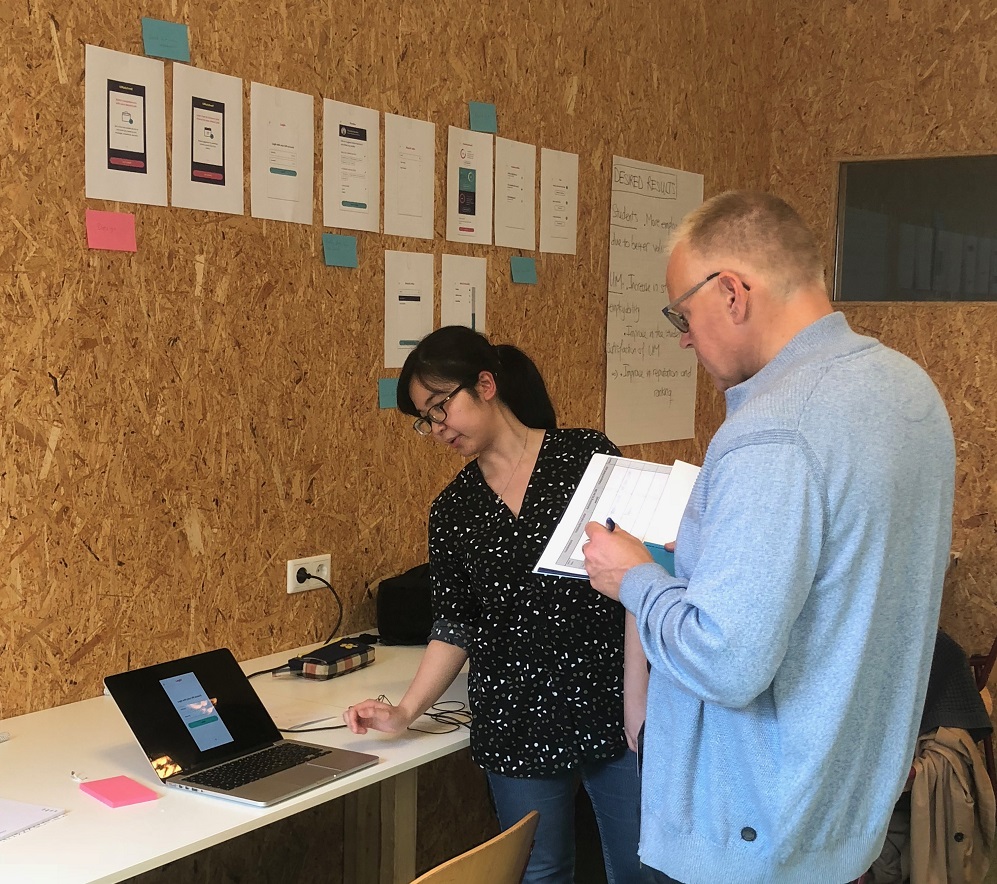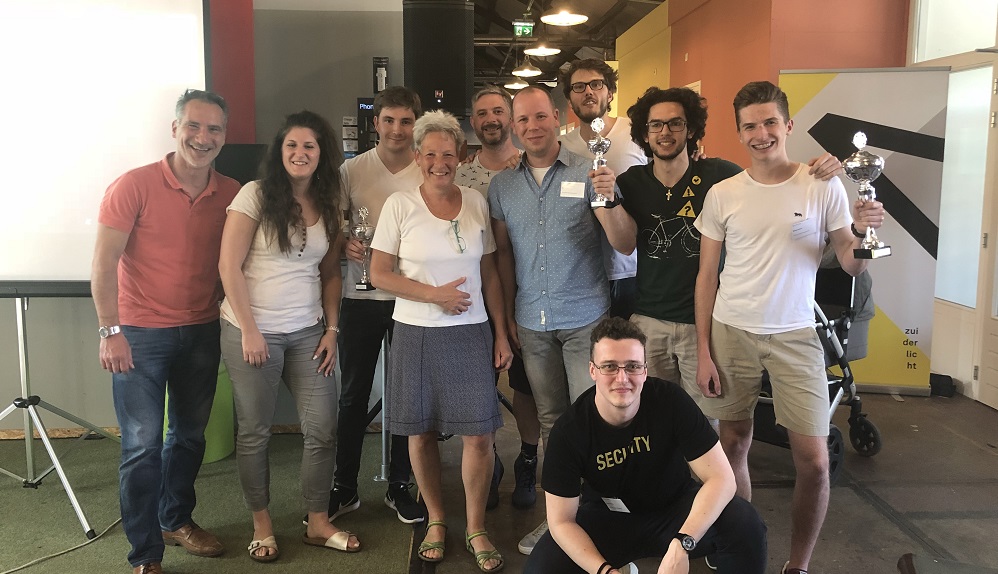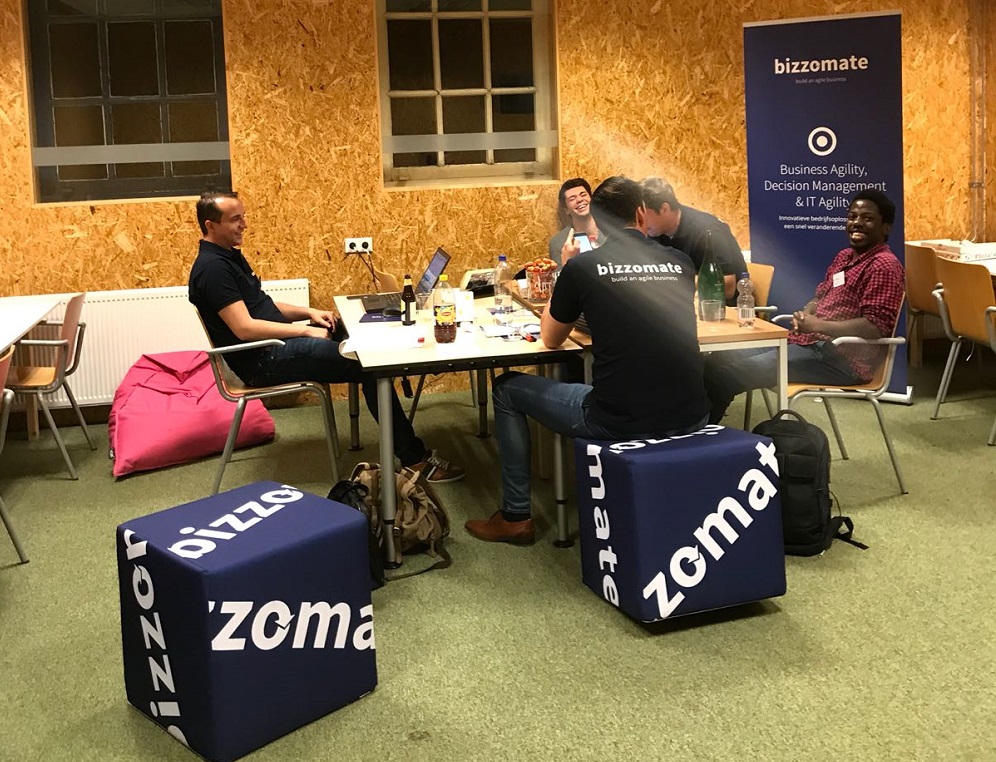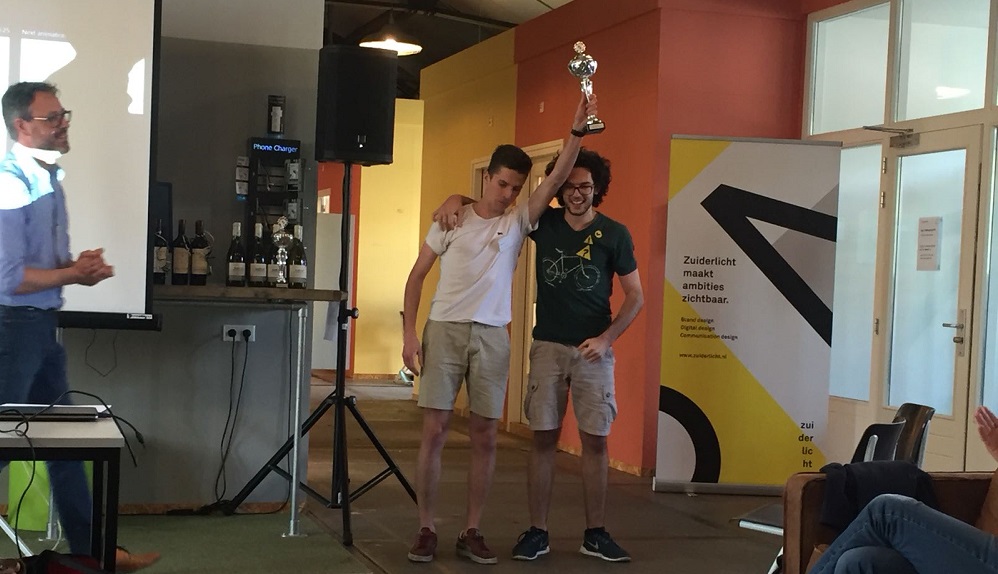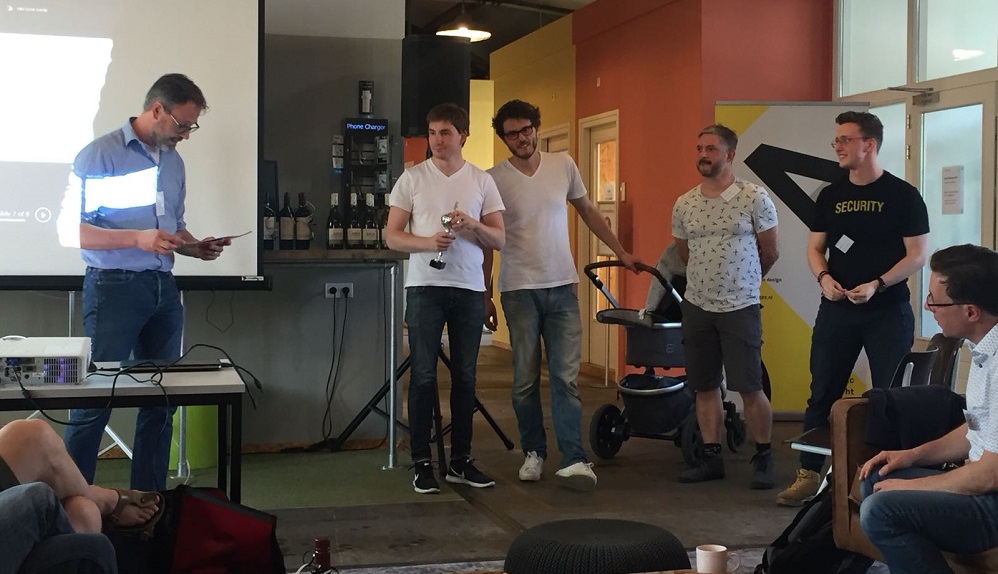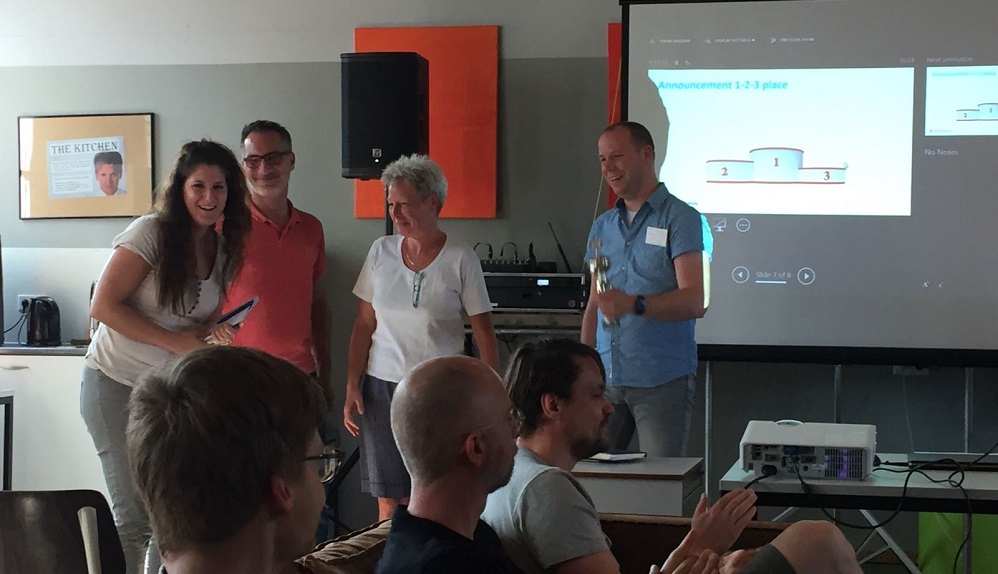 Also read
As a UM community, we are deeply saddened by the devastating earthquake that struck Morocco. We sympathise with everyone affected in any way by this disaster.

On October 25 2023, the Marc Cornelissen Brightlands Award will be presented for the fifth time. Candidates can apply for it until 15 June. The award is aimed at anyone in the Netherlands-Germany-Belgium border region who is working on a dream to accelerate the circular transition. A prize of €35...