Anne ter Braak (A. M.)
Anne ter Braak is an Assistant Professor at the Department of Marketing and Supply Chain Management at Maastricht University.
With her research she aims to create a more transparent retail landscape using rigorous data-driven analysis. She focuses on research that originates from a real-world problem or observation, that involves obtaining and analysing data, and that easily translates to real-world economic and societal implications.
With her research, she has been able to improve firms' decision-making, be it brand manufacturers that need to decide whether to produce private labels or not, retailers that want to introduce certain service innovations, or suppliers who look for ways to differentiate. The impact of her projects goes beyond retailers optimizing their own business. More transparency can highlight new business opportunities (e.g. to introduce service innovations with specific benefits for customers), indicate a need for policy changes (e.g. are government-supported health symbols effective or not), or improve consumer choices (e.g. knowing that most private labels are actually produced by well-known brand manufacturers).
Her research was published in leading Marketing journals, such as Journal of Marketing, International Journal of Research in Marketing, Journal of Retailing, and Journal of the Academy of Marketing Science.
Anne ter Braak currently teaches eLab Business Case I (EBC1049) and Brand Management (EBC2062), and supervises master theses.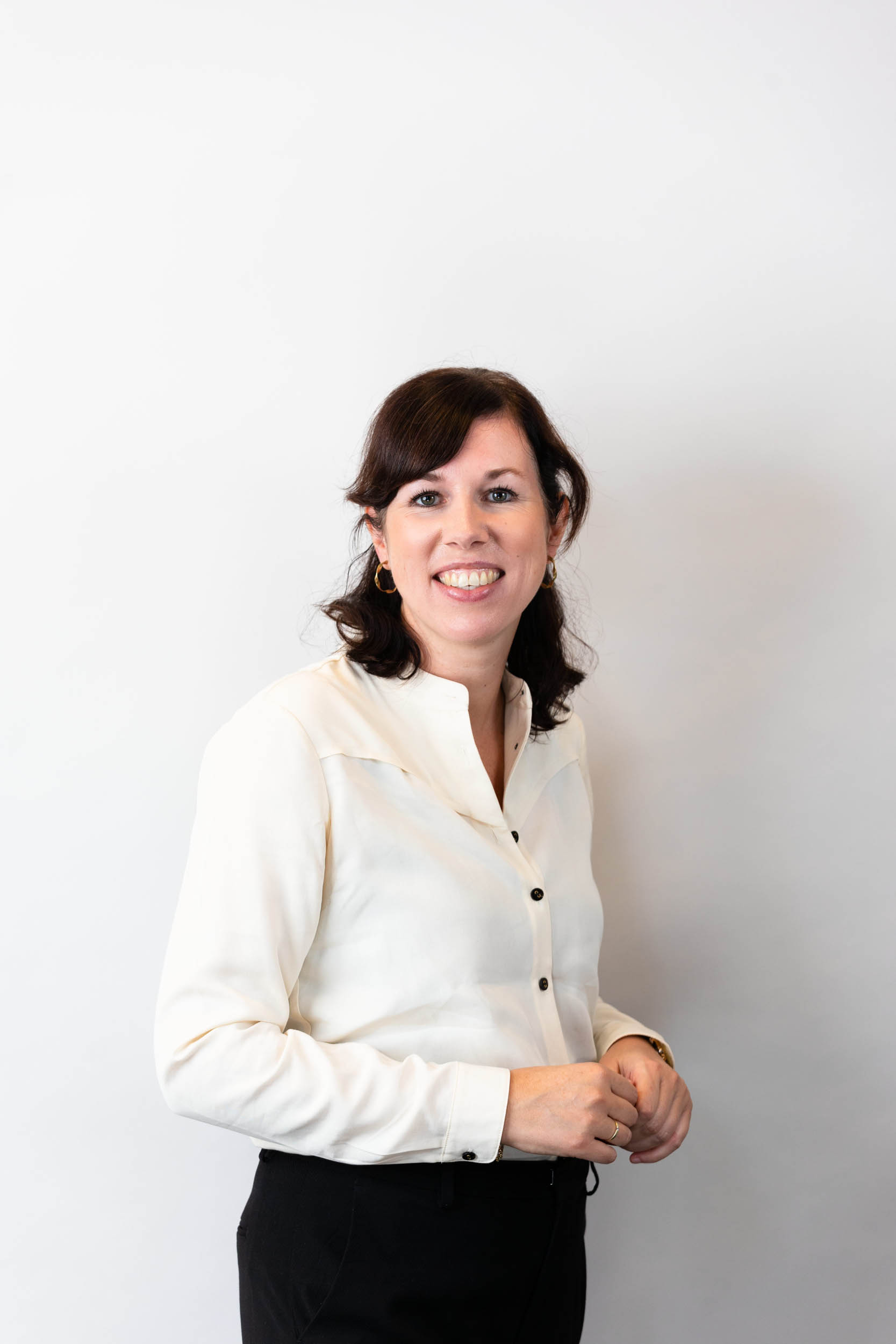 Anne ter Braak (A. M.)
Marketing & Supply Chain Management
School of Business and Economics