Jules Harings (J.A.W.)
Jules Harings is asst. Prof. Macromolecular Physics & Technology at Maastricht University. He attained his PhD in Polymer Technology from Eindhoven Technical University under supervision of Prof. P.J. Lemstra and Prof. S. Rastogi in 2009. Thesis title: "Shielding and deshielding of amide-based (macro)molecules" (http://alexandria.tue.nl/extra2/200910946.pdf ).
He spent four years as an industrial Research Scientist and Project Leader in fibre physics and new product development at Teijin Aramid,  where he received the Teijin global best R&D award in 2011.
In 2013 he returned to academics at Maastricht University. His research focuses on studying, understanding and technically tailoring/exploiting the behaviour of macromolecules from nano- to macroscopic length scales, envisioned in Jules' research topics, comprising (i) molecular design for high performing biomedical polymers in 3D printing and regenerative tissue engineering, (ii) molecular design of polymer and process specific nucleating agents, (iii) controlling structure evolution of polyamides towards ultimate properties via molecular design and aqueous processing.
Educational Background
· BSc Chemical Engineering, Zuyd University, NL
· PhD Polymer Technology, Eindhoven University of Technology, NL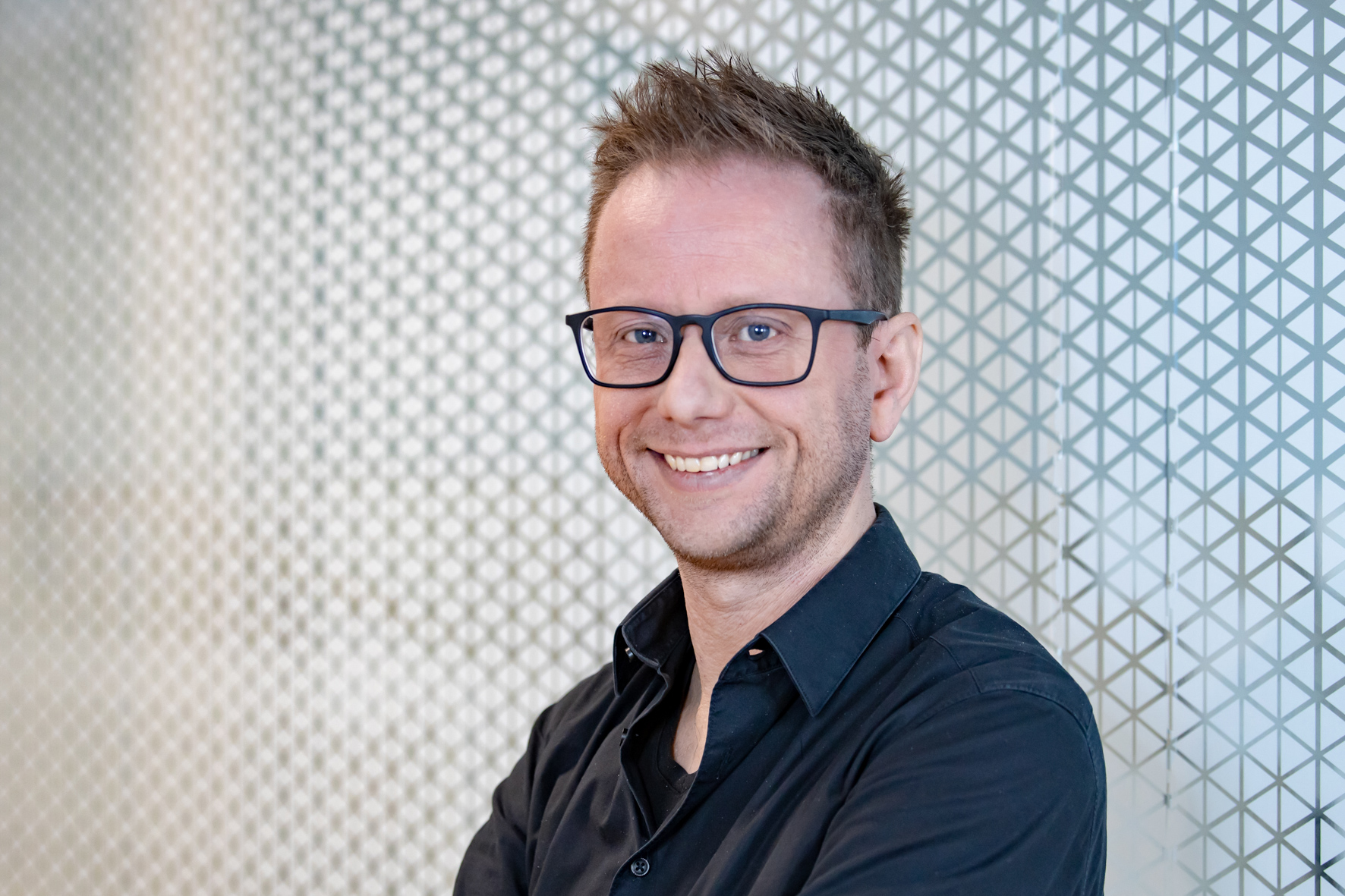 Jules Harings (J.A.W.)
AMIBM
Faculty of Science and Engineering