Dani Shanley (D.A.)
Dani is a PhD candidate in the History Department and a member of the MUSTS research group. Her PhD looks at the history of ideas surrounding responsible innovation in a global context and is supervised by Cyrus Mody and Darryl Cressman.
Dani is PhD representative at FASoS, and a member of the central PhD platform of UM
History and sociology of recent science and technology.
Focus on: The relationship between science and society, research and innovation, social movements, changing ideas about responsibility in relation to science and technology
Dani has worked at Maastricht University for a number of years in a variety of capacities. First, during her studies as a student assistant, before going on to become project manager for a short period before taking up a teaching role, followed by her curent position as PhD candidate (since Aug 2017).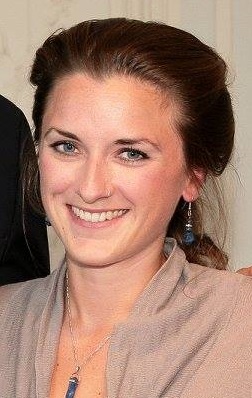 Dani Shanley (D.A.)
Wijsbegeerte
Faculty of Arts and Social Sciences