Karin van Leeuwen (C.W.)
Karin van Leeuwen (1981) is assistant professor in European political history at the Faculty of Arts and Social Sciences (Fasos). She holds a PhD from the Radboud University Nijmegen (2013) and previously worked at the University of Amsterdam, at the University of Copenhagen and at the Huygens Institute of Netherlands History.
As a researcher, Karin is mostly interested in how modern European politics is shaped by law and legal practices – an interest that already resulted in a wide range of publications on for example international law in and around the League of Nations; constitutionalization in EU law; and Dutch constitutional reform.
Currently, her research agenda consists of:
developing new projects aimed at 'historicizing the judicialization of politics in Europe': During the 20th century, the development of parliamentary democracies has been paralleled by the expansion of the rule of law through the introduction of constitutional or international legal safeguards. This gave way to a judicialization of politics: a shift of power away from legislatures and towards courts and judicial bodies. Now that the present-day consequences of this profound shift are ever more visible, the history of this shift, and of the underlying emergence of legal expertise, practices and expectations, needs further consideration.
the history of international law in the interwar period, especially from the perspective of the Netherlands and/or international legal networks such as the Institut de Droit International and the Hague Academy of International Law. This research is embedded in a project on the history of the League of Nations and international law (1919-1945), based at the University of Copenhagen, and pursued in close collaboration with Morten Rasmussen and Haakon Ikonomou.
Apart from these main interests, ongoing projects also include publications on the history of socialism in the Netherlands (with Naomi Woltring), as well as on the (legal) history of European integration.
Karin teaches and coordinates various courses on European (integration) history as well as on academic writing skills. She is associate programme director of the BA European Studies and co-coordinates the combined mentor programmes of all 3 Fasos BA's. In addition, she supervises Ba and MA theses on (the history of) judicial politics and related topics.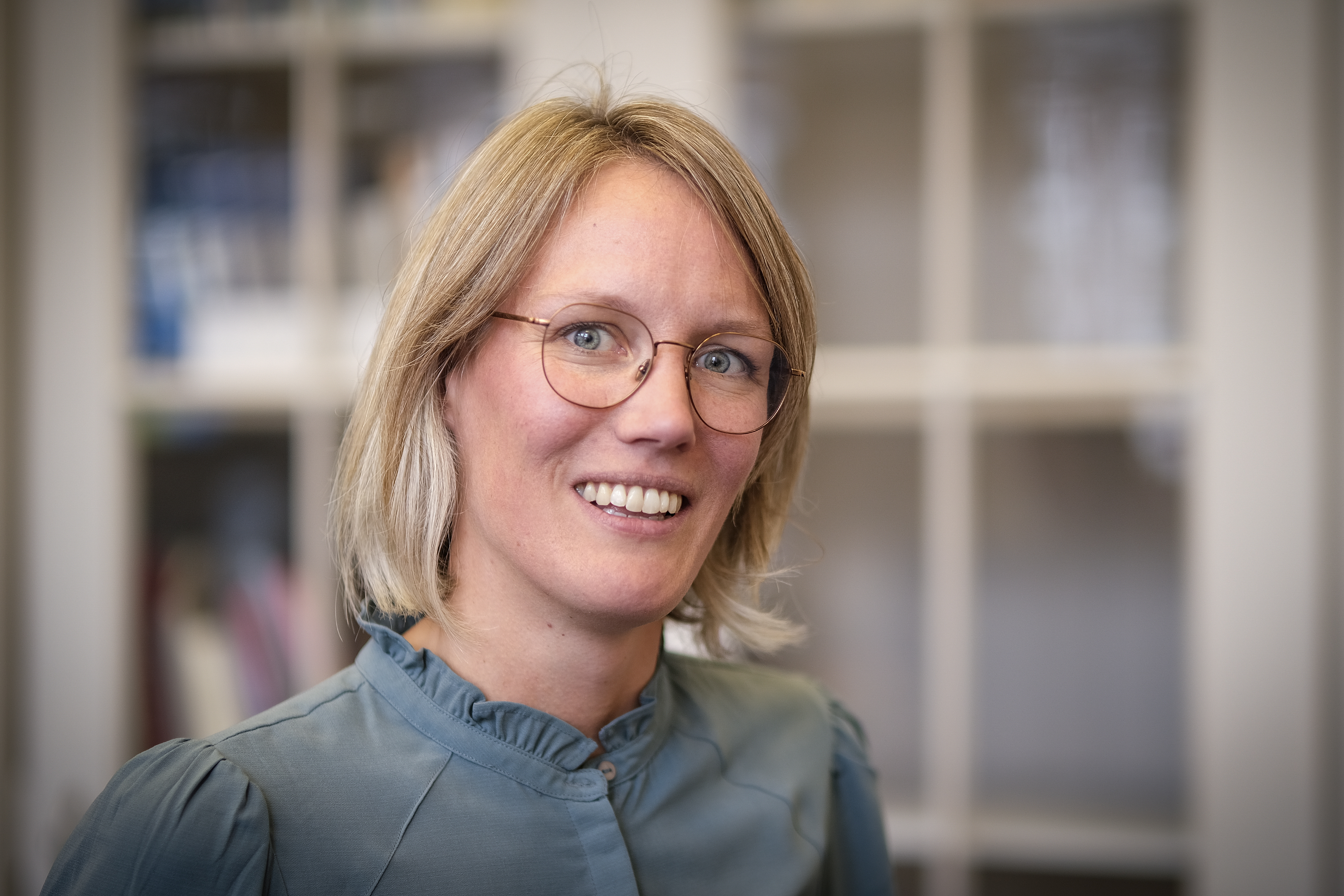 Karin van Leeuwen (C.W.)
Geschiedenis
Faculty of Arts and Social Sciences