"Blockupy" in Turin? A conference on Transnational Societal Constitutionalism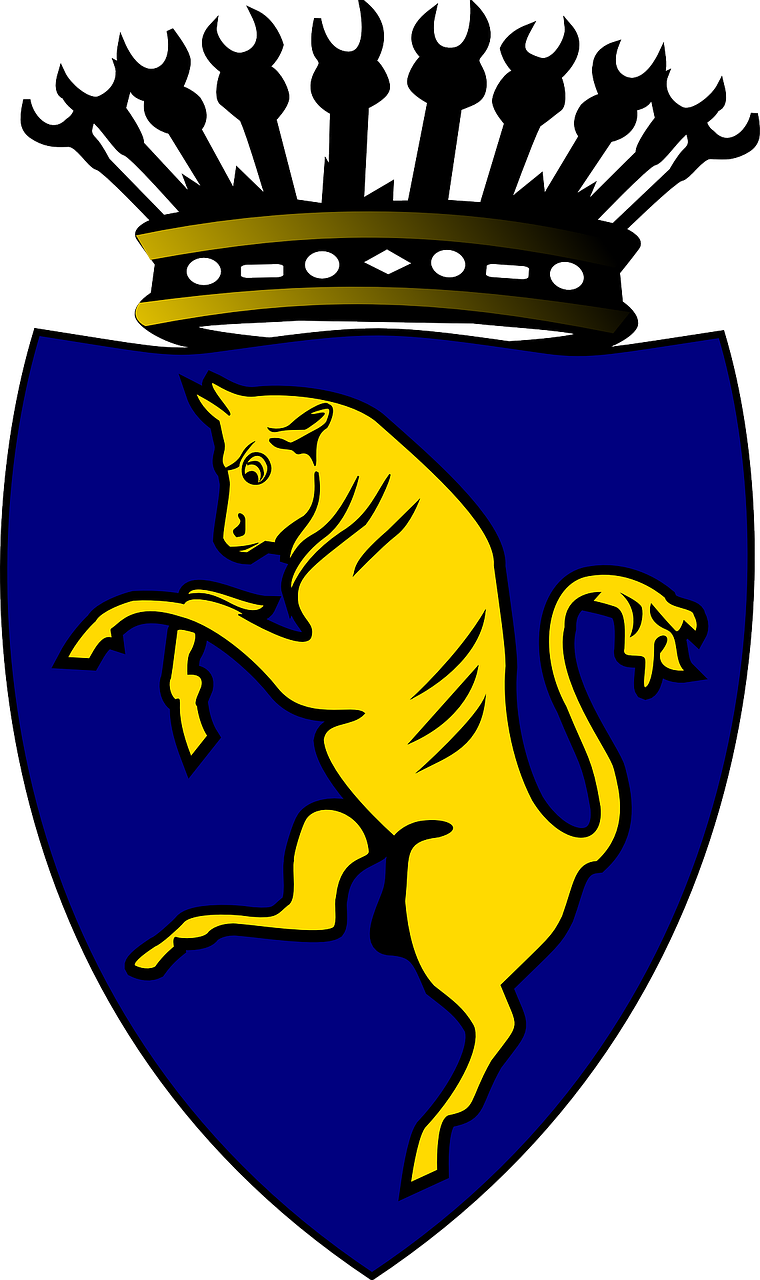 Conference in Turin on what social and legal theory has to offer in respect to how to tame the destructive expansionist tendencies in modern society.
On the weekend surrounding Ascension Day (17-19 May), Prof. Gunther Teubner and I organized a conference in the small city of Moncalieri, not far from the North Italian city Turin. In this conference, an interdisciplinary group of researchers consisting of lawyers, legal philosophers, sociologists and political scientists intensively debated what social and legal theory has to offer in respect to how to tame the destructive expansionist tendencies in modern society; be it multinational corporations that violate human rights, Internet giants that threaten the fundamental right of privacy or the freedom of expression or, most recently, the global capital markets with their catastrophic consequences for society at large. Gunther Teubner's recently published book on "Constitutional Fragments" served as the starting point to discuss whether and under what circumstances social spheres, systems, regimes or organizations may develop autonomous constitutional structures outside institutionalized politics that are capable of limiting their negative side-effects on society.
The conference was video-taped, which means that all presentations can be viewed online here. An elaborate conference report has also been published by Max Steinbeis in one of Germany's leading newspapers, the Frankfurter Allgemeine Zeitung (an English translation of the article can be found here). In this post, I would like to share with you some personal insights from the conference.
The conference topic did already accompany me on my way to Turin. While waiting for the flight to depart from Frankfurt airport, the "Blockupy"-movement against banks and the current financial policy in the European Union formed itself only a couple of miles away in Frankfurt's financial district. It seemed then only partly a coincidence that we already on the first day controversially debated the contribution of civil society groups. Gunther Teubner and I together presented the introduction paper, in which we amongst others argued that only strong external pressure, e.g. the politicization of civil society would make societal constitutions possible. It goes without saying that this assigned strong political role of civil society did not remain uncontested. Emilios Christodoulidis (University of Glasgow) was very critical and argued that such civil society pressure is always in danger of what he called "market capture", e.g. the political element in society is always in danger of being aligned to the functional imperative of the rationality at stake – the democratic maxim of 'one person, one vote' dangerously alienates  to 'one consumer, one purchase'. Ugo Mattei (IUC Turin) countered with his practical experience in the Italian commons movement and argued that strong civil society movements are the only opportunity to countervail the dangers associated with privatization of common goods on the one, and corrupted national politics on the other hand. His presentation was so enthusiastic that the chair of this session, Paul Schiff Berman (University of Washington D.C.), left the choice about the further organization of the conference up to the audience: "You may now either ask questions or go on the street and occupy a skyscraper".
Many of the presentations dived deeply into the theoretical concepts of constitutional theory and discussed several aspects of transnational constitution-making. Chris Thornhill (University of Glasgow) emphasized the concept of rights as the crucial element through which power also on a transnational level constitutes itself and is at the same time constituted. And Hans Lindahl (Tilburg University) claimed in what I found an excellent theoretical paper that even a societal constitution would need to be enacted by a collective, which per se excludes 'the other'. He illustrated this on the basis of an example in cyberlaw, namely the 'Declaration of the Independence of Cyberlaw'. This declaration although aiming at including everyone, everywhere and every time still establishes boundaries that exclude 'the other'. As a global legal order providing unrestricted access to information the declaration of cyberlaw denies orders that explicitly contest and prohibit the global circulation of information. As a concrete example, Lindahl argued that the declaration of cyberlaw excludes religious orders that proscribe for instance having pictures of the prophet Muhammed accessible to anyone, anywhere, anytime.
It was particularly the strong connection between highly theoretical concepts and concrete practical case studies that inspired me most during this conference. Moritz Renner (Humboldt-University Berlin), for instance, in his presentation situated the theory of societal constitutionalism within two ideological satellites of constitutional theory (economic constitutionalism vs. economic democracy) and subsequently analyzed to what extent such constitutional structures emerge in international financial accounting standard-setting. And Jaye Ellis (McGill University Montreal) in her analysis on certification programs for sustainable fishery and sustainable forest production did not only use the theoretical constitutional concept to describe the structures of private initiatives. The theoretical concept allowed her also to reveal the blind spots in the praxis of these programs. She insisted that constitutional structures also need to protect the autonomy of each of the different connected rationalities (in her example science, politics, economy and law). In the investigated certification programs, she observed a problematic subordination or "corruption" of the legal structures under the logics of science and economy.
It would of course go too far to refer to all topics raised during the conference, but I would like to mention that the presented papers will be published in the Indiana Journal of Global Legal Studies in the course of next year.
Dr Anna Beckers is Associate Professor at the Faculty of Law.

She works part-time in the department of private law with a primary research and teaching profile in international commercial and business law and corporate social responsibility.

More articles from A. Beckers