Valeria Peruzzi, European Studies on Society, Science and Technology
Hi everyone! I am Valeria Peruzzi and I am currently studying a MA in European Studies on Society, Science and Technology (ESST) at Maastricht University. I am Italian, but with an European heart! I studied both my Bachelor and 2-years Master degrees in Italy at Catholic University in Milan, in particular I am degreed as linguistic expert in International Relation (English and Russian) and in European and International policies.
The ESST program is very dynamic and International, indeed our Master's group not only is very big (we are 38 people!) but also we come literally from all over the world! Another aspect that I really like from this course is the fact that we have the possibility to go abroad to specialise in one of the 13 partner universities of this program. In this moment, indeed, I am in Madrid at the Autonomous University. Concerning my favorite course, I can say that the best one was following the experts in their laboratories. I liked the fact that we, as as student, had the possibility to put in practice what we studied in class by interviewing, observing and following the experts in their "environment". I remember that also we invited them to our presentation exam as part of the public and it was really interesting to see their reactions to our research results.
My student life is both relaxing but also stressing. I manage my time in order to prepare my exams, but I don't avoid the fun. Indeed, I like to have a beer with my classmates, friends and my boyfriend (yes, I also found love here!), going to gym or having a walk around the city and surroundings, but overall I like to visit not only museums or attractions here in the Netherlands and surroundings of Maastricht, but also I had the possibility to visit other countries! In fact, Maastricht is very close to Germany and Belgium.
In the end, what I like the most about the Faculty of Arts and Social Sciences, but in general of Maastricht University, is that it is very close to its student (we had also a wellness week!) and there are a lot of events for every taste!
Valeria Peruzzi
March 2022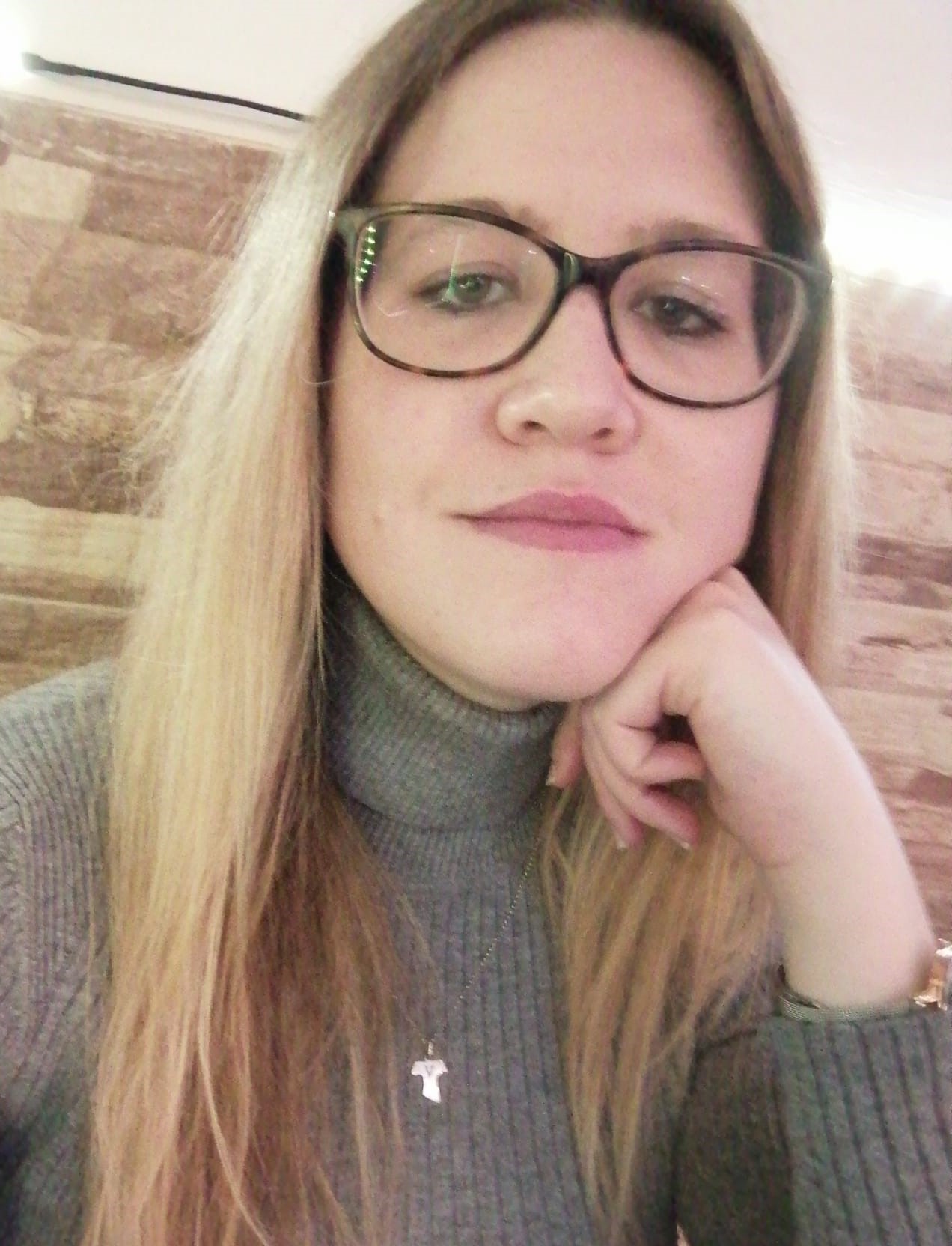 What I really like is the fact that we have the possibility to go abroad to specialise in one of the 13 partner universities of this programme