AI & Education at Maastricht University
Artificial Intelligence (AI) and data-driven technologies have the potential to address some of the biggest challenges in education today and innovate teaching and learning practices. However, rapid technological developments inevitably bring multiple risks and challenges.
Maastricht University recognises the importance of harnessing the opportunities of AI technologies while ensuring a safe and effective integration of such technologies into the PBL curriculum in alignment with the core learning principles Contextual, Collaborative, Constructive and Self-directed (CCCS).
This page examines the educational implications of two AI applications: Large Language Models like ChatGPT and Learning Analytics.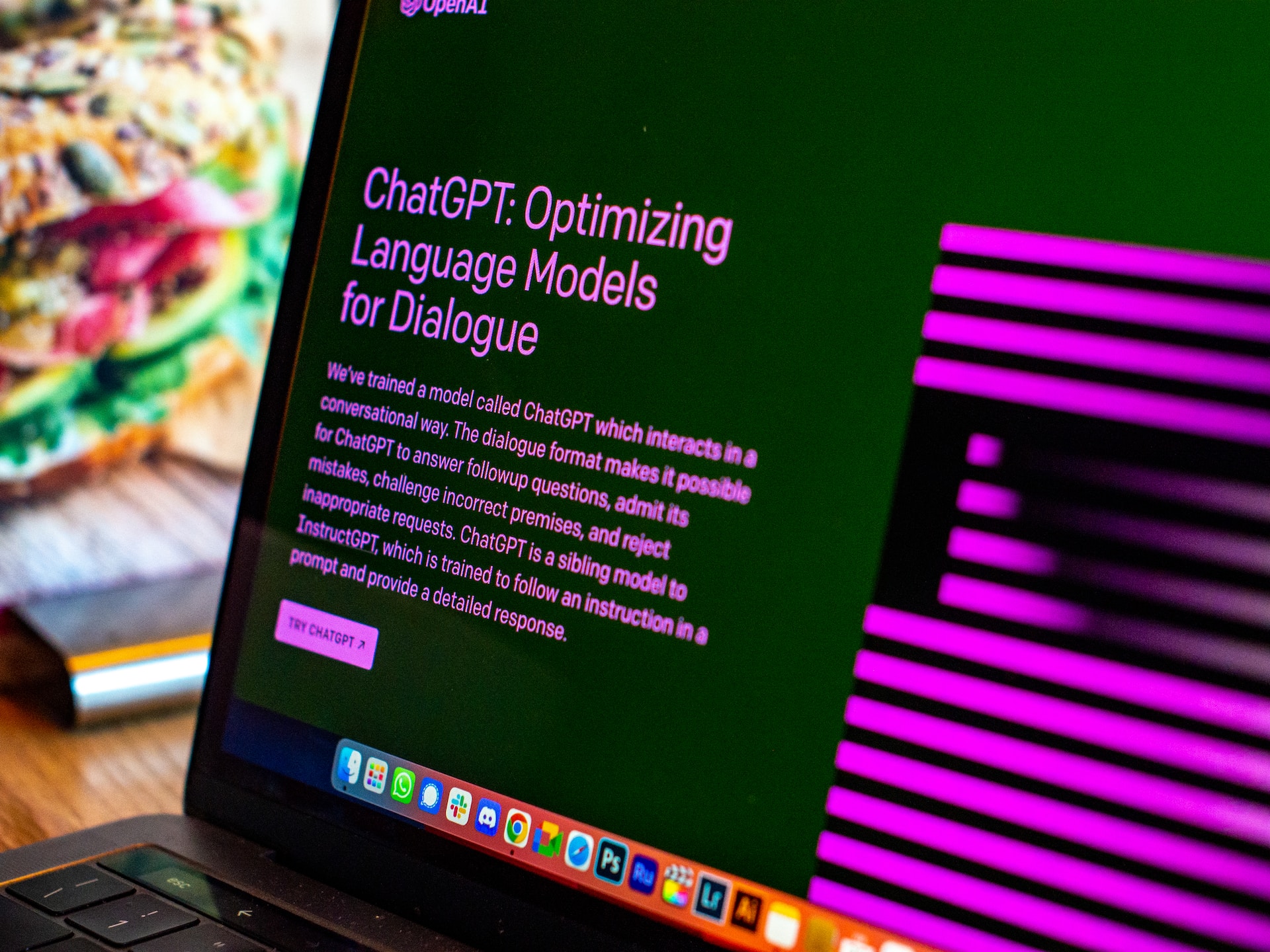 Large Language Models and education

What are the benefits and limitations of integrating Large Language Model (LLM) functionalities into our education/assessment practices? 

Read more

Learning Analytics

How to use Learning Analytics in education and what are the potential drawbacks?

Read more
EDLAB Activities Related to ArtificiaI Intelligence and Education
EDLAB Innovation Project: 

The impact of Language Models (such as ChatGPT) on PBL Education

desk research, pilots, inventory of best practices, practical guidelines, training 

Honours+ group survey on ChatGPT & UM community 

Community of Practice on AI & Education

activities, reports, identification of (research) themes

establishing links with students

Training through Continuing Professional Development (CPD) and Board of Examiners (BoE) professionalisation

CPD workshops on ChatGPT: "Playing with ChatGPT)

BoE session: "Framing ChatGPT in the BoE context: a dialogue" 

Knowledge Exchange 

MT-Health theme day

SSC-MT

ECCo – FHML

OC theme day – FHML

UCouncil theme day

Pint of Science Festival
Contact