Finding state-of-the-art solutions for Europe's challenges of tomorrow
Research on European affairs
As the European University of the Netherlands, advanced research on European affairs is a major focus of Maastricht University's research community. 'Europe in a Globalising World' is one of our four major research themes and is integral to the efforts at our faculties.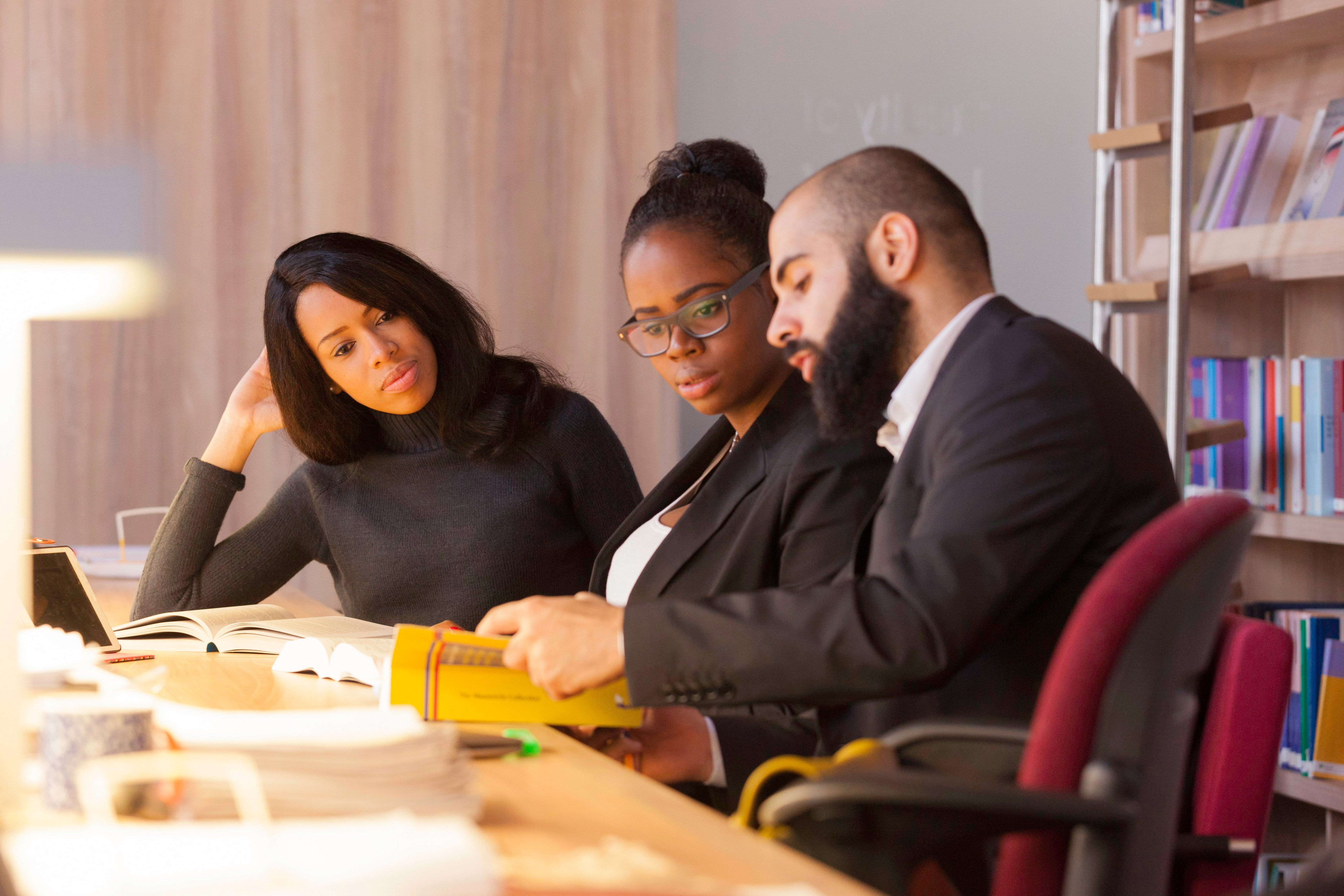 By encouraging cooperation between faculties, and by conducting research at the intersection of disciplines, Maastricht University (UM) invests in finding innovative and state-of-the-art solutions to the challenges facing the Europe of today and tomorrow. From major transition issues like the European Green Deal and the development in digitisation in order to stay competitive on the world stage to the geopolitical role of Europe.
For example, Studio Europa Maastricht (SEM) pursues an interdisciplinary research agenda that ranges from democracy, politics, security and rule-of-law to knowledge, technology and digitalisation. Or there's the research programme Politics and Culture in Europe (PCE) at our Faculty of Arts and Social Sciences (FASoS), where researchers study the European Union and Europeanisation, contribute to debates on multilateralism and the global order, and explore narratives in transnational history.
Institutes for Europe-themed research
Maastricht University has become an expertise centre on Europe for people from all over the world and a living lab for international and intercultural collaboration.
UM has many research institutes devoted to Europe and the European Union, researching topics ranging from politics to European law, from migration and cross-border mobility to governance and history. These include: