A. Stoli
Natasa has an interdisciplinary academic background with research interests in Social (intersectional feminism, LGBTIQA+, etc) and Sociotechnical issues. She also has extensive volunteering experience in the fields of mental health and social exclusion.
Natasa has a bachelor degree in Philosophy and History of Science (PHS), with a thesis on ''Women and Medicine in Medieval Societies of Western Europe'', highlighting her strong interest in medicine and health, as well as gender studies.
Before embarking on her subsequent studies, Natasa undertook a 10-month-long EVS program in Northern Italy in the fields of social exclusion, mental health, and the cultural and linguistic integration of refugees and immigrants. Returning to academia, she acquired three postgraduate degrees: (1) a Master of Arts in ''Society, Science, and Technology'', awarded by ESST, (2) an anglophone, interdepartmental Master of Science in ''Science and Technology Studies - STS'' awarded by the National University of Athens, and (3) a Master of Science in ''Philosophy and History of Science and Technology'' by the same university. During her postgraduate studies, she delved deeper into her research interests in emerging technologies and matters of gender, writing two additional research theses on ''Picturing Big Data: an STS-based approach'' and ''Women in Academia and the Glass Ceiling: the Greek Case''. 
Currently Natasa is a PhD candidate based at the department of Health, Ethics and Society of the Faculty of Health, Medicine and Life Sciences at Maastricht University. She works on the subproject ''Extricating participation'', as part of the larger InPart project, run by Dr. Olga Zvonareva.
Natasa also runs the website of the project, where more information can be found: https://www.inpart-project.com/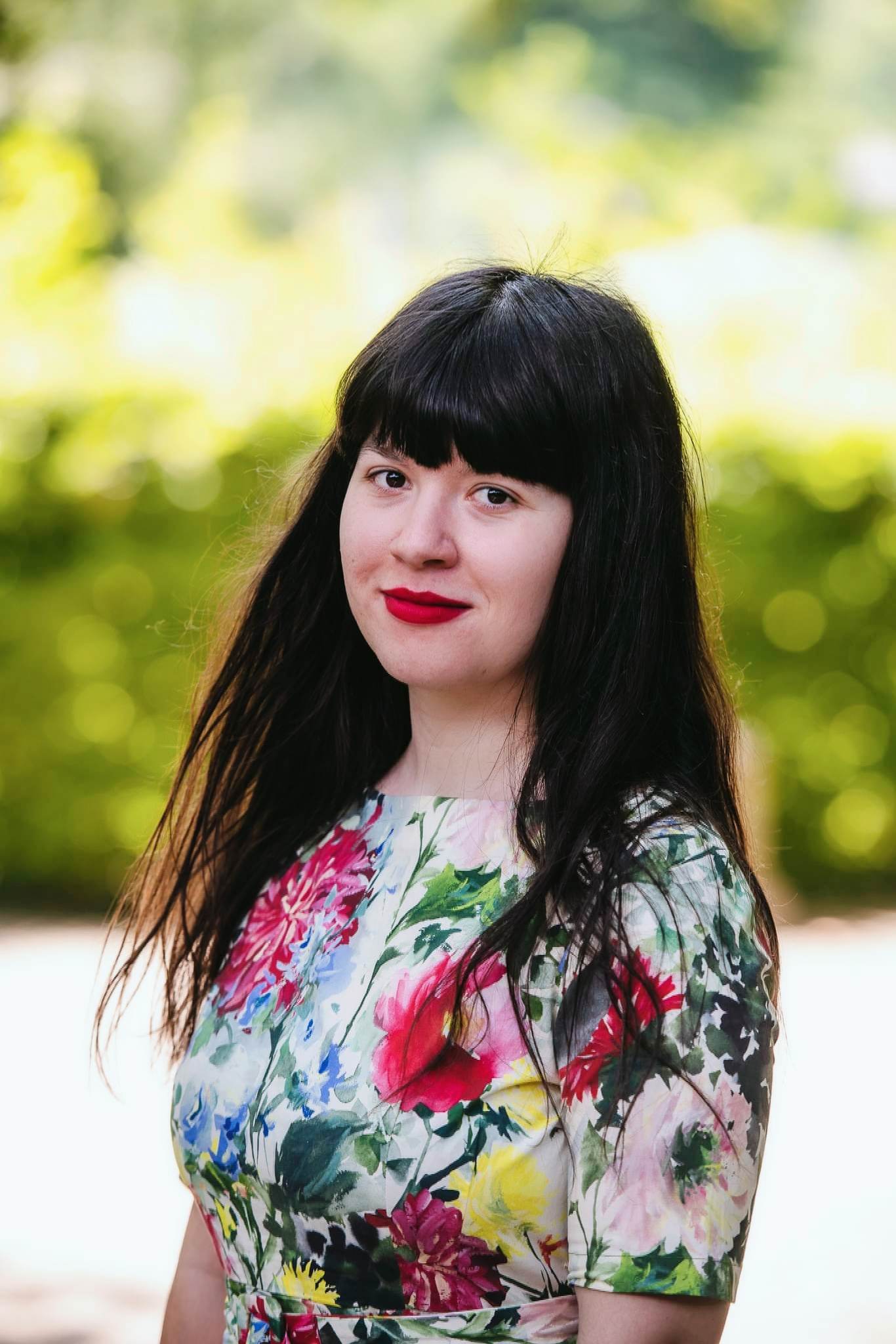 A. Stoli
Metamedica
School CAPHRI, Care & Publ Health Res In
Fac. Health, Medicine and Life Sciences