Research institutes
United Nations University–MERIT
The United Nations University – Maastricht Economic and Social Research Institute on Innovation and Technology (UNU-MERIT) is a research and training institute of the United Nations University (UNU) which collaborates closely with Maastricht University. UNU-MERIT aims to advance societal policy and innovation research, provide education and mobilise knowledge in order to unlock the full potential of technology and innovation for achieving inclusive sustainable development.
UNU-MERIT comprises a Graduate School hosting around 80 PhD candidates (both full-time and part- time), more than 100 Master's students, and numerous participants on our capacity building courses, held onsite and across the Global South. Dedicated units reinforce our research agenda by focusing on the economics of innovation, and the governance and public policy of innovation.
See our Strategic Plan 2021-2025 here.
Fast facts
108 PhD fellows, including 72 from developing countries and 59 women
74 staff members, including 14 from developing countries and 33 women
one of the largest institutes in the United Nations University network
ranked among the top innovation institutes in the world
led by Prof. Bartel Van de Walle
UNU-MERIT website
UNU-MERIT is the UN's institute for comprehensive innovation: a research and training institute that mobilises knowledge, education and policy to unlock the full potential of comprehensive innovation for sustainable development.
Institute for Societal Policy & Innovation Research (INSPIRE)
INSPIRE is the research institute that is the interface between UNU-MERIT and Maastricht University consisting of two main components: research units and the UNU-MERIT Graduate School and its 180 students.
INSPIRE's core purpose is to enable collaboration and learning between students, academics and policymakers in a creative and mutually beneficial environment. Our model for collaboration is designed to further academic excellence combined with practical policy impact which will ultimately help deliver the United Nations' Common Agenda, its vision for the future of global cooperation and reinvigorating inclusive, networked and effective multilateralism. 
Research Agenda
UNU-MERIT's research focuses on climate action, digital transformation, poverty and inequality and their  impact on human and economic sustainable development. Through our disciplinary and multidisciplinary research, our ambition is to contribute to the academic debate and to societal policy and innovation solutions at all stages of the policy process: from the setting of a policy agenda to the delivery and evaluation of public policy.
Areas of focus 
UNU-MERIT's research focuses on two specific main areas:
We have also launched four Comprehensive Innovation for Sustainable Development Teams (CI4SD) which combine our long-run expertise on innovation and governance with a new focus on computational innovation.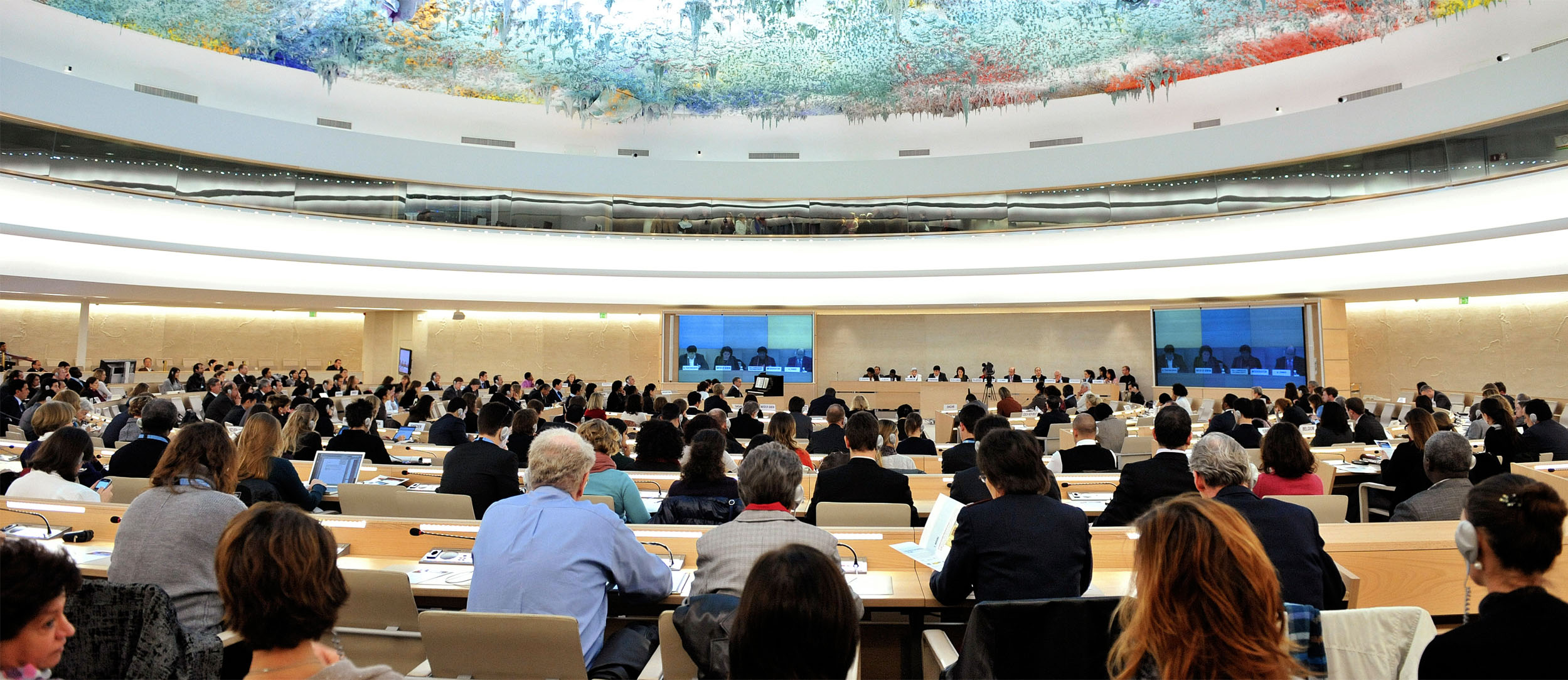 Research lines
Economics of Innovation
Technology and Public Policy and Governance of Innovation
Education
The UNU-MERIT Graduate School offers high-quality education and training to Master's students, PhD candidates and professionals. The aim of the UNU-MERIT Graduate School is to achieve excellence in education. The Graduate School offers interdisciplinary degrees and within a social science approach.
Our educational programmes focus on societal policies and innovation for achieving inclusive and sustainable development. Our programmes are built on academic rigour and professional expertise, and our graduates score high on employability.
Our education programmes include:
Master of Science in Public Policy and Human Development (MPP)
Learn more about public policy and development!
Apply now!
Meet Ibrahima Sory Kaba - PhD fellow at UNU-MERIT

Carlo Pietrobelli
"Industry is an essential driver of sustainable development. But in developing economies, firms need more innovation and stronger technological capabilities. My research at UNU-MERIT strives to promote these firms' efforts to benefit from global value chains, and to boost innovation in developing countries."
More on Carlo Pietrobelli

Eleonora Nillesen
"Weak formal institutions and persistent traditional norms exclude millions of people from participation in economic, political, and social life. This exacerbates poverty, inequality, and sympathies for extremist views and behaviour. Through my research I contribute to developing inclusive policies and programmes."
More on Eleonora Nillesen

Serdar Türkeli
"Sustainable Cities and communities are fundamental for positive transformation of overall quality of life. I want to help create an integrated policy research, training, and governance environment where these three goals serve as drivers to accelerate the achievement of other SDGs."
More on Serdar Türkeli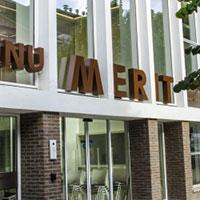 + 31 (0)43 388 4400
info@merit.unu.edu