Master's programme: Sustainability Science and Policy (SSP)
There is an urgent need for scholars who are trained in interdisciplinary and integrative approaches towards sustainable development, enabling them to assess and deal with the complexity involved from a system's perspective. Furthermore, there is a need for professionals that are able to cross 'boundaries' between different disciplines and domains, and that can operate at the interface of science, policy and society.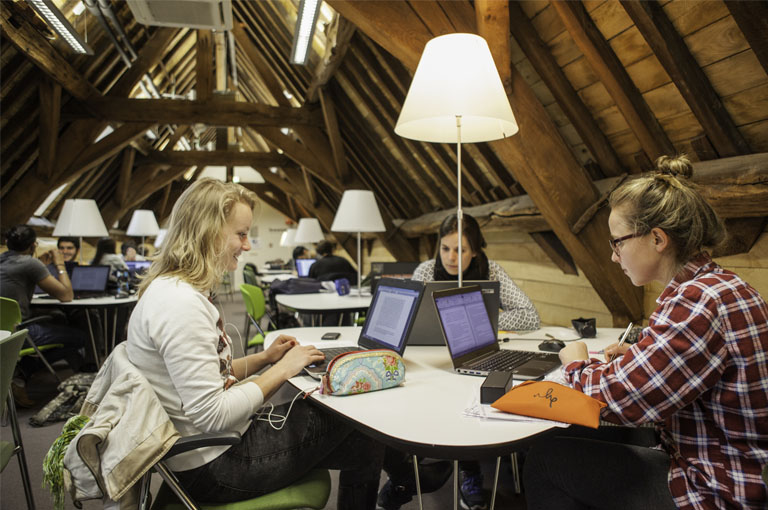 The master's programme on Sustainability Science and Policy (MSc SSP) provides an intensive programme where students will acquire knowledge and skills (competences) to deal with one of the world's most relevant and complex questions: how can we balance ecological, economic, and social developments for our present and future well-being?
Find out more about
Sustainability Science and Policy
The master's programme has its own unique character, composed of its integrative and interdisciplinary approach embedded in an international context, and its focus on methods and tools for integrated knowledge production and sustainability assessment (for policy).
None of the already existing master's programmes on sustainable development in the Netherlands combine all these ingredients, and the need for and value of this new master's programme is clearly expressed by different stakeholders in policy-making (all governance levels), representatives of the business community, non-governmental organisations, international scientific organisations and other institutions for higher education.
The master's programme will create a unique opportunity for students to specialize in sustainability science and policy, and especially in sustainability assessment, through an interdisciplinary curriculum in an international ambience. The programme can be characterized as a 'society-oriented master's', with a duration of one-year (60 ECTS).