Research institutes
Institute of Data Science
Founded in 2017, the Institute of Data Science (IDS) is committed to research in data science and artificial intelligence, collaborating across disciplines, institutions, and sectors. The goal of our research is to accelerate scientific discovery, improve clinical care and well-being, and to strengthen communities. We specialise in machine learning, decentralised applications related to biomedical data, as well as promoting the FAIR (findable, accessible, interoperable, and reusable) principles. With FAIR as a foundation, we have an emerging focus on responsible data science by design.
IDS is part of the Department of Advanced Computing Sciences.
Fast facts
focused on responsible data science by design
interfaculty institute
fosters a collaborative environment for cross-disciplinary data science research and training
develops standards to facilitate navigating the knowledge landscape
led by prof. Michel Dumontier
hiring for diverse data science positions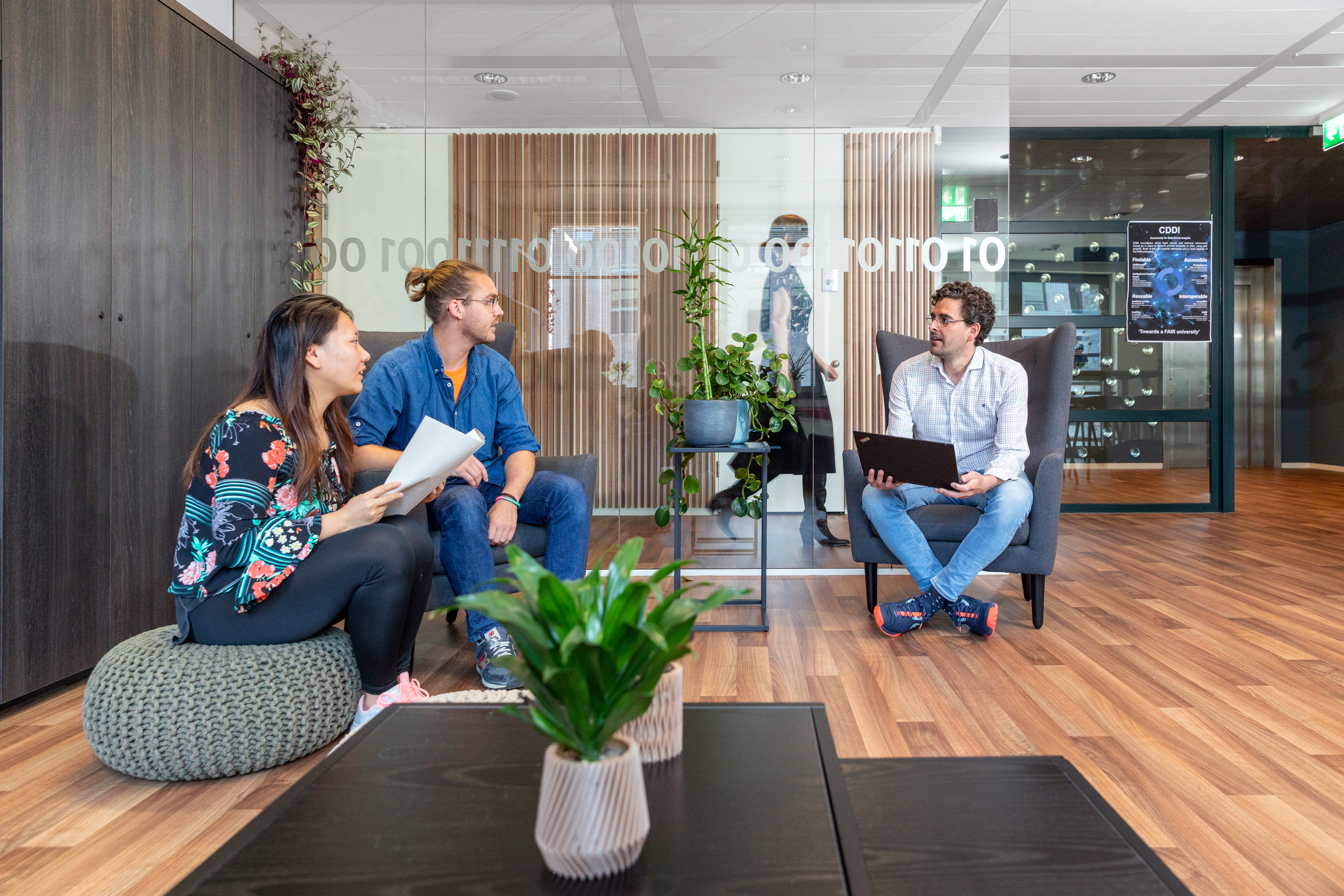 News
On October 25, the international research consortium iCARE4CVD was established. The consortium aims to gain more insight into cardiovascular diseases and future ways to prevent and cure them.

Remzi Celebi, Assistant Professor at the Institute of Data Science (IDS) and technical co-coordinator for the AIDAVA project, discusses how Artificial Intelligence, data curation automation and knowledge graphs are used to give patients more control of their health data.

A European consortium of 14 partners, coordinated by Maastricht University, has received €7.7 million euros in funding to streamline the curation and publishing of personal health data with the help of artificial intelligence. 
More news items
The new department broadly covers research and education in artificial intelligence, computer science, data science, mathematics and robotics. Over 100 staff members find their home in the new group, which is embedded in the Faculty of Science and Engineering.

What can we learn about the health claims that manufacturers make about foods by applying data science?

The NWO has awarded two grants to projects of the Maastricht Law and Tech Lab under its Idea Generator Programme.

 

Prof. Michel Dumontier
Professor Data Science
"Data science offers a solid foundation to examine and understand the world we live in. Importantly, it has never been so easy for young researchers to tackle important issues facing communities using cheap computing power and somebody else's data."
Personal profile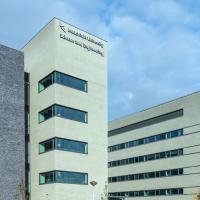 info-ids@maastrichtuniversity.nl