Education
IDS participates widely in the educational activities of UM. This takes the form of both classroom roles such as lectures and tutorials, as well as research- based learning where students undertake independent research activities within the lab and also executive education for professionals @ BISS.
In addition, we are actively involved in the planning of the new MSc programs Health and Digital Transformations and Responsible Data Science.
We offer to tailor (executive) courses for any interested parties. Contact us for more information at info-ids@maastrichtuniversity.nl
Summer School: Introduction to Data Science
The 'Introduction to Data Science' Summer School is an introductory, yet practical course in data science for both students and professionals. This course will cover the basic methods and practices of a data science project: Aside from gaining basic programming skills in Python, you will also learn how to select, clean, analyse, visualise and interpret data. You will learn pre-processing techniques, data classification algorithms, and validation methods. All is done in an interactive problem-based learning environment where students learn to apply learned concepts to different datasets. The course will be taught by Professor Dr. Visara Urovi.

Duration: 2 weeks (12 -23 June)
Tuition Fee: € 899
ECTS: 3.0

For more information and application, please visit here 

You can contact Professor Urovi via e-mail: v.urovi@maastrichtuniversity.nl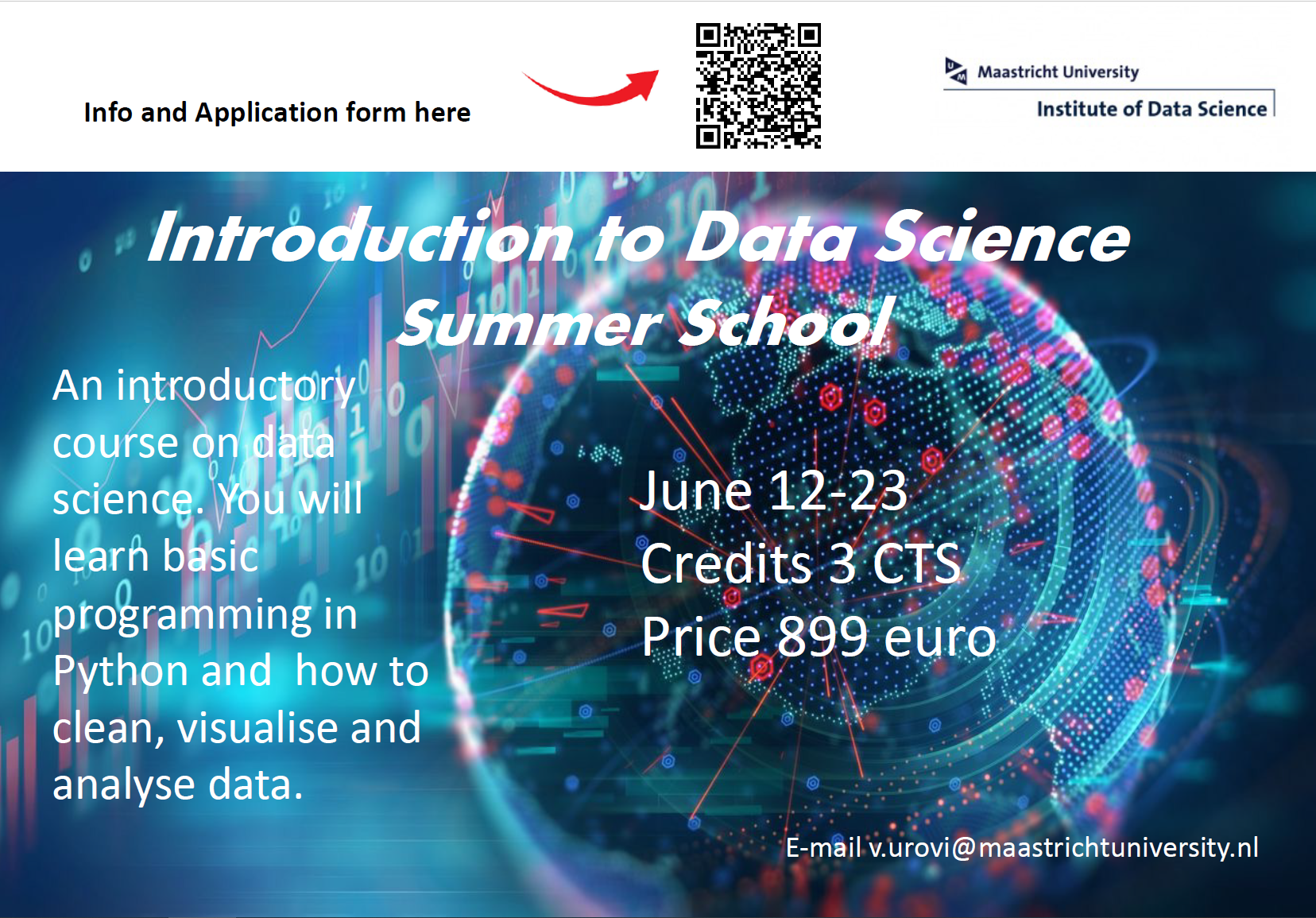 Student Projects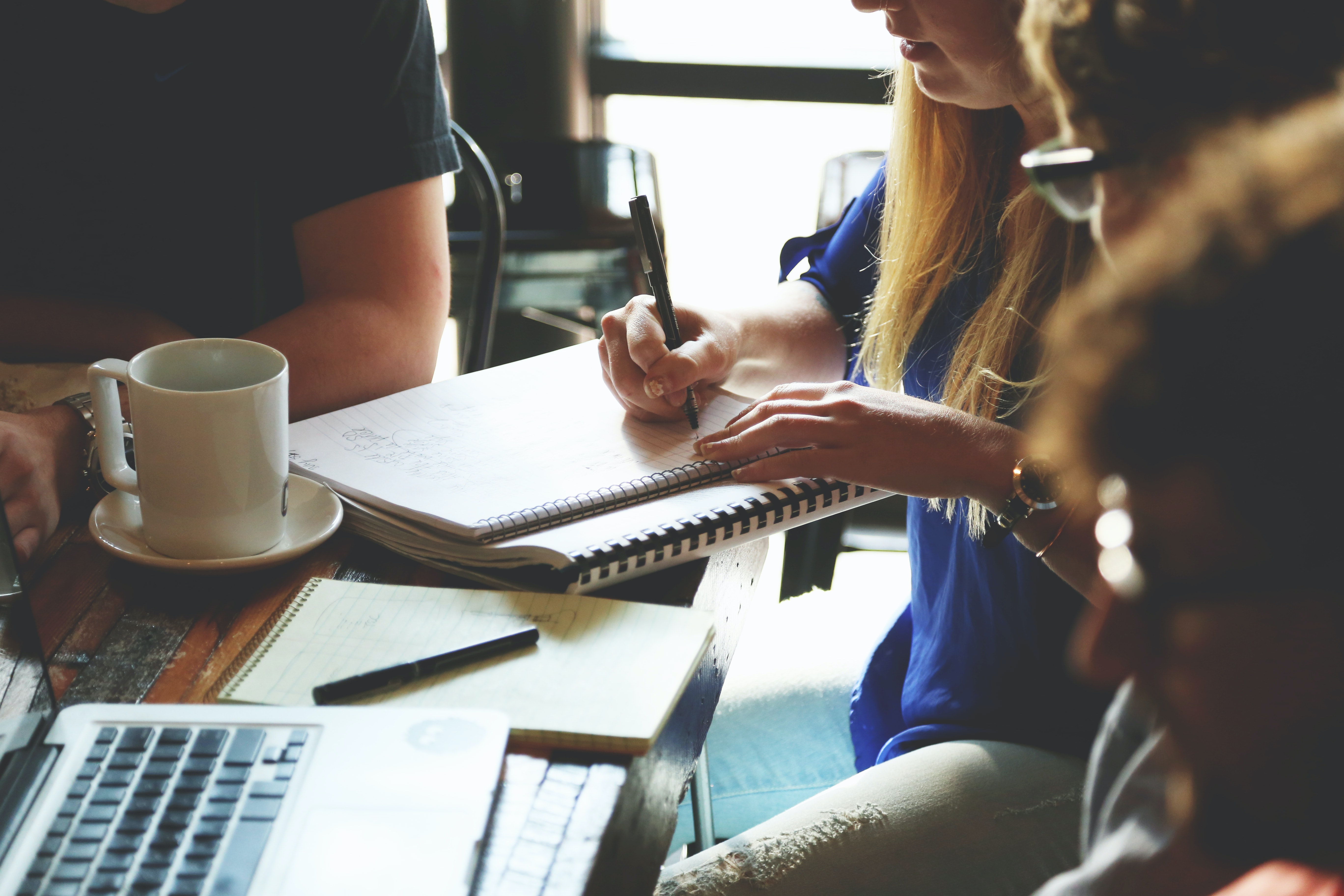 In the past IDS has been involved in the supervision of several student projects as part of excellence programmes Honours+ (2018-2020), PREMIUM (2019), and MaRBLE (2018). Moreover, IDS has been involved in the supervision of several Master Research Projects for the MSc Data Science and Decision Making and Artificial Intelligence. In addition, IDS has been working with students from the Univery College Maastricht as part of their Data Science Research project (PRO3013) (2018-2022) but also during UCM Capstone project (2021-2022) and with a group of Biomedical Sciences students as part of the course BBS3004 – The CORE of Biomedical Sciences (2019-2020).
Data Science Workshops and Courses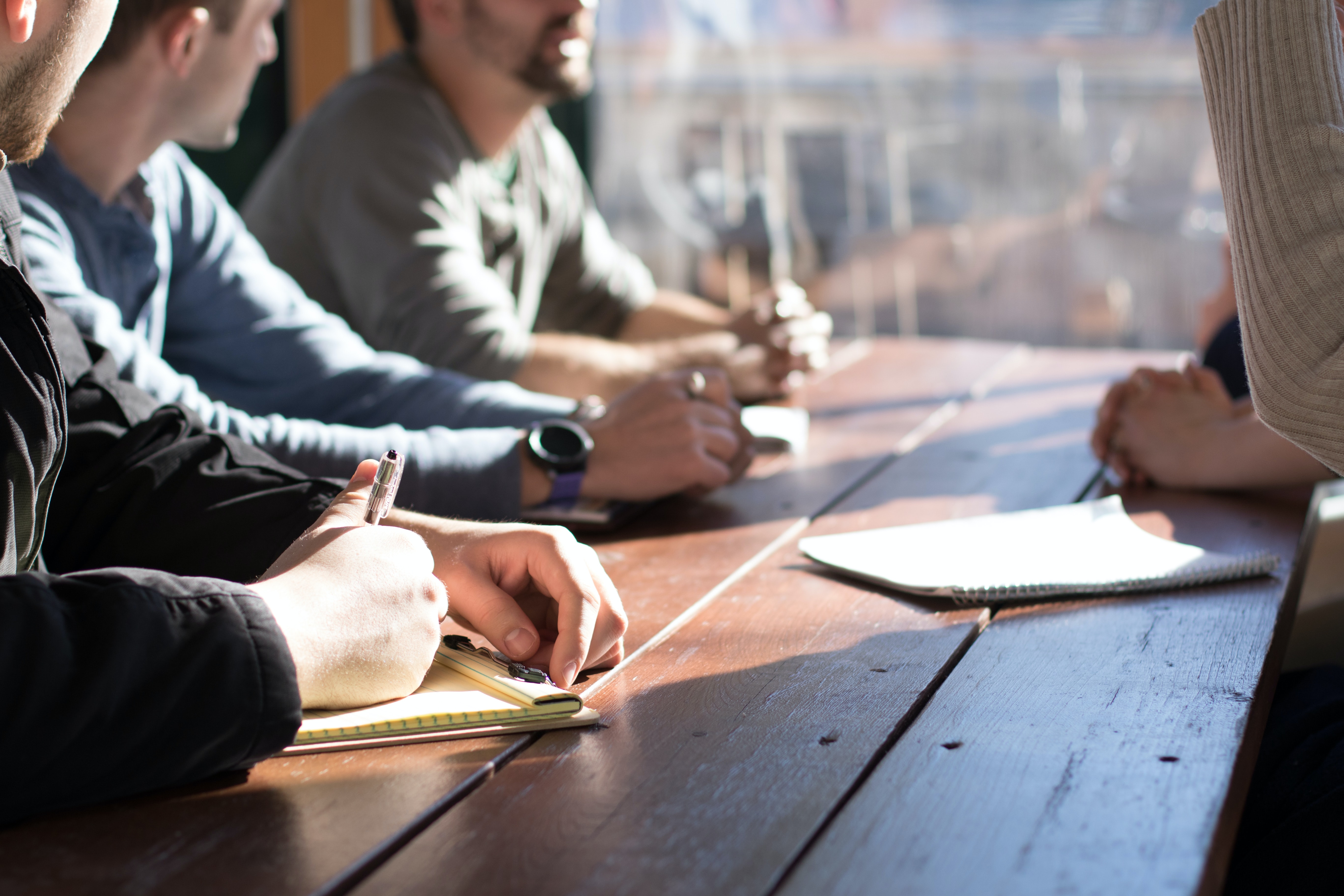 UM wide courses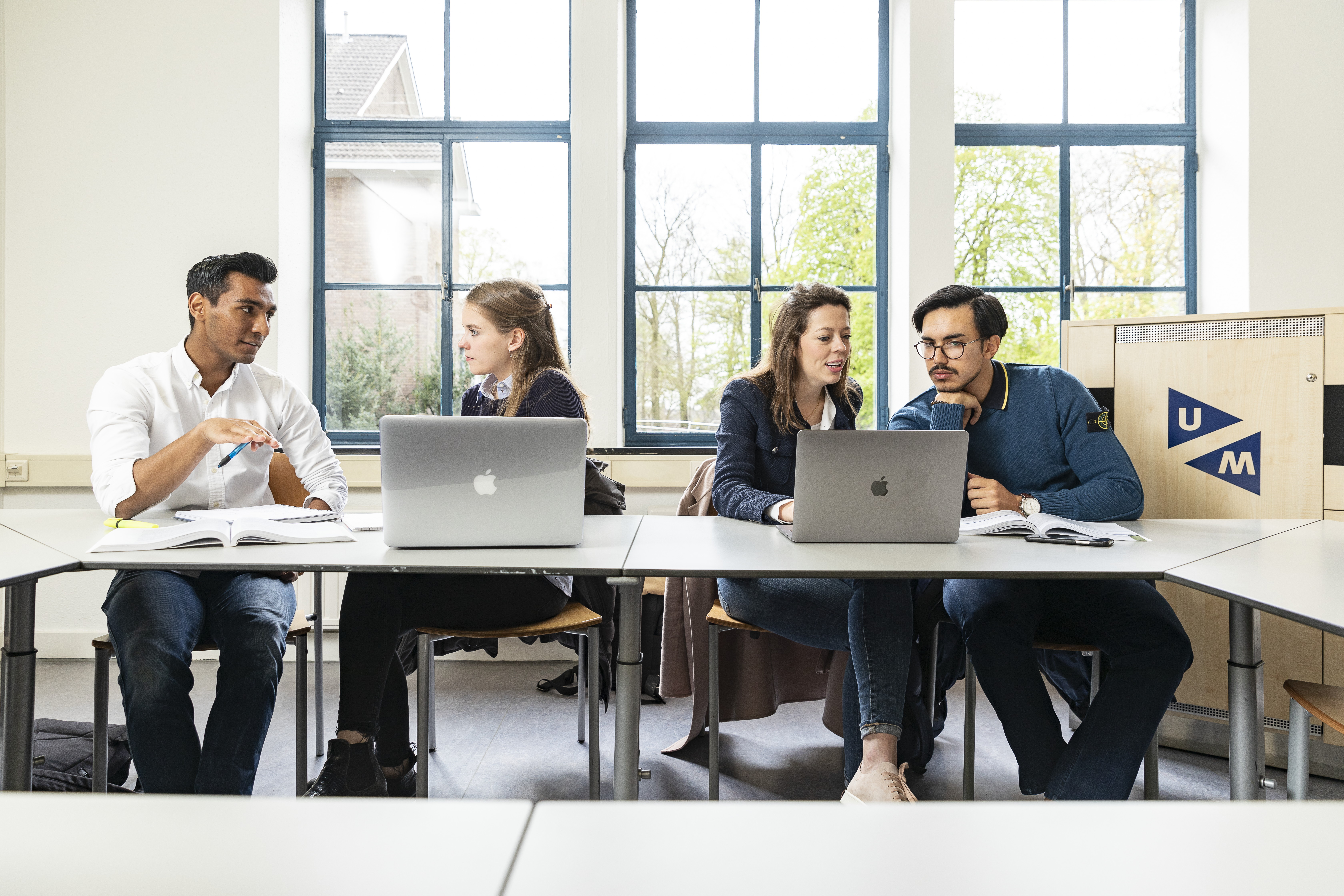 Semantic Web (BSc. Data Science and Knowledge Engineering)
 
Building and Mining Knowledge Graphs (MSc in Artificial Intelligence)
 
Master Research Project (MSc in Data Science for Decision Making and MSc in Artificial Intelligence)
 
Bachelor Research Project (BSc Data Science and Artificial Intelligence)
 
Research Methods for Tolerance & Beliefs (BLA Global Studies)
 
Data science in Healthcare (BSc Health Sciences, specialization Digital Technology and Care)
 
Data Science (BSc Business Engineering)
 
Executive Education @ BISS: Bootcamps, Certificate Program
 
Introduction to Python (Faculty of Health, Medicine and Life Sciences)