Prof Dr R.A. de Bie
Rob de Bie studied physiotherapy (graduated 1987, Deventer), human movement sciences (graduated in 1991, Maastricht University) and epidemiology (registered in 1992), obtained his PhD in 1998 and has been Associate Professor in Clinical Epidemiology at Maastricht University, the Netherlands from 1999 -2003. He holds the chair in physiotherapy research since 2003.
He teaches Clinical Epidemiology and Evidence Based Medicine to students from the university and at international courses and universities, and was visiting scholar at the school of Physiotherapy, University of Sydney from 2003-2008, and the Faculty of Medicine, University of Zurich from 2007 - 2011. His research focuses on diseases of the musculoskeletal system and its co-morbidities, especially in the rehabilitation and physiotherapy setting and he has won several research awards. He has written many articles on methodology and systematic reviewing. He was education director for Health at the Faculty of Health, Medicine and Life Sciences.
Former students will know him as a teacher, particularly in the field of epidemiology and musculoskeletal system, or as director of health sciences and EPH (2008-2016).
Rob de Bie is currently research line leader of the research line Functioning, Participation & Rehabilitation of the research school Caphri. In the field of education, he chairs the FHML working group on academic education in medicine and performs various executive and coordinating tasks in FHML education.
Epidemiology of musculoskeletal disorders, physiotherapy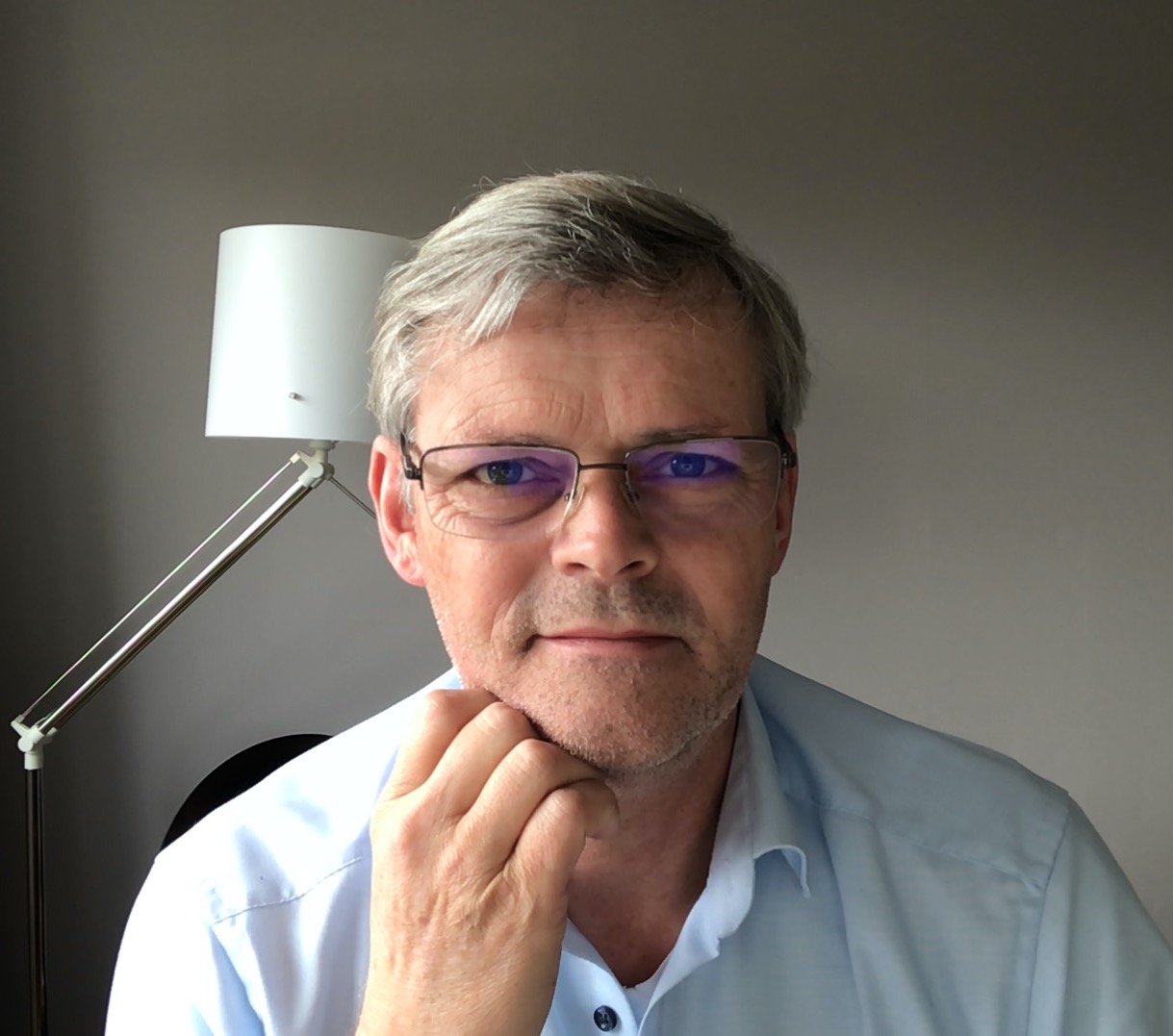 Prof Dr R.A. de Bie
Full professor - Personal chair
Epidemiologie
School CAPHRI, Care & Publ Health Res In
Fac. Health, Medicine and Life Sciences