Ruben Hollemans (R.)
Ruben Hollemans is an empirical legal researcher specializing in insolvency law and corporate law at ICGI and M-EPLI. His PhD research focusses on the role of courts and judges within insolvency procedeedings. 
He is also a member of the Ius Commune Research School (research programme Legal Persons in Europe). 
Ruben also teaches insolveny law and company law. 
(Comparative) Insolvency Law
Bankruptcy Law
Corporate Law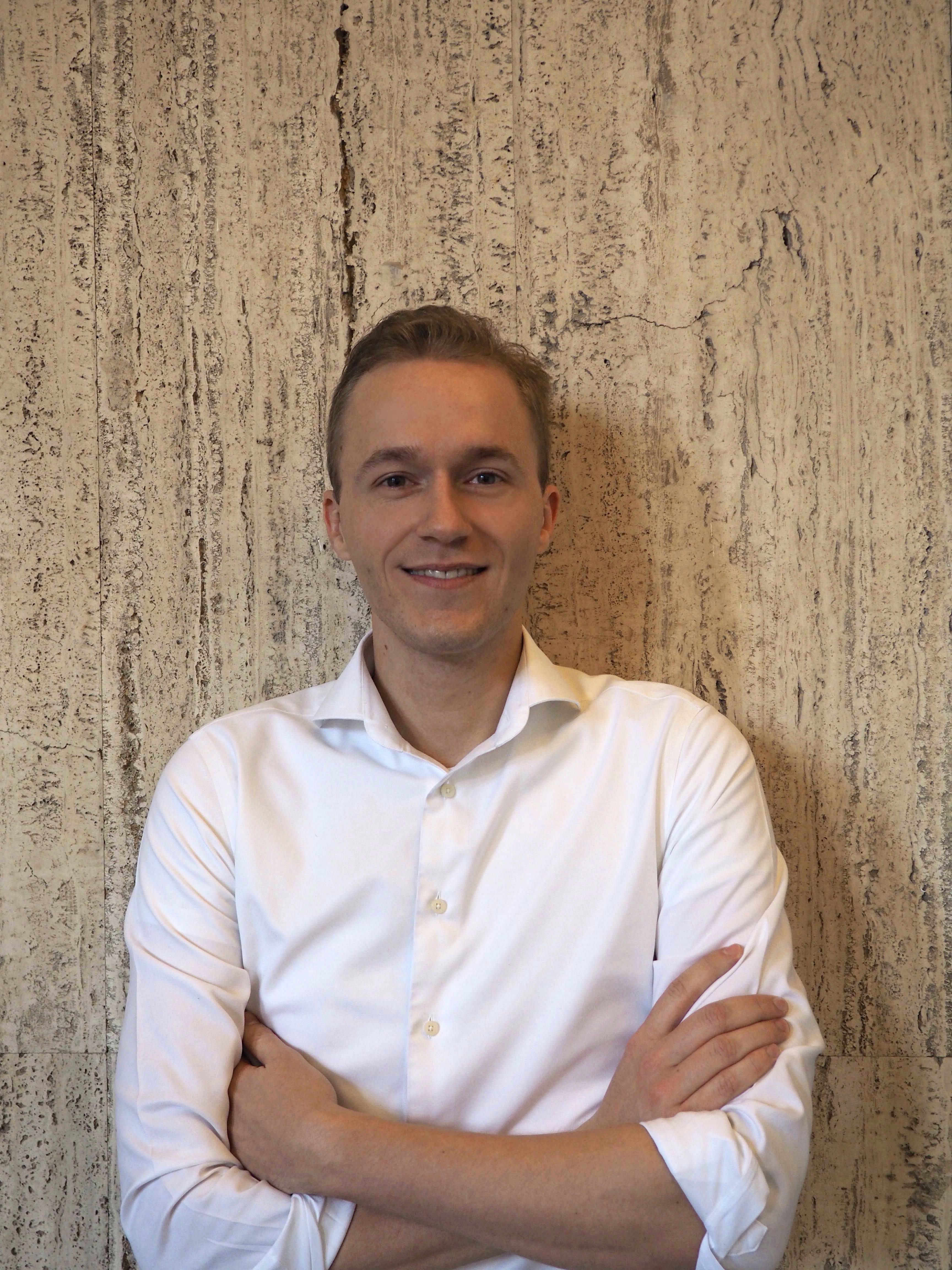 Ruben Hollemans (R.)
Privaatrecht
Faculteit der Rechtsgeleerdheid