Roberta di Palma (R.)
Roberta is a tutor in the fields of Marketing and Supply Chain Management. Her research interests involve consumer behaviour and technology-enabled services in education.   
Her experience with digital technologies (especially Virtual Reality) stems from the project coordination of the virtual reality pilot project coined "VR Education Innovation", which aimed to integrated VR in courses at at the School of Business and Economics. The project uncovered the initial benefits, as well as pitfalls, of VR integration in business higher education.
She is currently the lab manager of the new Digital Experience Laboratory, also known as the DEXLab. In her capacity as lab manager, she helps coordinate and facilitate the DEXLab's daily operations.
Roberta's education includes a Bachelors in International Business and a Masters in Strategic Marketing, both obtained from Maastricht University.
Service Marketing 
Virtual Reality 
Technology-Enabled Education 
Technology-Enhanced Education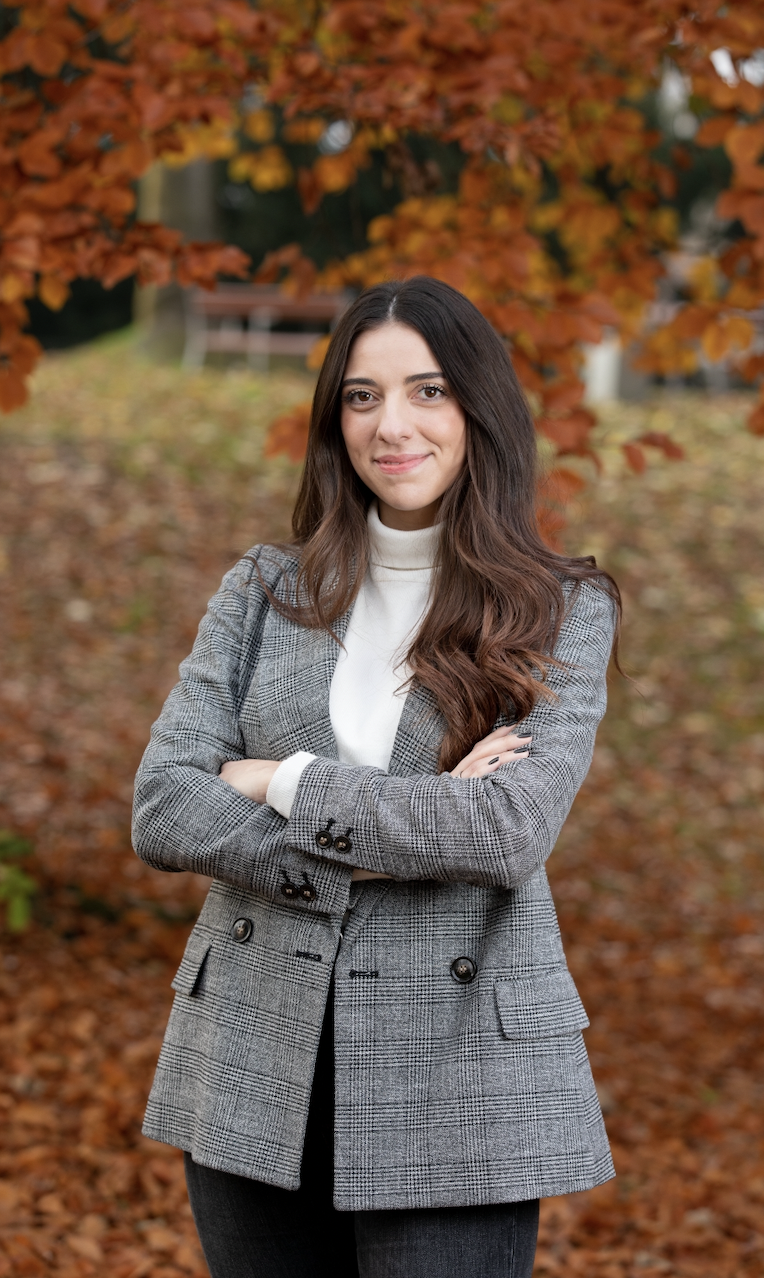 Roberta di Palma (R.)
Marketing & Supply Chain Management
School of Business and Economics