Pre-masters @FASoS
Are you a University of Applied Sciences student looking to obtain a university Master's degree? Or is your bachelor's study insufficient for admission to the master's programme of your choice?
If you do not satisfy the admission requirements of the Master's programme you may be able to enrol in a Pre-master's course year. If you successfully complete this Pre-master's programme, then you can start the Master's programme in the subsequent academic year.
Who is the pre-master's course for?
For admission to the Pre-master's course you must have either a relevant bachelor's degree from a university of applied sciences or another BA or BSc title that does not grant direct admission into the master's programme. You also have to satisfy the language requirements. The admissions committee of the programme will decide whether you are admitted.
Below, you find all pre-masters the Faculty of Arts and Social Sciences offers. Click the pre-master of your choice to find more information on study fee, requirements and application procedure. You can also have a look at the course descriptions.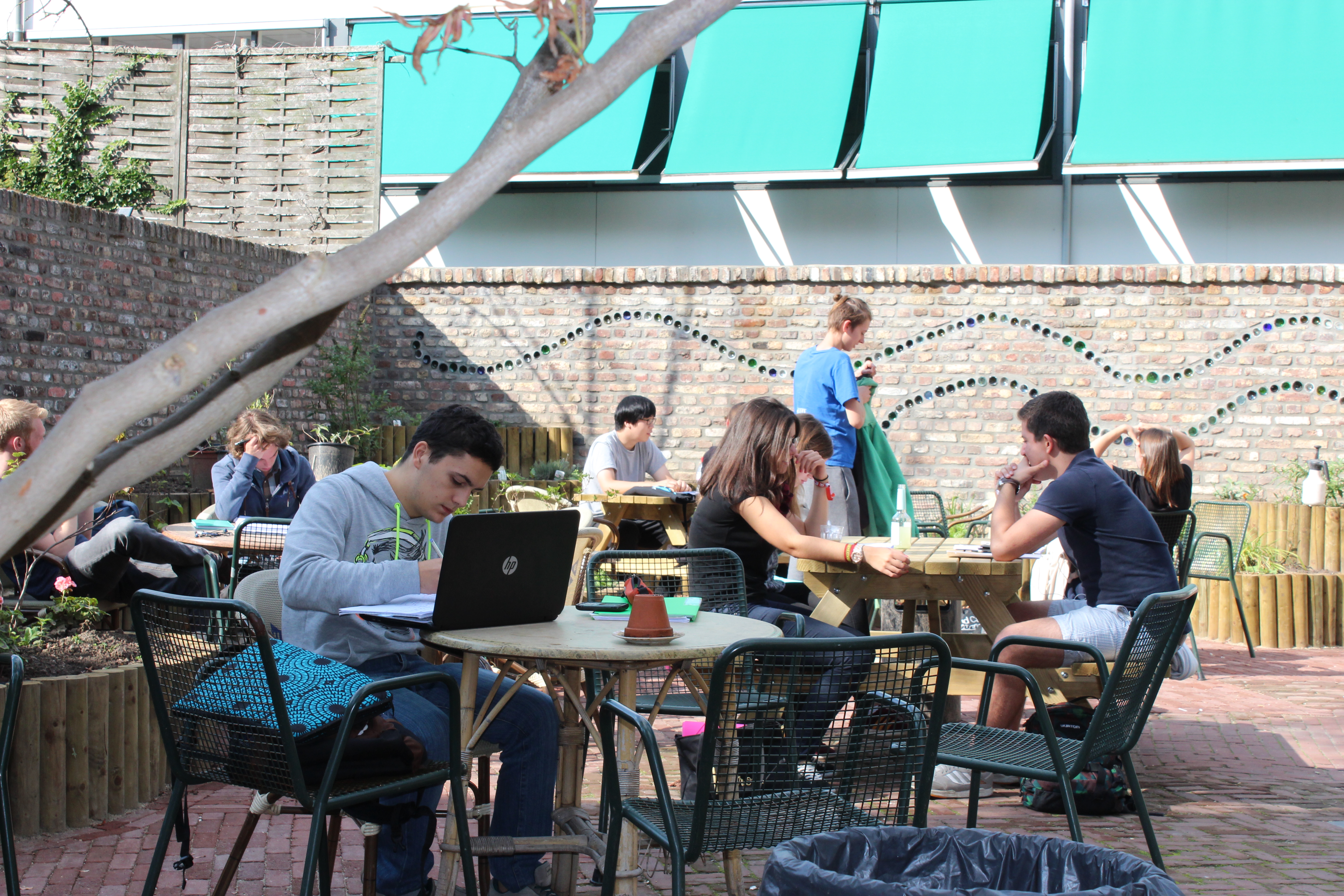 Faculty of Arts and Social Sciences