Now@UM
1 study & 3 jobs – Master in Labour & Law
Events
YERUN, the Young European Research Universities Network, warmly invites you to the first event of its lunchtime series on early career researchers: Early career researchers & intersectoral mobility. Favouring the mobility of researchers between academic and non-academic sectors has been a long-lasting objective of both policy-makers and Research Performing Organisations (RPOs) in Europe.

This conference aims to compare and critically assess the developments in European Criminal Law and International Criminal Law. The conference sets out to analyse differences and similarities with regard to a variety of different aspects of criminal justice in a globalized world.
More event items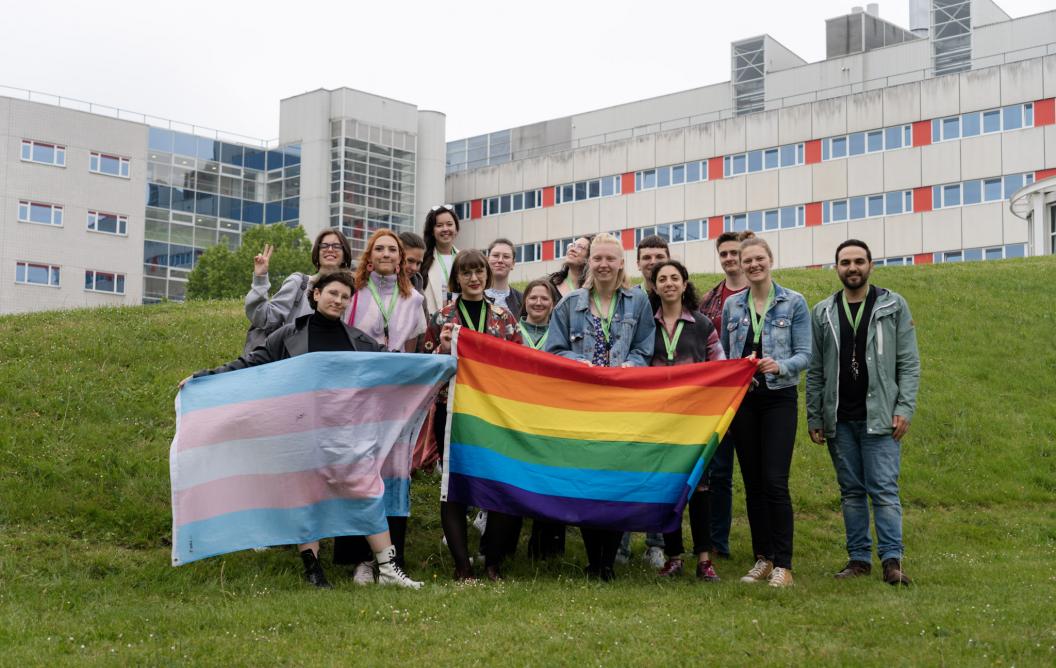 Pride Month @UM
To kick-start Pride Month, the Diversity & Inclusivity Office of Maastricht University and UM Pride held a ceremony as the Pride flag was raised on the Randwyck campus. It was a moment of communion to honour the legacy of the LGBTQ+ Pride movement and acknowledge the fight against discrimination, in the Netherlands and around the globe.
Video: 5 years of Brain Battle
The Brain Battle Fund is part of the University Fund Limburg, UM's external charitable foundation. It conducts innovative research into brain injury.
The HersenStrijd Fonds is already celebrating its 5th anniversary. In this video, you can see the impact of 5 years of Brain Battle and ambitions for the future. Because every brain cell counts! www.hersenstrijd.org
UMagazine
The UMagazine provides insight into the most important developments and achievements in education and research at Maastricht University. Three times a year, in February, June and October, a printed UMagazine is issued.
The February edition includes a portrait of Cengiz Akbulut, brand-new laboratory head of the new Stem Cell Research University Maastricht (SCRUM). Born and raised in a multicultural area of London, he has been living in Maastricht since the end of 2017. A conversation about minorities, the origins of life and his love of Swing dancing.
Research by Carla Haelermans and Patrick Bijsmans on the International Classroom shows, among other things, that students thrive best in a group with more than three nationalities. Haelermans: "Whether four or eight nationalities are represented, the study results and personal experiences—for the Dutch and international students alike—barely deviate from the usual picture. This also undermines the idea that some international students benefit disproportionately from English as the language of instruction."
Also, an interview with Lilian Tsourdi on how to improve both the design and implementation of EU immigration and asylum legislation. "There are many problems with funding and implementation," she concludes, "but more than anything, we need a better designed legal and policy framework. Globally and within the EU, we need to rethink solidarity."
Hannes Rusch is the epitome of an interdisciplinary researcher. He studied mathematics and philosophy and obtained a PhD in biology before making a side-step into economics, in which he obtained a second doctorate. All this in order to investigate what drives people, especially how situations of exploitation arise.
This time, Soulkitchen offers a peek into the kitchen of Burak Can born and raised in Adana in Turkey. And alum Lea Vink found her feet in Vienna. Professionally, she is taking new steps at the crossroads of aviation and organisational psychology. And on a personal level, luck has smiled on her since her transition from man to woman.
This and much more in the February issue of UMagazine!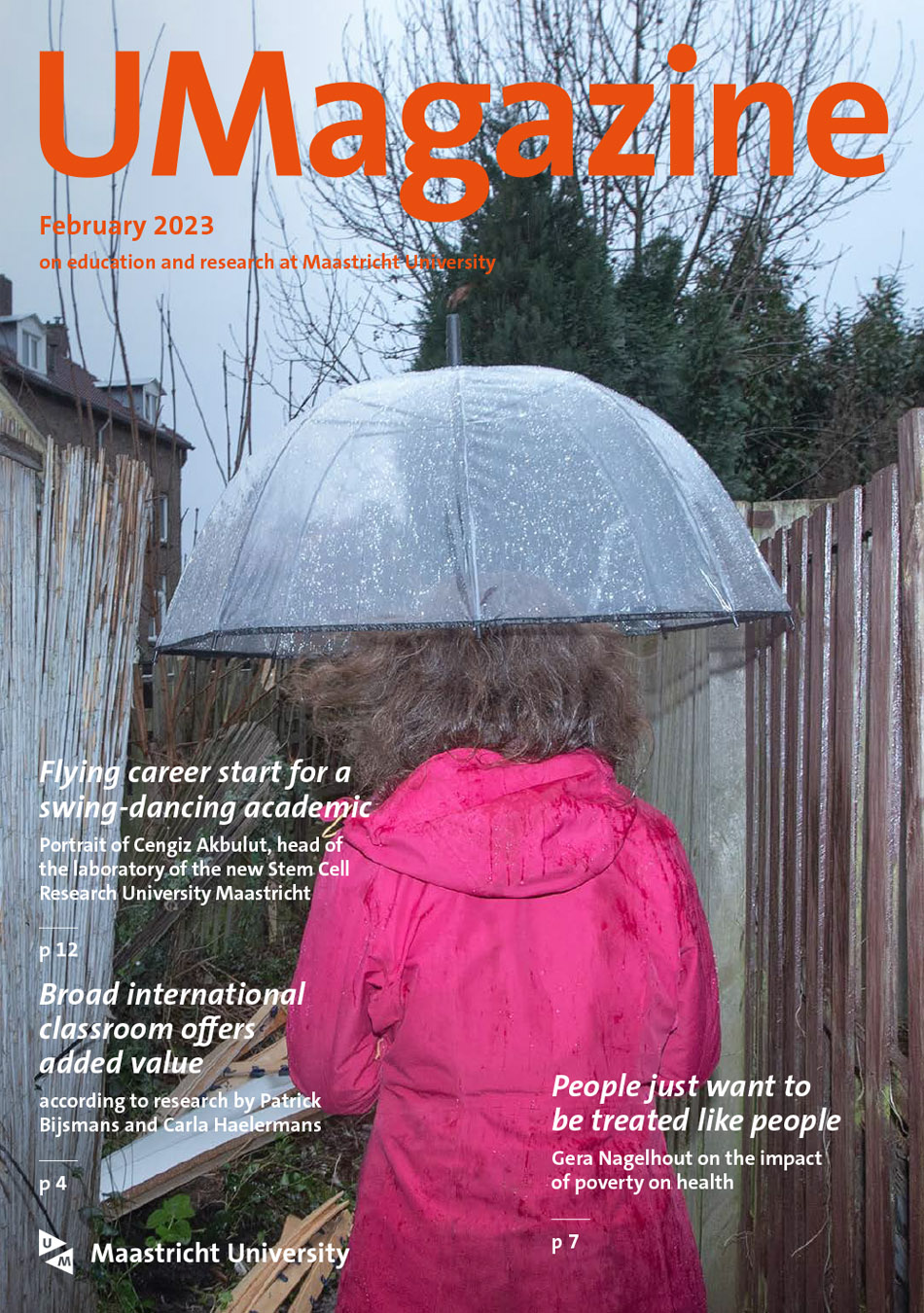 You can download the latest edition of the UMagazine (PDF) here.
  The next issue of the UMagazine will appear on 20 June 2023.