Sponsorship of iGEM MSP-Maastricht
Almost 70% of our planet is covered with water. Yet for many, accessibility to freshwater is a struggle. With the growing world population, climate change, and pollution, the need for freshwater is becoming ever more urgent.
That's why we, as SHE, are sponsoring the innovative Maastricht student-team iGEM MSP-Maastricht that wants to tackle this challenge. Their project Aestuarium aims to develop an energy efficient solution for desalination of salt water. By doing so, SHE wants to contribute to global health by making freshwater available for everyone while saving energy. This is also our way of compensating for the carbon-footprint that comes with travelling for our international activities.
 
If you want to know more about the project see here or visit the UM student team's Instagram page.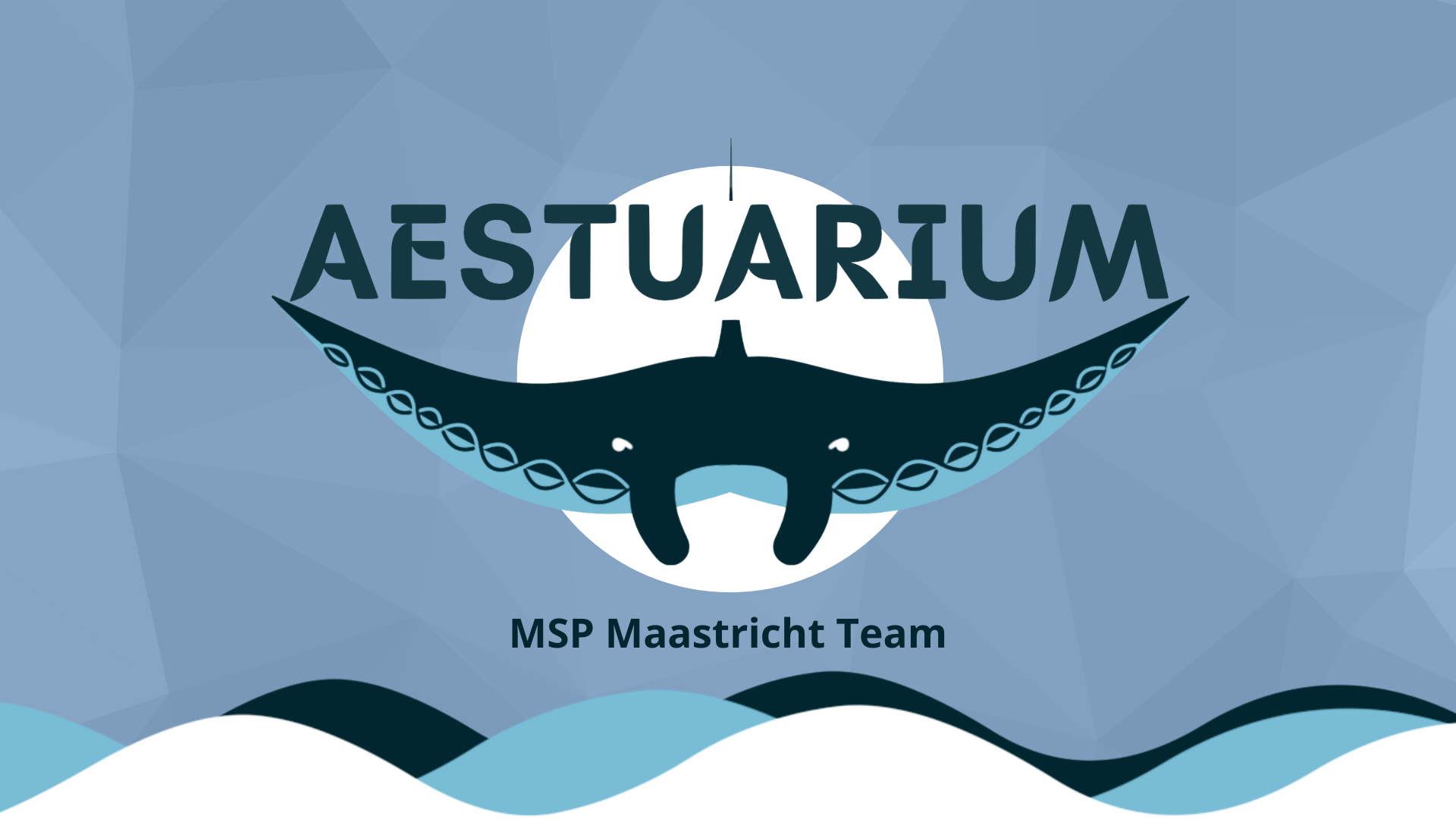 Also read
Nikola Prianikov came from Kyiv to study Data Science and Artificial Intelligence in Maastricht. He talks about how UM's Foundation Programme opens doors for international talent, how he enjoyed his study experience despite war and pestilence, and how the Netherlands has come to seem like a viable...

How do you fix a crack in limestone, such as mergel? Well, simply ask some bacteria to do it for you. In short, this is the goal 11 students from Maastricht University set themselves to do. They succeeded and ended up in the TOP10 best undergraduate projects competing in the iGEM competition. For...

A group of Maastricht University's Business Engineering Bachelor's students won three awards at this year's edition of the renowned ENGCOMM, the Engineering and Commerce Case Competition, held by the University of Concordia in Montreal (Canada).