MCEL Opening Event on Social Justice and EU Law
On 15 September 2023, the Maastricht Centre for European Law (MCEL) started the new academic year 2023-2024 with its Opening Event on "Social Justice and EU Law". 
Tamara Ćapeta (Advocate General at the Court of Justice), Sacha Garben (Permanent Professor at the College of Europe), and Marion Simm (Director at the Legal Service of the Council) gave insightful presentations on the concept of 'social Europe' and 'social justice' in the EU legal order, and MCEL members Lisa Waddington and Anne Pieter van der Mei acted as discussants.
We warmly thank our guests and discussants for their presentations and MCEL members and students for their interest in the event. We look forward to the upcoming events during this academic year!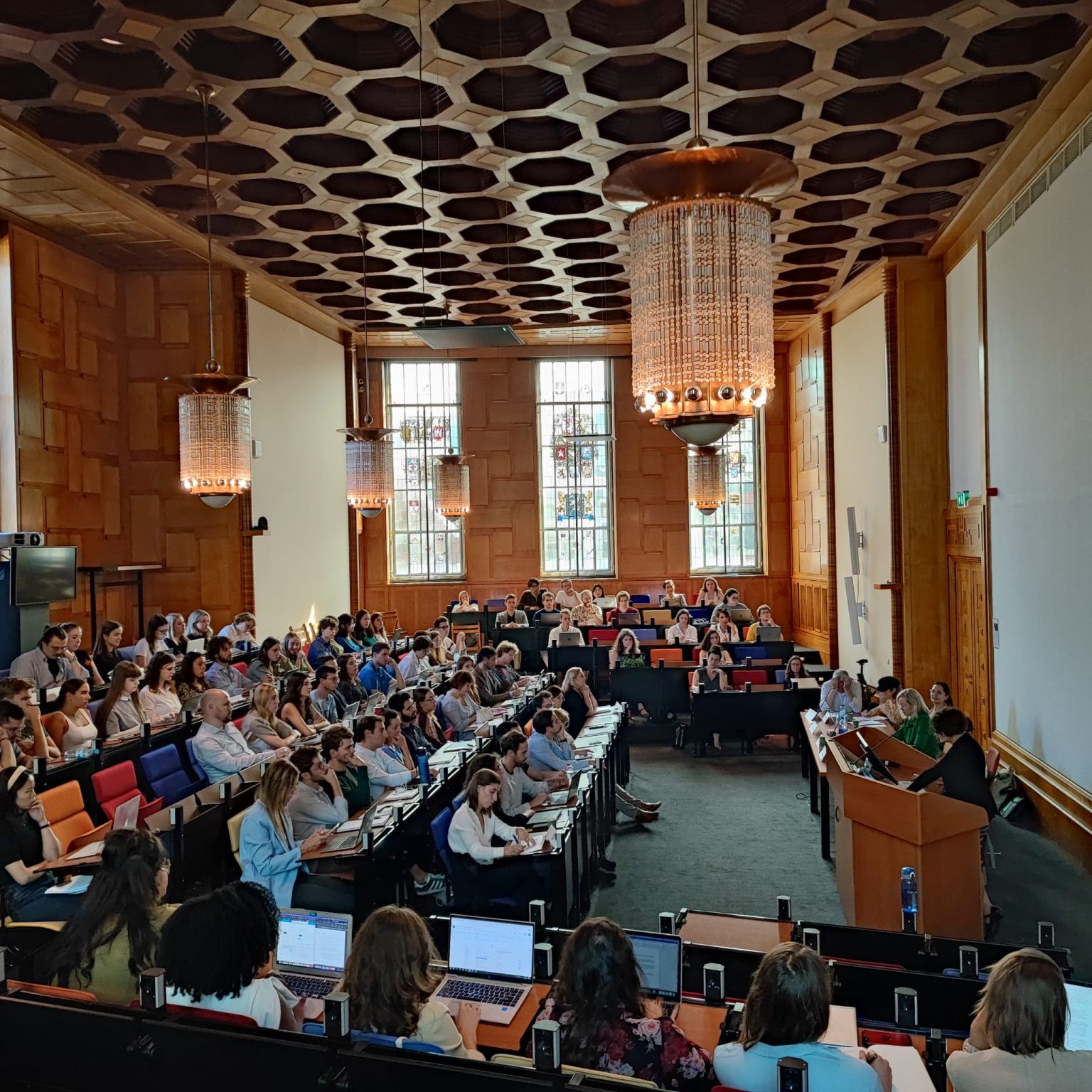 Also read
At the CARIM research institute (school for cardiovascular diseases) in Maastricht, a group of researchers – led by Joost Lumens - is working with 'het digitale tweelinghart' (the digital twin heart): a computer model that simulates the human heart. This research gives rise to a great deal of...

Christian Ernsten and Claartje Rasterhoff, in collaboration with Natuurmonumenten, receive €100,000 for their project 'Rivier Atelier at the Geuldal: heritage management in times of climate change'.

In light of the fast developments within the use of generative AI, the SHE Management Team has developed guidelines for the use of AI.