Lisa Brüggen appointed as Director of Netspar
The Supervisory Board of Netspar has appointed Prof. Dr Lisa Brüggen as director of Netspar. Effective 1 March 2023, Lisa will start her role as a director whilst continuing her tenure as Professor for Financials Services at Maastricht University School of Business and Economics (SBE).
The Supervisory Board sees Lisa as the ideal candidate to introduce Netspar in the coming period and to allow it to grow further as the indispensable honest broker for the pension sector.
Netspar, the Network for Studies on Pensions, Aging and Retirement, is an independent knowledge network. Netspar's goal is to promote a better understanding of the social and economic impact of pensions, ageing, and retirement in the Netherlands through the development and dissemination of knowledge.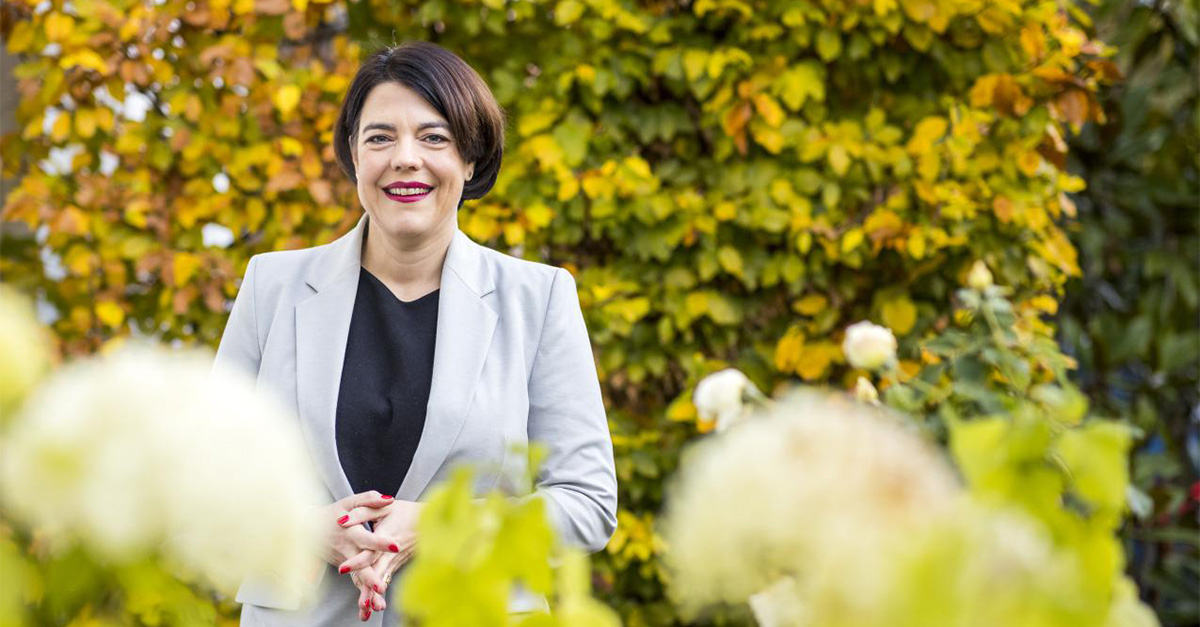 Lisa Brüggen is a Professor of Financial Services at SBE and Principal Investigator at the Brightlands Institute for Smart Society (BISS). She also sits on the Supervisory Board of Nibud, the National Institute for Family Finance Information, and is a member of the pension policy advisory committee at pension fund SPMS. Lisa has been actively involved with the Netspar knowledge network for many years, including as a project leader on various projects, as a speaker at conferences, and in drafting Netspar's 2023−2027 Knowledge Agenda.
Also read
Last week, we were informed of the appointment of our first ever Maastricht University alumnus to become CEO of a publicly traded company listed on the New York Stock Exchange. On 15 November, Robbert Rietbroek was announced as CEO of Primo Water Corporation as of the start of 2024. This Tampa...

This article discusses the European Investment Screening Mechanism (ISM) – a legal instrument to control international mergers and acquisitions involving non-European investors. ISM aims to safeguard economic and societal resilience by protecting Europe's key assets to ensure national security and...

Many governments offer financial support to unemployed job seekers with the aim of increasing their willingness to look for work outside their local labor market. Research by Maastricht University shows that this sometimes does more harm than good