Four sustainable plans for the coming year
The new academic year has started, so it's time to get to know UM's resolutions regarding sustainability for the coming year!

Behind the scenes, a team dedicated to sustainability has been working hard to get UM's sustainability policy on track: taskforce Sustainable UM2030. The taskforce got a lot of help from students and staff participating in Green Impact, a competition in which teams could compete each other as to make the most sustainability actions happen.

Not only was this an engaging competition for the teams involved, it also gave the taskforce some guidance as to where next steps are needed.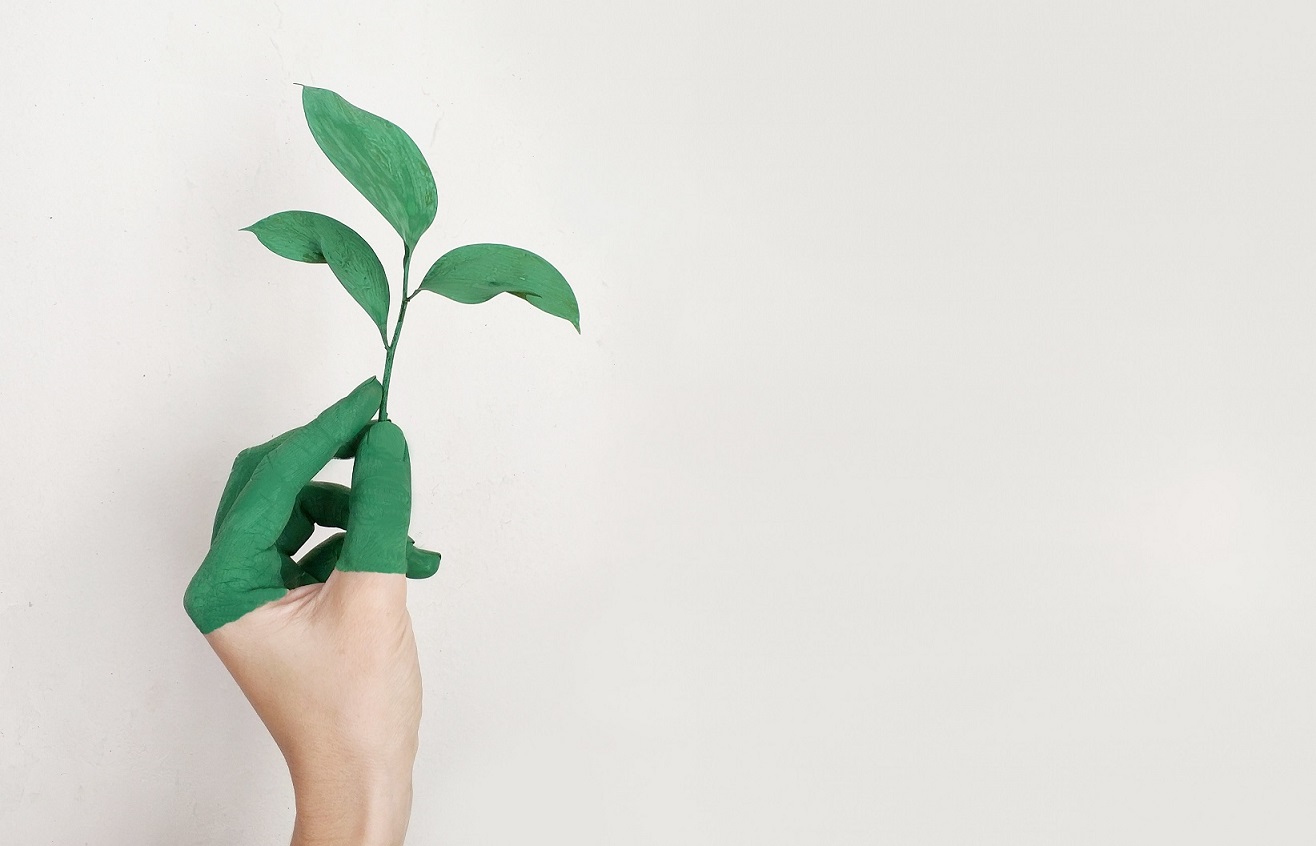 Also read
Lee Bouwman, a vascular surgeon, works as a researcher on the implementation of new techniques in healthcare. As professor by special appointment of Clinical Engineering at the Faculty of Science and Engineering (FSE) and the Zuyderland Medical Centre, he seeks collaboration between engineers and...

In this inaugural lecture, Lars van Vliet addressed the question of how legal proceedings surrounding Nazi looted art should be shaped in a balanced way to ensure a fair trial. 

"Wie als slachtoffer zijn recht zoekt, verdwaalt gemakkelijk in juristerij en een wereld waarin veel onbestraft blijft", aldus Steven van de Put, promovendus aan de universiteit Maastricht. "Dit moet én kan anders. Het kan niet zo zijn dat individuen of groepen van individuen die iets ergs is...