The EU Approach on Migration in the Mediterranean
Faculty of Law Assistant Professor Lilian Tsourdi, together with colleagues from the Odysseus Academic Network on EU Migration and Asylum Law, co-authored a large-scale study (220 pages) commissioned by the EP Civil Liberties (LIBE) committee.
The study is titled 'The EU approach on migration in the Mediterranean'. It analyses, search and rescue operations at sea, criminalisation of humanitarian assistance to irregular migrants, co-operation with third countries (Libya, Turkey and Niger), relevant intra-EU solidarity measures, and the role of EU agencies at EU's external borders.

 The study, presented at the LIBE Committee on the 22nd June, is accessible here.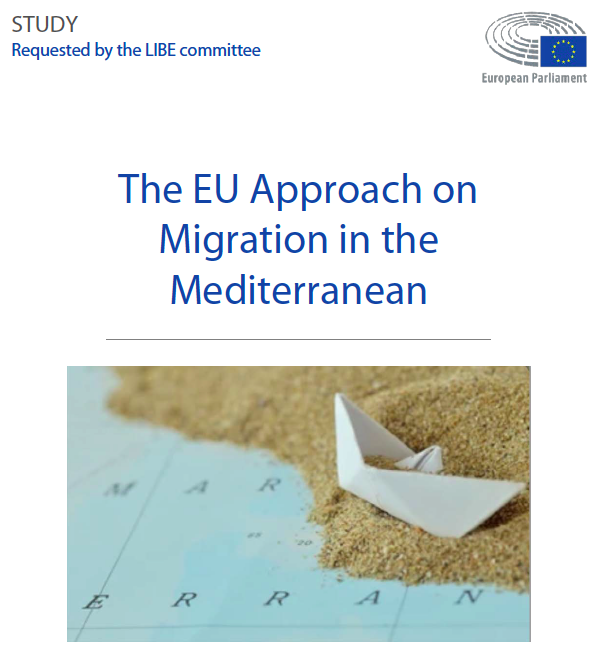 Also read
Legal scholar Amy Azhar on the unintended consequences of the possible new legislation limiting the influx of foreign students in the Netherlands.

Fossil subsidies undermine climate policy, says Patrick Huntjens and other colleagues in an opinion article.

For 40 years already, Annemie Mordant has been convinced that academic and support staff are stronger together. Until her retirement, as the head of MEMIC (the centre for research data management), she dedicated herself to optimally facilitating collaboration between academic and support staff. "We...