Bridge between technology, security, legislation and ethics
Companies and governments are in dire need of specialists and managers with knowledge of three separate fields: data management, cybersecurity and privacy legislation. It's a rare combination, prompting the European Centre on Privacy and Cybersecurity (ECPC) at Maastricht University to establish a dedicated Advanced Master's degree. The programme has met with considerable interest both in Europe and beyond.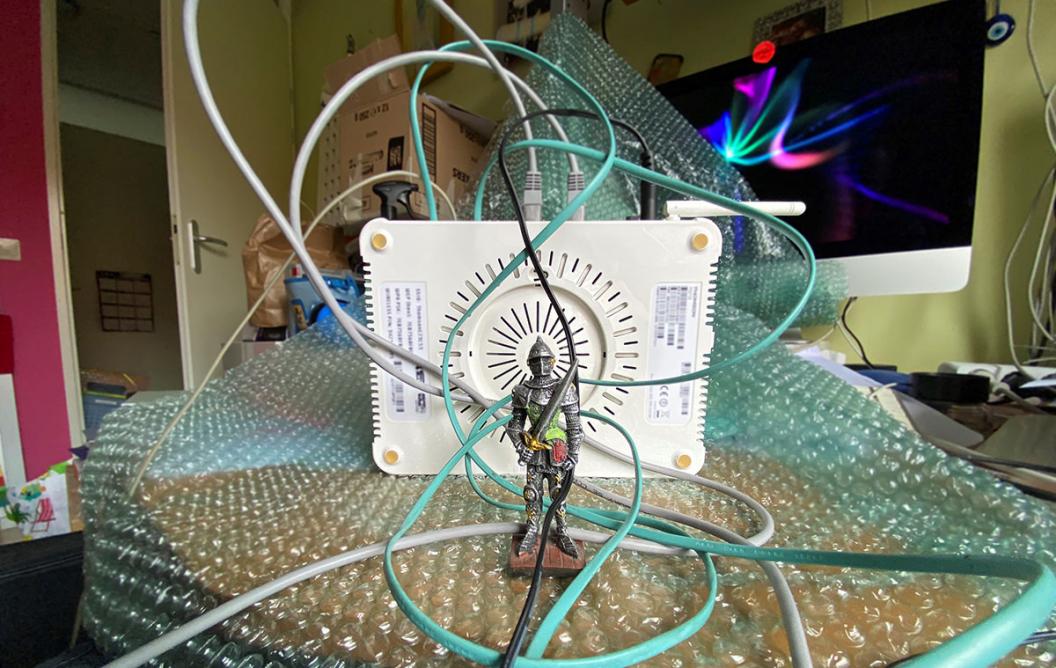 Data has been called the new oil of the economy. Using this digital fuel, however, requires many new people with diverse skill sets. "Europe is short some 350,000 specialists," says Cosimo Monda, director of the ECPC, which was established in 2016 at the Faculty of Law. "That's a huge number, from cyber-intelligence analysts and cybersecurity experts to information-security officers and data scientists. And that always in combination with the necessary legal expertise."
Three fields
First there are the digital specialists: people who organise data, identify patterns, create algorithms and devise AI applications. But lawyers are needed, too, to set out the legal standards for data use, protect citizens' privacy and monitor the ethical aspects. Then there's security, the domain of people who ensure that data does not fall into the wrong hands. "We're actually talking about three different fields: data management, governance and security," Monda says.
Bridging the gap
Knowledge institutions like UM are responding to the growing demand with various bachelor's and master's degree programmes. "We were alerted at least five years ago to the need for managers with insight into these three fields; leaders who can bridge the gap between technology, security, legislation and ethics," says Joyce Groneschild, deputy director of the ECPC. "In consultation with the faculty, we initiated the Advanced Master in Privacy, Cybersecurity and Data Management. The accreditation came through in spring last year and we started recruiting."
Greater substance
Exactly 25 students started the programme after the summer of 2021. "Almost all of them have at least a bachelor's degree, several years of work experience and a job," Groneschild continues. "Most were familiar with our institute from a previous course. In principle, an Advanced Master is intended for candidates who want to give their job more substance and specialise at a high level in a rapidly changing field. People who combine work and study, with or without the support of their employer. A challenging combination, but this programme gives you something unique. It's a ticket to a great career as a manager in the world of data."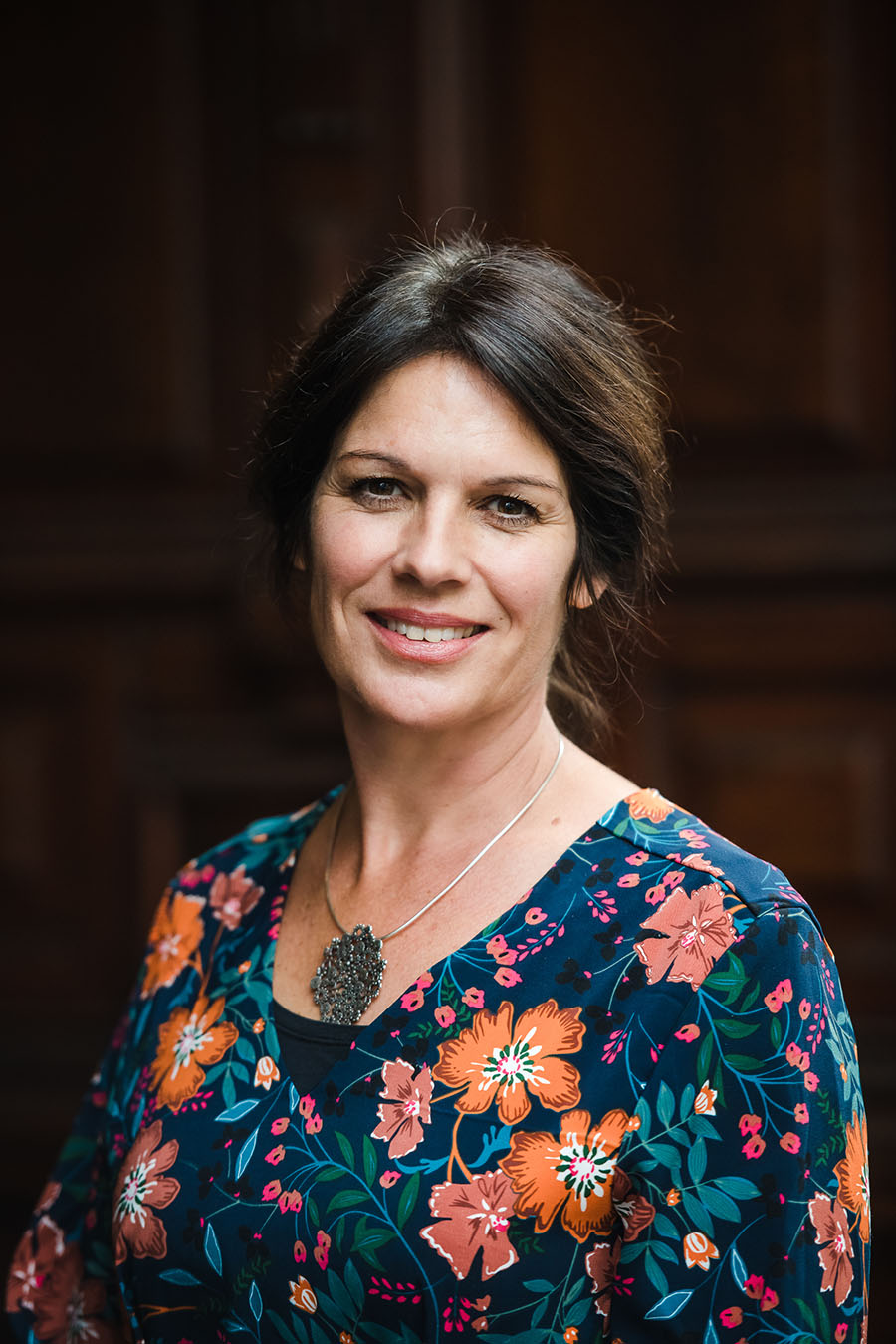 Joyce Groneschild is deputy director of the ECPC. She specialises in strategic marketing with a focus on value co-creation. Groneschild has longstanding experience in running executive education programmes for professionals, managing large projects and developing executive programmes to meet the needs of organisations around the world.
Asia and America
The master's is also open to candidates with a relevant theoretical background who want to switch careers. "As far as I know, we were the first in Europe to offer this combination. And that was reflected in the applications, which came from all over Europe and America. In the second batch we're also seeing applicants from Asia. We've limited this year's intake to 35 participants. That number may grow in the future, but only if we can guarantee quality. Problem-Based Learning as we use it in Maastricht is very demanding for tutors and involves a lot of personal contact. You have to be able to provide that."
Top quality
Surely that's no problem, for a programme that costs €19,500 in tuition fees? Monda, a graduate of the University of Bologna, smiles. "It may seem like a significant amount, but our master's is not subsidised; ECPC is self-supporting. We pay for the hours worked by the professors and tutors, and fly in experts from various organisations and companies during the two years of the programme. The participants gain top-quality insight into the developments in the three fields. This also benefits their employers by increasing the level of knowledge in their organisations."
Three times a year, the students travel to Maastricht or Brussels for the experience weeks. "That's when students, professors and tutors come together for an intensive programme of speakers, guest lecturers and external visits," Groneschild explains. "They get to look behind the scenes at organisations like Europol, the EU's Court of Justice and a large software company. These weeks are also ideal for networking and sharing experiences."
Flying start
The first participants will graduate next year. The second cohort has already started, following the same curriculum of ten modules in the three fields of privacy, cybersecurity and data management, though the content is always being further refined. The initial orientation course will be modified. "To give the participants a flying start," says Monda. "Our task is to make sure things run as smoothly as possible; our candidates' time is very valuable. All in all, this master's lays the foundation for a new generation of leadership in data."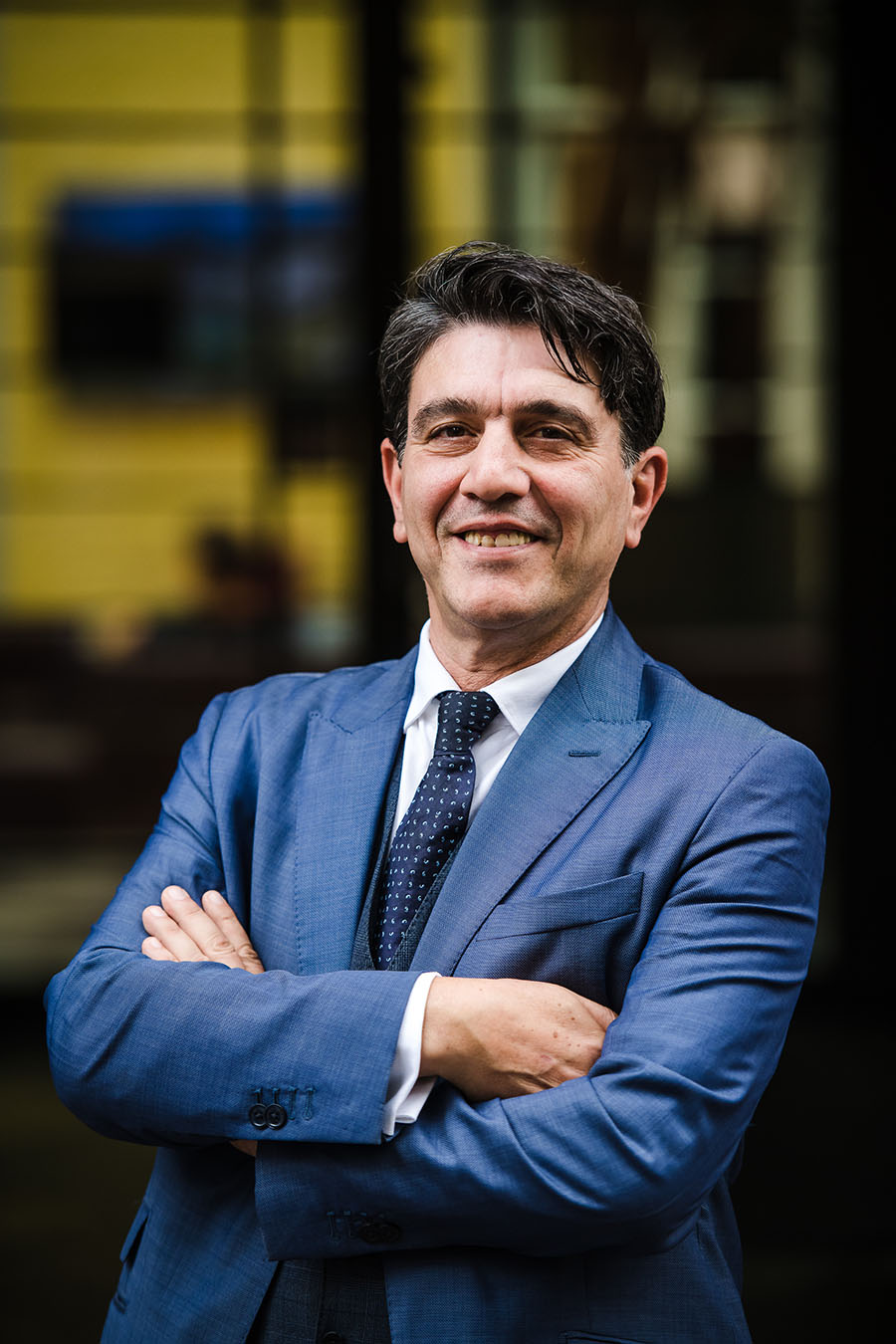 Cosimo Monda is director of the European Centre on Privacy and Cybersecurity (ECPC), an interdisciplinary group of researchers, academics and professionals. The centre is affiliated with the UM Faculty of Law. Monda's expertise ranges from data protection, privacy and cybersecurity to EU information management, transparency and access to documents, EU agencies, EU decision-making procedures and institutions, and EU law. He has published widely in these areas and is an internationally recognised public speaker and lecturer.
Also read
Lee Bouwman, a vascular surgeon, works as a researcher on the implementation of new techniques in healthcare. As professor by special appointment of Clinical Engineering at the Faculty of Science and Engineering (FSE) and the Zuyderland Medical Centre, he seeks collaboration between engineers and...

SBE Academics created and successfully tested a practitioner's guide for asset managers & asset owners. The guide has helped financial institutions like Nationale Nederlanden, Pensioenfonds Detailhandel, and more in assessing the sustainability preferences of their clientele. 

Legal scholar Amy Azhar on the unintended consequences of the possible new legislation limiting the influx of foreign students in the Netherlands.