Another successful Master's Open Day at Maastricht University
A large number of prospective master's students braved the strong winds and occasional rain shower on Saturday to visit the Open Day at Maastricht University. More than 1300 visitors from 66 countries flocked to UM faculty buildings to find out more about the programmes on offer.
They visited the information markets and joined workshops, presentations and in-depth sessions on the individual programmes. They learned about Problem-Based Learning, the International Classroom and other key features of studying at Maastricht University (UM).
Of course, many took the opportunity to meet current UM students and get to know more about their experience with studying and living in Maastricht. UM staff were at hand to share information about applications and admissions and offer career advice. Finally, there were drinks and snacks to wrap up the day in an informal setting.
Impressions from the Master's Open Day on 16 March 2019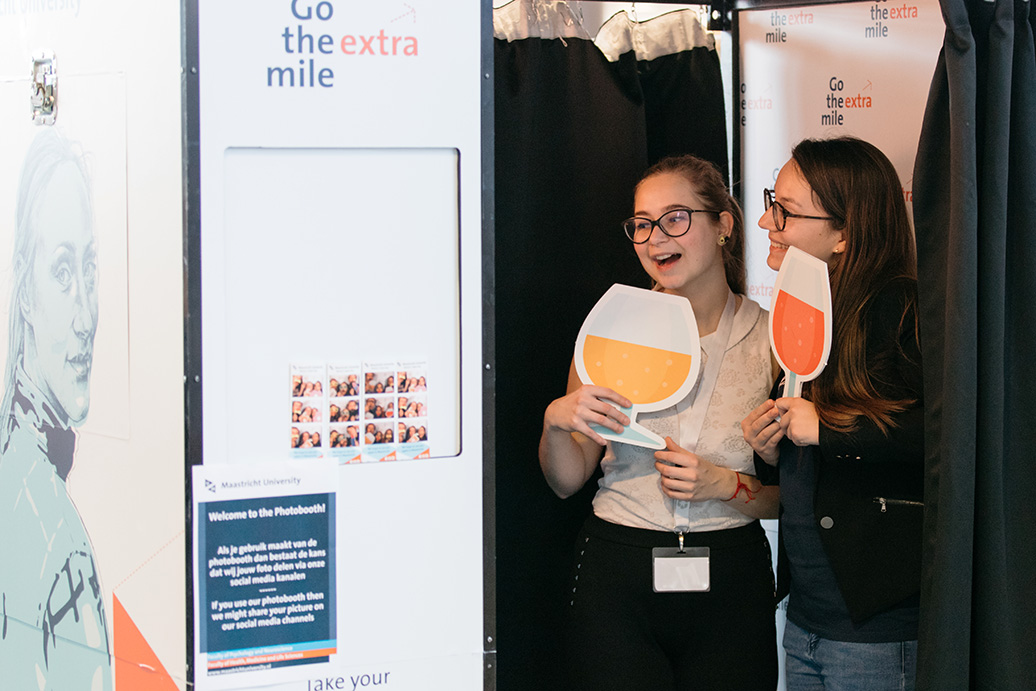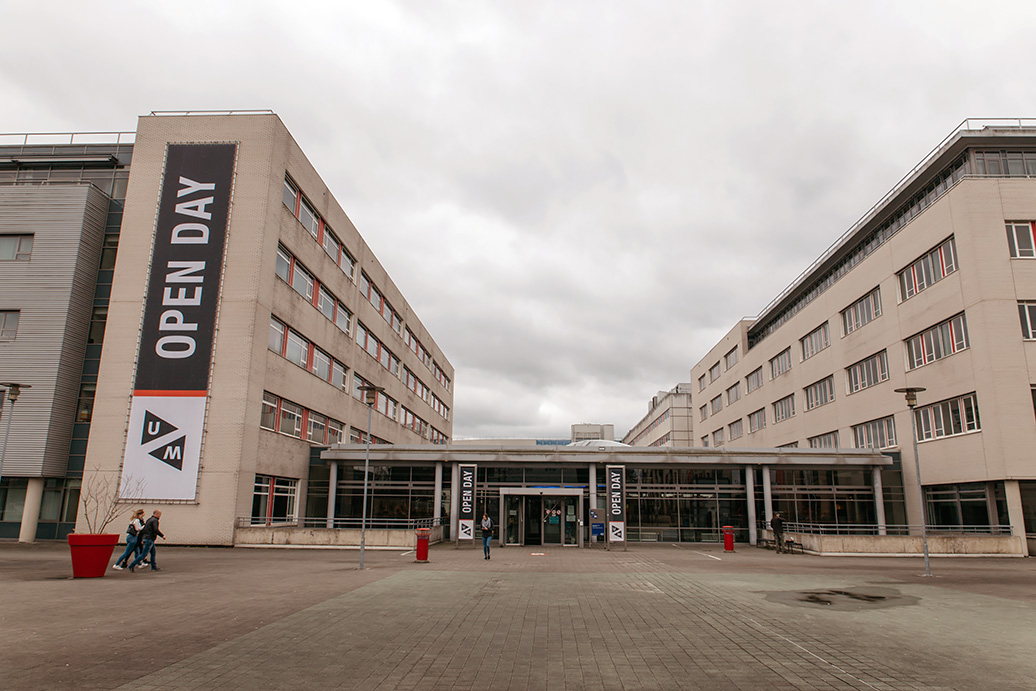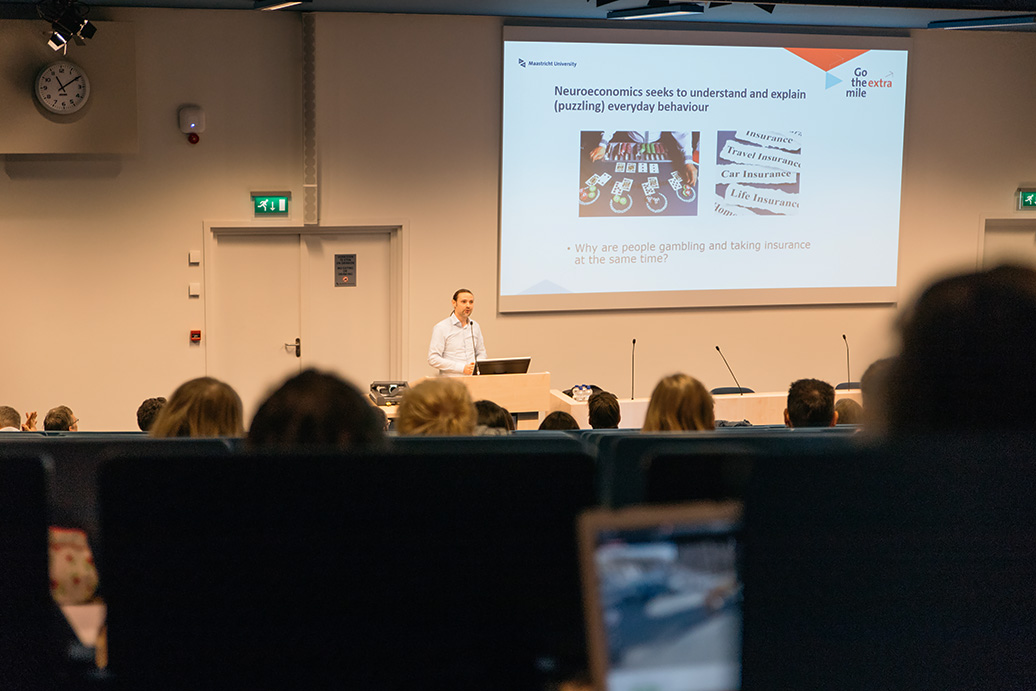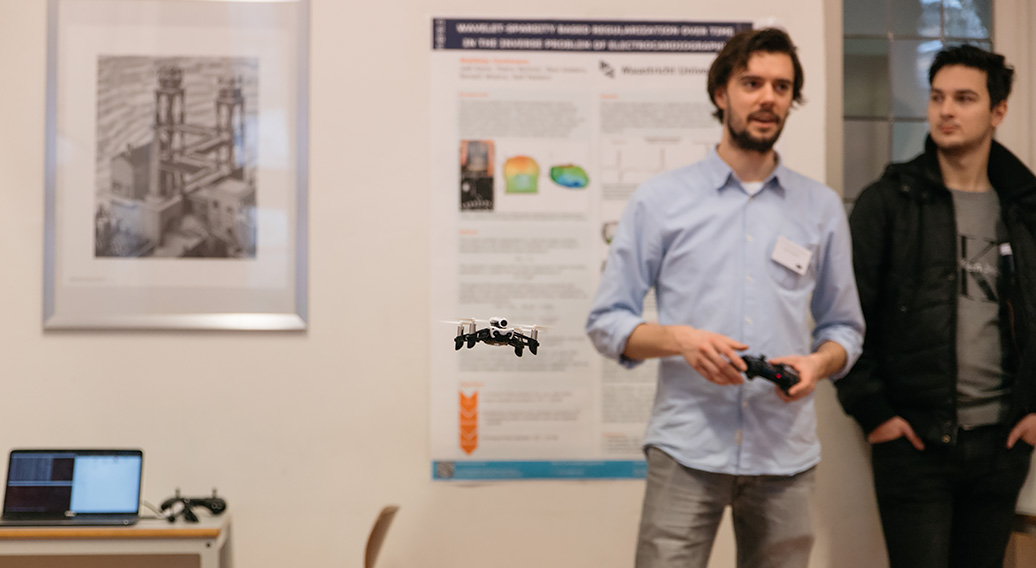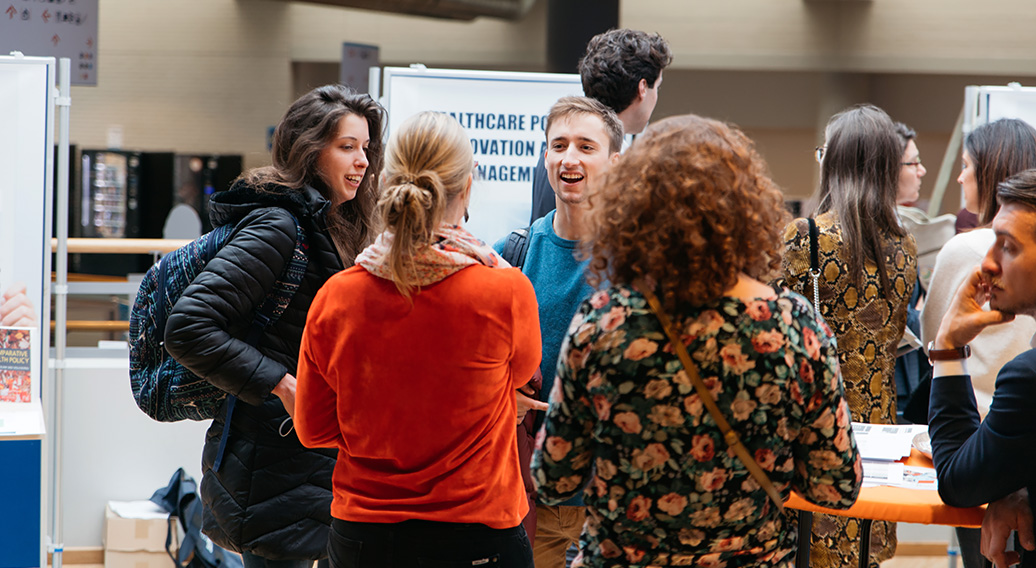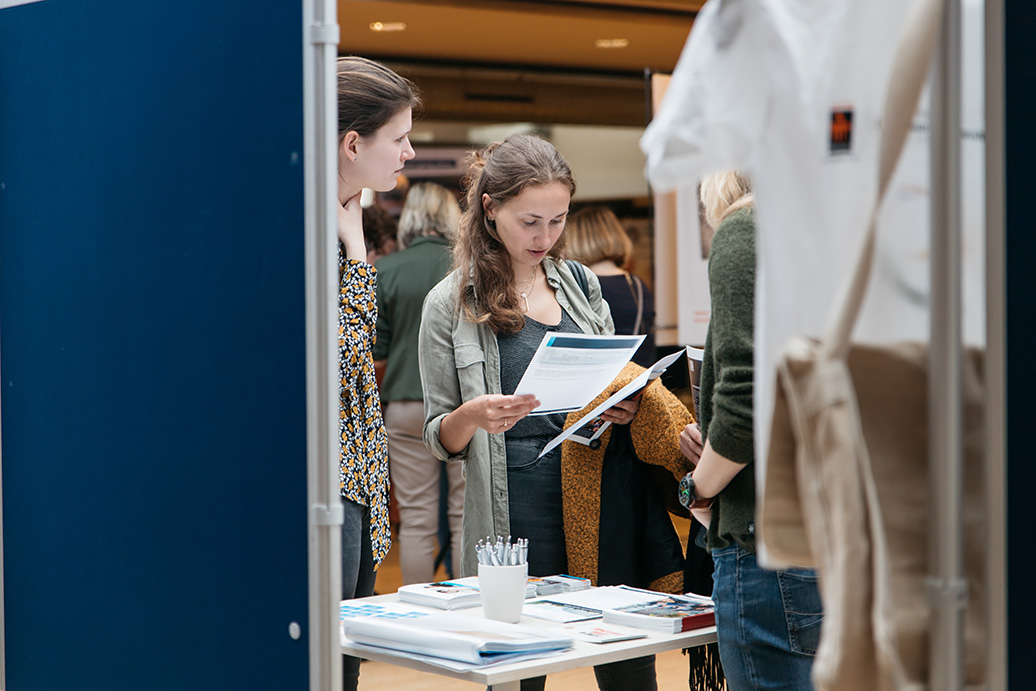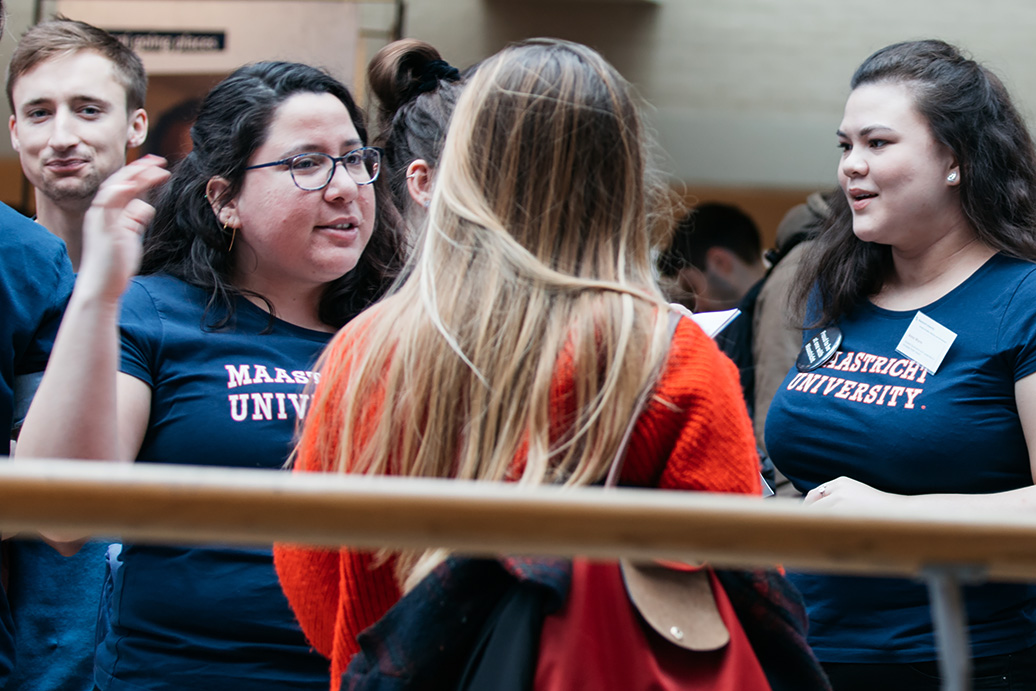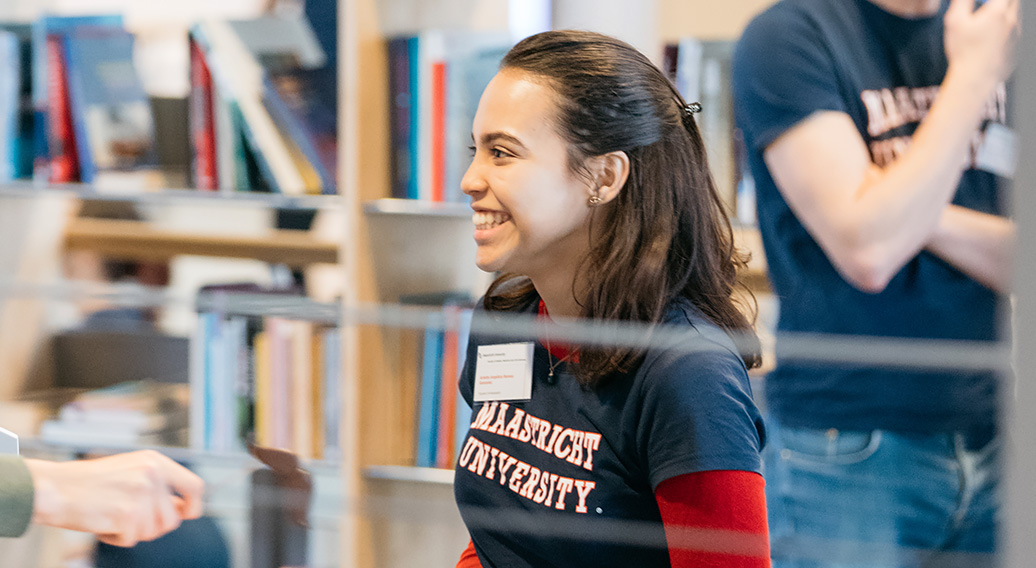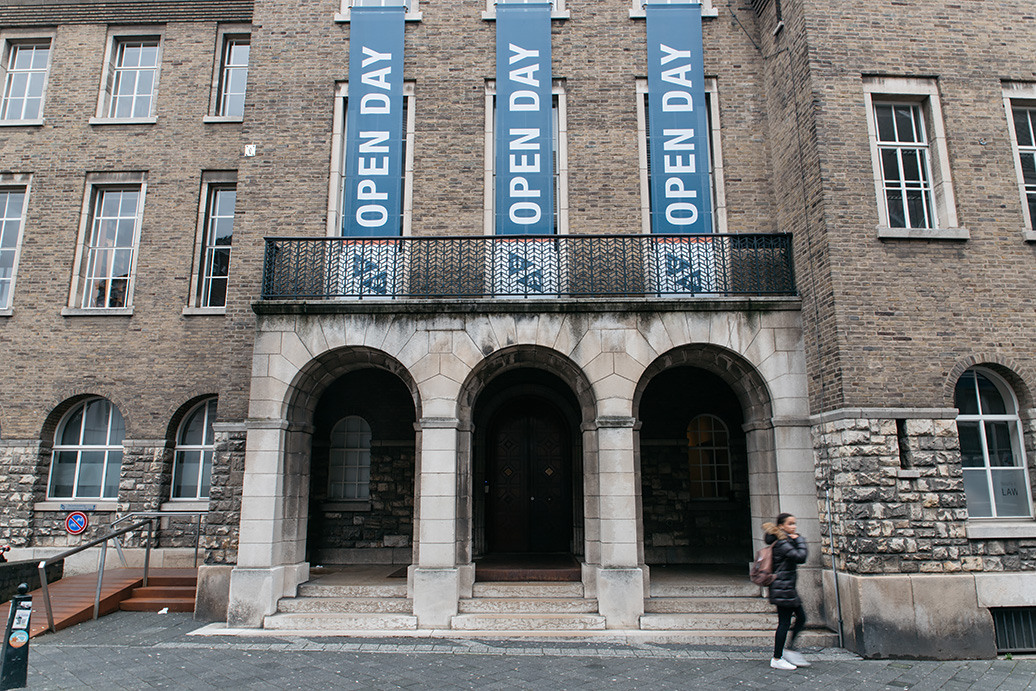 Photos by Muzna Hatmi and Quinten Tolboom
Save the date
If you missed the Master's Open Day on Saturday, you may want to block your calendar for the next Master's Open Day, scheduled for 30 November 2019. 
In the meantime, you can have a look at our event page on Facebook.
Some figures:
66 nationalities (from Ethiopia to Turkmenistan)
28% UM students
62% Dutch
69% percent of registered visitors showed up
Also read
On 30 November 2023, the Globalization and Law Network had the pleasure to host Prof. Klabbers, who presented his paper entitled 'The Business of International Organizations', which is related to the PRIVIGO project sponsored by the European Research Council.

It's here, it's short, it's what you need to know about our research! The SHE Research Program 2024-2030 is now accessible.