N. Littel
Noah Littel (they/them) is a PhD candidate at Maastricht University, Faculty of Arts and Social Sciences.
My PhD research project focuses on the history of LGBT+ archives in the Netherlands, the United Kingdom, and West-Germany, from the 1970s onwards. Based on archival research and oral history interviews, I study the pre-history and emergence of these archives, and follow their development throughout the 1980s and 1990s. In addition, I analyze processes of inclusion and exclusion in the archival practices of these archives. This PhD-project is part of the broader project 'The Critical Visitor: The Heritage Sector at a Crossroads: The way of intersectionality', which is led by dr. Eliza Steinbock. The supervisors of my project are Eliza Steinbock (Maastricht University), Monika Baár (Leiden University) and Hester Dibbits (Reinwardt Academie).
My research mainly focusses on LGBT+ social movements in the late twentieth century. My BA thesis focused on transgender history in the German Democratic Republic and the Federal Republic Germany. Moreover, I have studied Dutch radical lesbian and gay social movements. During an internship at IHLIA LGBTI Heritage, I have written an article about the Dutch group the Lesbian Nation, which has been published in Women's History Review. My MA thesis focused on the social movements that have been founded by disabled LGBTI+ people in the Netherlands and the United Kingdom, from the 1970s onwards.
I hold a BA in History, and a research MA in History: Political Culture and National Identities, both from Leiden University.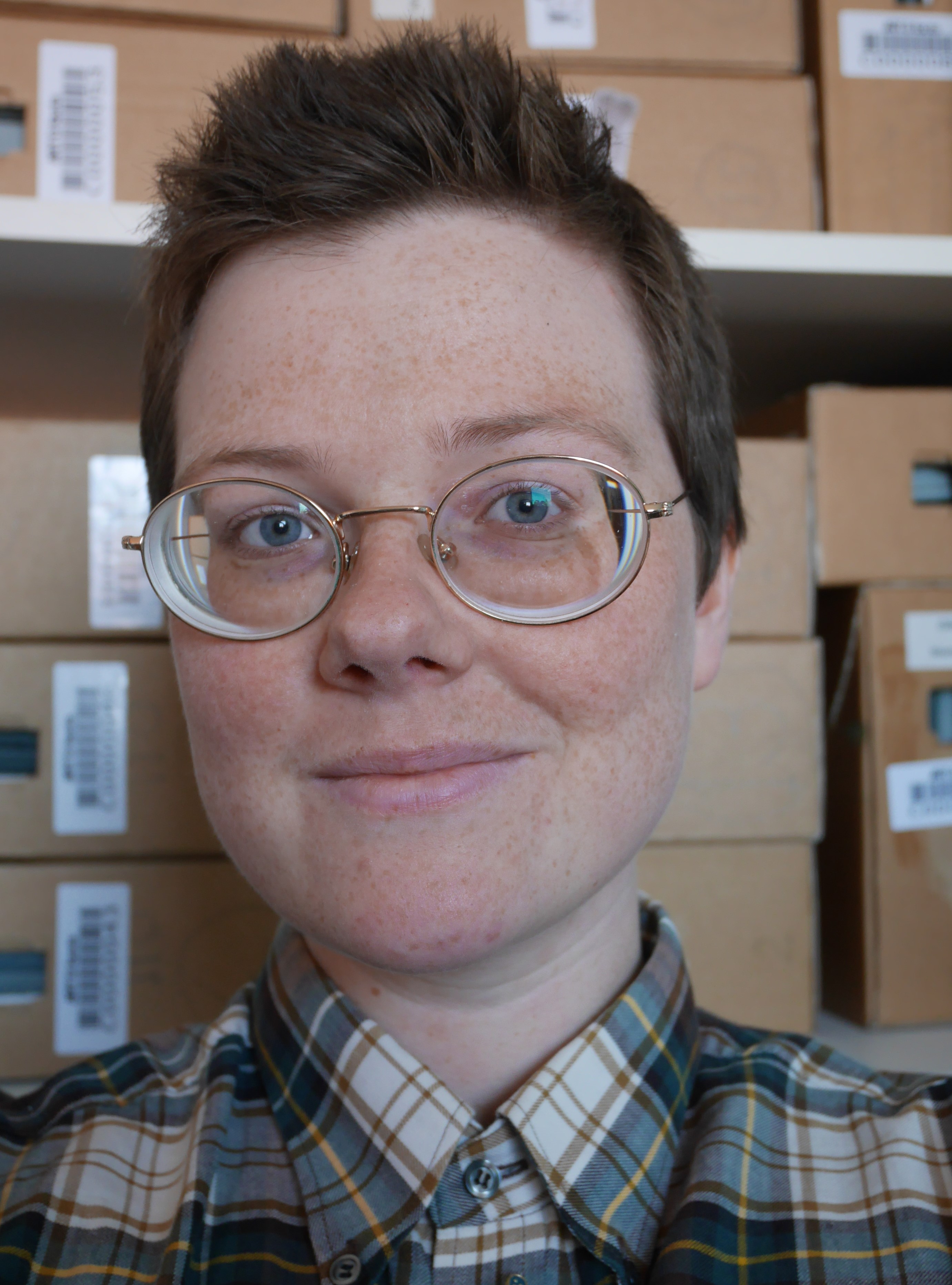 N. Littel
Letteren en Kunst
Faculty of Arts and Social Sciences