Dr Simone Schleper (M.S.)
Research topics: Science and politics of nature conservation (esp. 20th and 21st century); environmental discourse and policymaking; (history of) environmental organizations and NGOs; history of ecology; environmental management and monitoring; human-wildlife conflicts in the Anthropocene.
Methods: qualitative methods (archival research, interviewing)
My projects: Two of my recent case studies concerned spatial conflicts between migratory wildebeest and local human communities in the Serengeti National Park in Tanzania, and mitigation efforts to allow for the migration of North American caribou close to the resource extraction infrastructures of the Trans-Alaska Pipeline System. 
Environmental History; Science and Technology Studies; Research Evaluation and Impact
Since 2022 Assistant Professor
2019-2022 Postdoctoral Researcher at the Faculty of Arts and Social Sciences
2018-2019 Research Information Officer at University Library Maastricht
2018 Postdoctoral Fellow at the Leibniz Institute for European History, IEG, Mainz
2017 Lecturer at University College Maastricht
2015–2016 Member Graduate School Advisory Board, FASoS, Maastricht University
2014 Visiting Research Fellow, Department for the History of Science, Harvard University
2012–2017 PhD Candidate: environmental expertise in international organizations, Maastricht University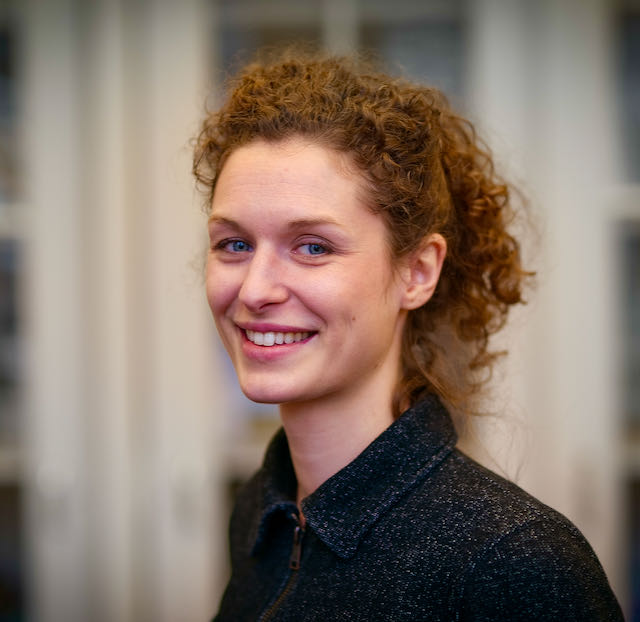 Dr Simone Schleper (M.S.)
Faculty of Arts and Social Sciences History Department GTD Research Group