A. M. Wilbik
I am a researcher who aims at bridging the gap between the meaning of data and human understanding in complex application environments, where data can be of various natures. I am also an academic teacher and mentor, who believes that students learn most, when they are given responsibility and freedom in their learning process. I believe in an international orientation in research and teaching and a balance between academic, curiosity-driven research and industrial, problem-oriented research.
Anna Wilbik received her PhD (with honors) in Computer Science from the Systems Research Institute, Polish Academy of Science, Warsaw, Poland, in 2010. In 2011, she was a Post-doctoral Fellow with the Department of Electrical and Computer Engineering, University of Missouri, Columbia, USA. Anna is an alumnus of the Stanford University TOP500 Innovators: Science - Management - Commercialization Program. From 2013 till 2020 she was an Assistant Professor in the Information Systems Group of the Department of Industrial Engineering and Innovation Sciences at Eindhoven University of Technology (TU/e). 
She translated several academic books for PWN Polish Scientific Publishers. Currently she is also a vice-chair of The Fuzzy Systems Technical Committee (FSTC) of CIS IEEE and chair of task force on Explainable Machine Learning of CIS IEEE.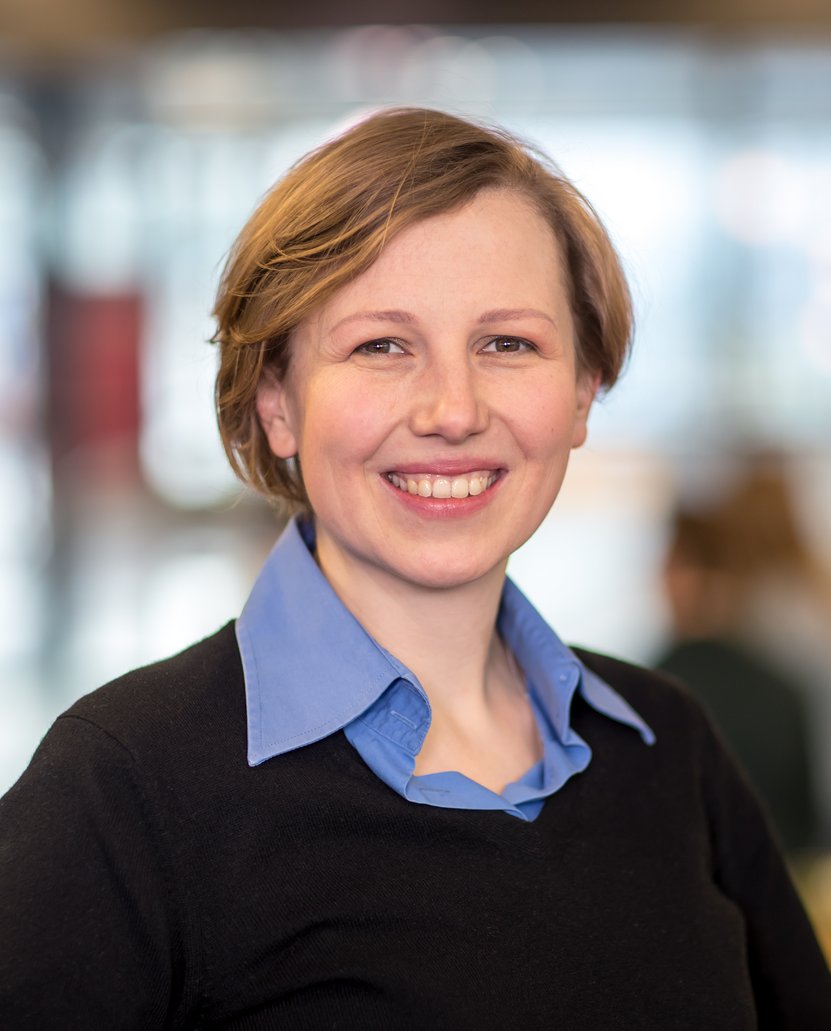 A. M. Wilbik
Professor in Data Fusion and Intelligent Interaction
Dept. of Advanced Computing Sciences
Faculty of Science and Engineering