M. A. Shamraeva, Postdoctoral researcher
Mariya is currently a Postdoctoral Researcher in M4i under Dr. Sebastiaan van Nuffel and Dr. Ian Anthony. Her study involves developing a methodology for MSI-based immunohistochemistry (IHC) using  a PHI nanoTOF II Time-of-Flight Secondary Ion Mass Spectrometry (ToF-SIMS) instrument and combining with fast mass microscopy (FMM), a technique that enables speeding up MSI more than 1,000 times.
Mariya Shamraeva completed a Specialist degree in Chemistry at the Lomonosov Moscow State University in 2018 and obtained her PhD degree at the Moscow Institute of Physics and Technology in 2022.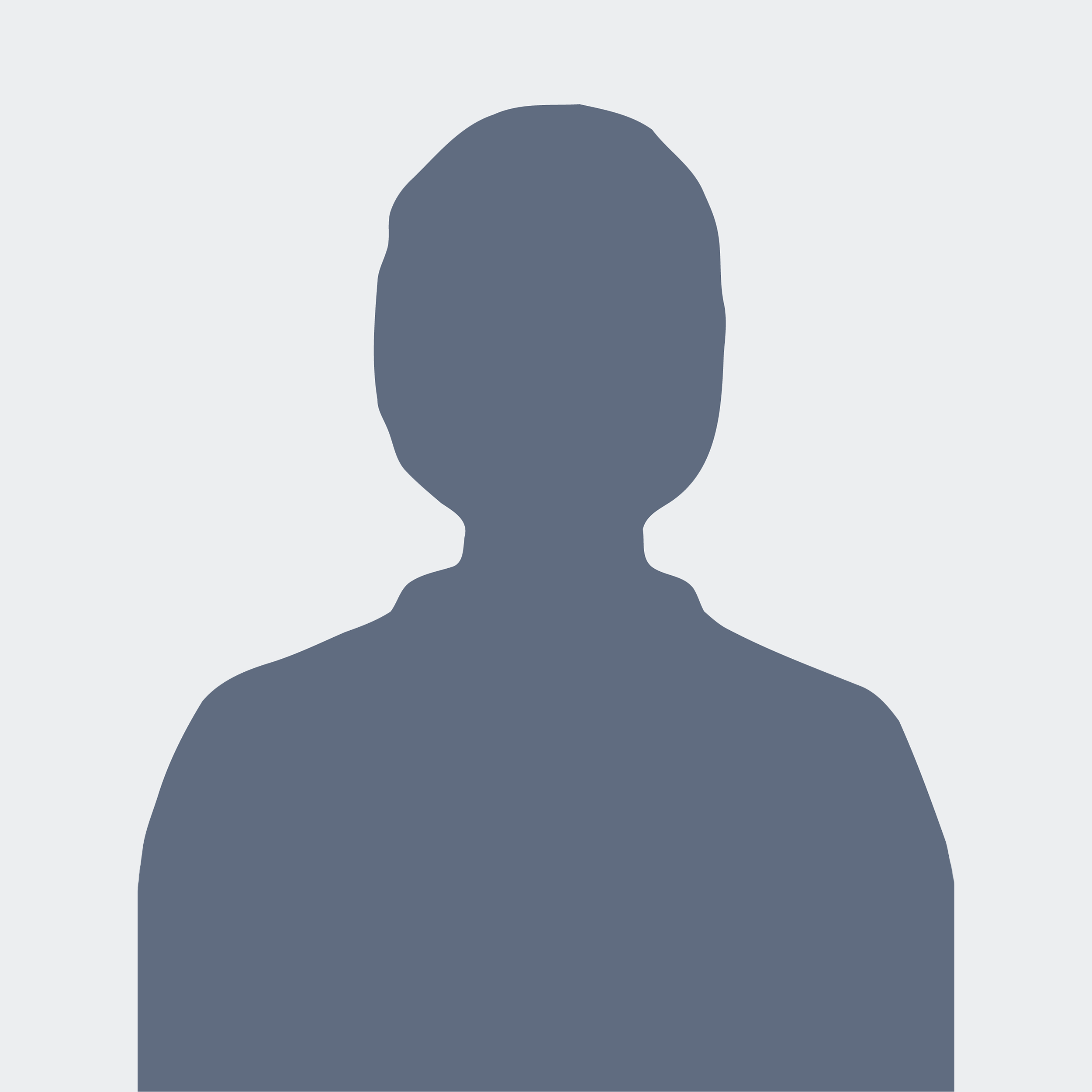 M. A. Shamraeva, Postdoctoral researcher
Imaging Mass Spectrometry (IMS)
M4I
Fac. Health, Medicine and Life Sciences