L. Bortesi
Luisa holds a PhD in Agro-Industrial Biotechnology and she has been working in the field of molecular farming, using plants as platforms for the production of recombinant pharmaceutical and technical proteins, both in industry and academia, for over 15 years. Most recently, she has explored the use of genome editing technologies such as the CRISPR/Cas9 system to improve plants as production platforms.
In November 2017 she joined the Aachen-Maastricht Institute for Biobased Materials (AMIBM) and now leads the Molecular and Applied Biotechnology group. The focus of the group is to produce advanced BioBased building blocks and polymers by developing and engineering plants and microbes as sustainable factories.
The teaching portfolio of her group includes Molecular Biology, Molecular Genetics and Biotechnology courses at the Master Biobased Materials and the Bachelor Business Engineering.
Plant molecular farming
Recombinant protein expression
Genome editing with CRISPR/Cas9 technology
Publication list and metrics:
https://www.scopus.com/authid/detail.uri?authorId=20733548200
Patents/Patent applications:
Agrobacterium for transient transfection of whole plants. ES2674674 (T3) 
Improved genome editing in differentiated cells. WO2018192961 (A1)                                
Curriculum Vitae
Associate Professor and Scientific Board member of AMIBM, Maastricht University (since 11/2019)

Assistant Professor, AMIBM, Maastricht University (11/2017)

Research Associate, Institute for Molecular Biotechnology, RWTH-Aachen (06/2012-10/2017)

Maternity Leave (08/2014-08/2015)

Research Scientist, Nomad Bioscience GmbH (11/2010-05/2012)

Postdoctoral work with Prof. Annalisa Polverari, Department of Biotechnology, University of Verona (06/2009-10/2010)

PhD in Agro-Industrial Biotechnology from the University of Verona supervised by Prof. Mario Pezzotti in collaboration with Prof. Stefan Schillberg (Fraunhofer Institute for Molecular Biology and Applied Ecology) and Prof. Ralph Bock (Max Planck Institute of Molecular Plant Physiology) (01/2005-05/2009)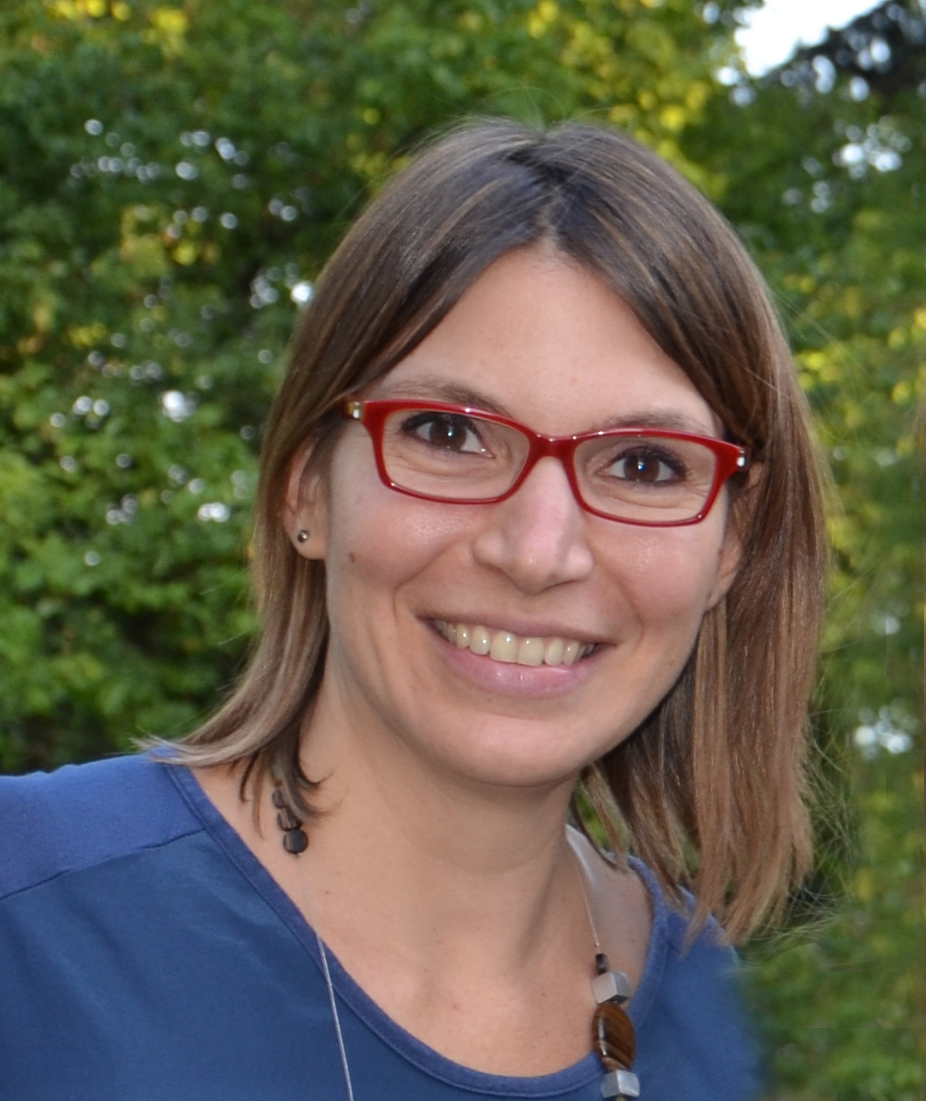 L. Bortesi
AMIBM
Faculty of Science and Engineering