Jules Ortjens, Jules Ortjens (J.R.A.)
Academically, Jules Ortjens focusses on European identity and European integration history, with a particular interest in Russian identity, Christian identity and Christian-democracy. In terms of theories and methodologies, he relies on discourse analysis and memory studies.

He graduated as a BA in Political Culture in Arts & Culture, at Maastricht University. After that, he finalised a MA in EU-Russia Studies, which he studied at Estonia's Tartu University and Moscow's HSE National Research University. Finally, he graduated in the Research Master European Studies at Maastricht University, in which he specialised in the History of European Integration.
He combines his work as a tutor at FASoS and, occasionally, at UCM, with his work as a City Council member for the Municipality of Maastricht. Through this combination, he has an expertise in politics in practice, which includes negotiation and debate skills.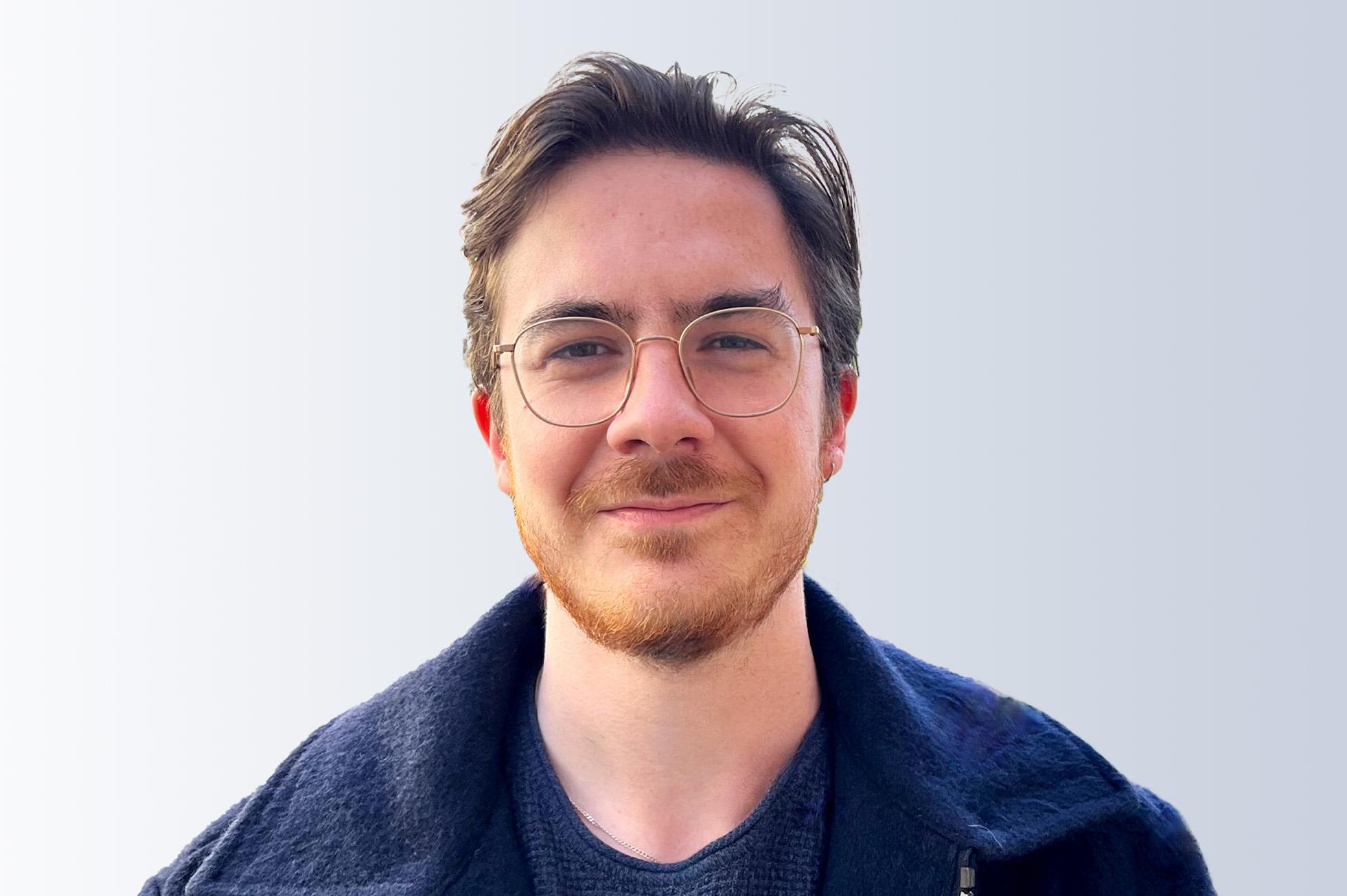 Jules Ortjens, Jules Ortjens (J.R.A.)
Geschiedenis
Faculty of Arts and Social Sciences