Jan-Frieder Harmsen (J.F.)
Jan-Frieder Harmsen is a PhD student at Maastricht University, Dept. of Nutrition and Movement Sciences, and part of the research groups "Diabetes and Metabolism Research Group" (DMRG) as well as "Thermophysiology and Metabolism Maastricht University" (TherMU).
His current research focuses on the impact of the biological clock on metabolism with a focus on insulin resistance and type 2 diabetes mellitus. In his ongoing study, he investigates the effects of environmental light on human metabolic health, thermophysiology and energy metabolism.
Performance and evaluation of human clinical trials, encompassing the following techniques:
Skin and core temperature measurement
Indirect calorimetry
Body composition
Oral Glucose Tolerance Test
Inserting cannula & venous puncture
Electrophysiological testing (muscle and nerve stimulation techniques)
since 02/2019 – PhD student at the Department of Nutrition and Movement Sciences, Maastricht University
2019 - M.Sc. Exercise Science & Coaching, German Sport University Cologne
2015 - B.Sc. Sport and Performance, German Sport University Cologne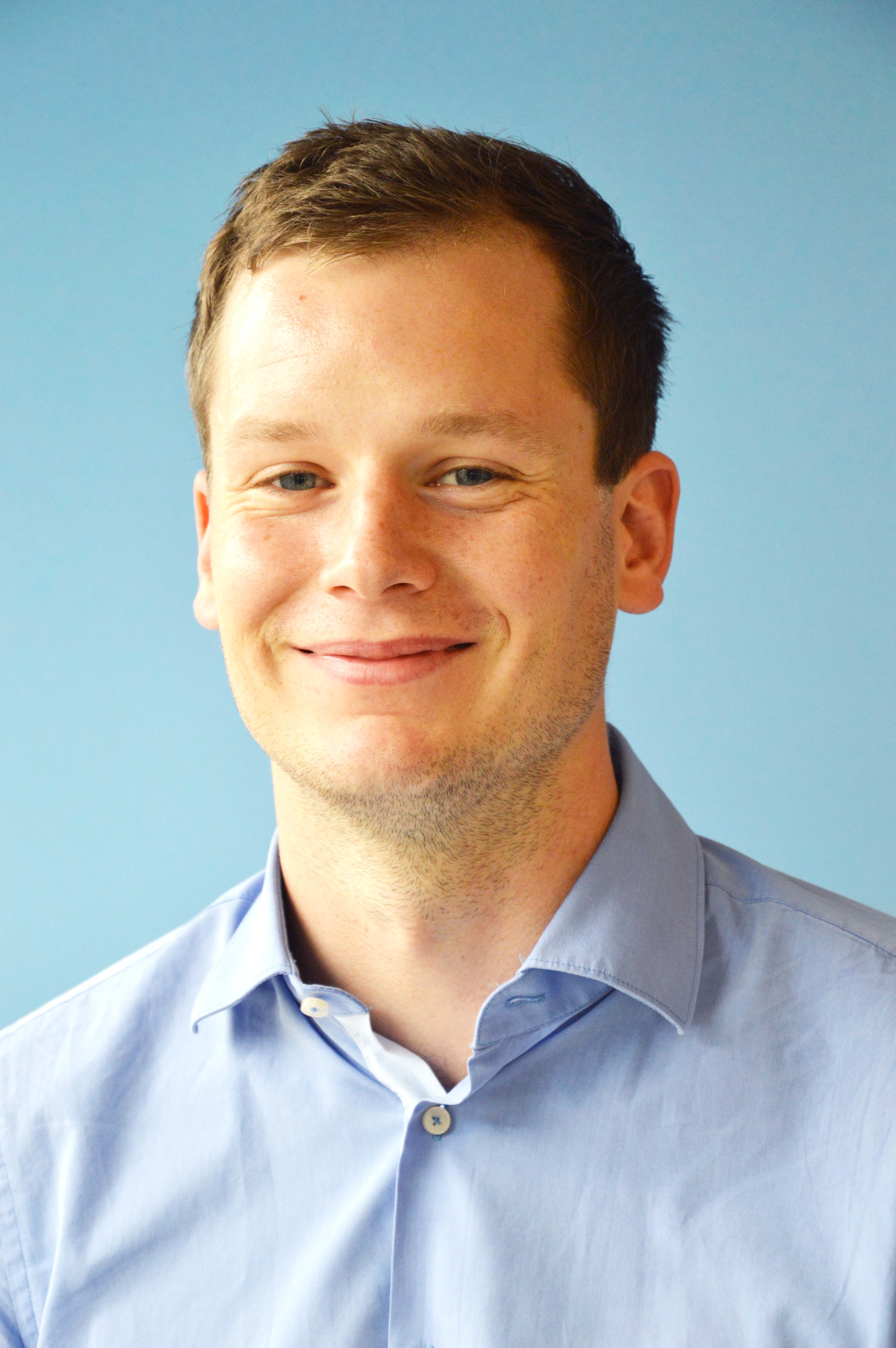 Jan-Frieder Harmsen (J.F.)
Voedings- en Bewegingswetenschappen
School of Nutr and Transl Res in Metab
Fac. Health, Medicine and Life Sciences