Erik Driessen (E.W.)
Erik Driessen is Professor of Medical education at  Maastricht University and he is Editor in Chief for the Journal Perspectives on Medical Education. 
I hold a master degree in educational science and a PhD in medical education. I'm interested in topics such as learning and assessment in the workplace, mentoring, education across cultures and meta research.. As a researcher, I have developed a theoretical model for portfolio use, mentoring and a qualitative perspective on non-standardized assessment. Both the portfolio model and the perspective on assessment are widely used in educational practice. A part of my work is international: I mentor master and PHD students from diverse countries, and I participate in a variety of international projects like consultancies and research projects in and outside of Europe.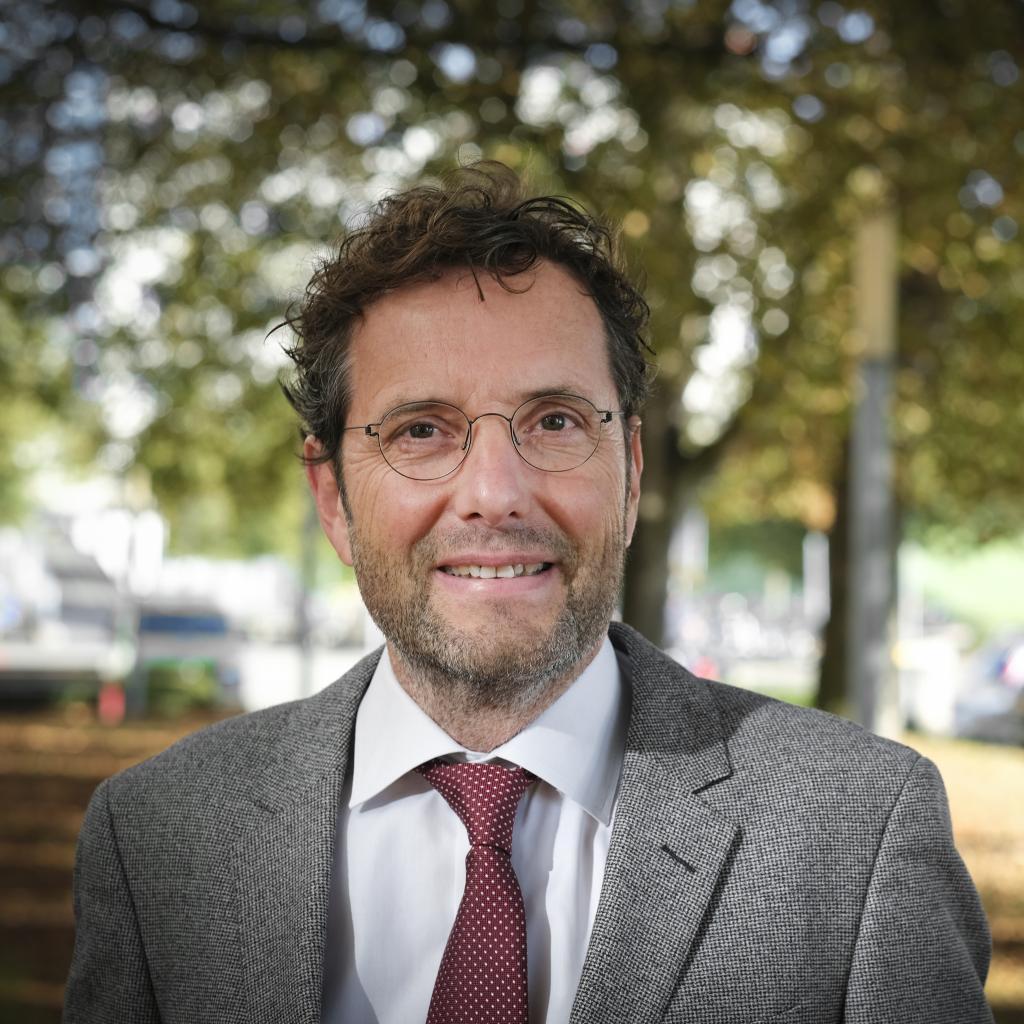 Erik Driessen (E.W.)
Onderwijsontw & Onderwijsresearch
School of Health Professions Education
Fac. Health, Medicine and Life Sciences