UM Education Days 2024
Assessment, tutoring, advising, technology, inclusivity, feedback, educational design, and much more! Once again, the Maastricht University Teaching & Learning community will exchange, share, learn, discuss and enjoy all things education at EDLAB on 12-13 June 2024. Save the dates in your calendar!
And by the way, would you like to present at the UM Education Days 2024?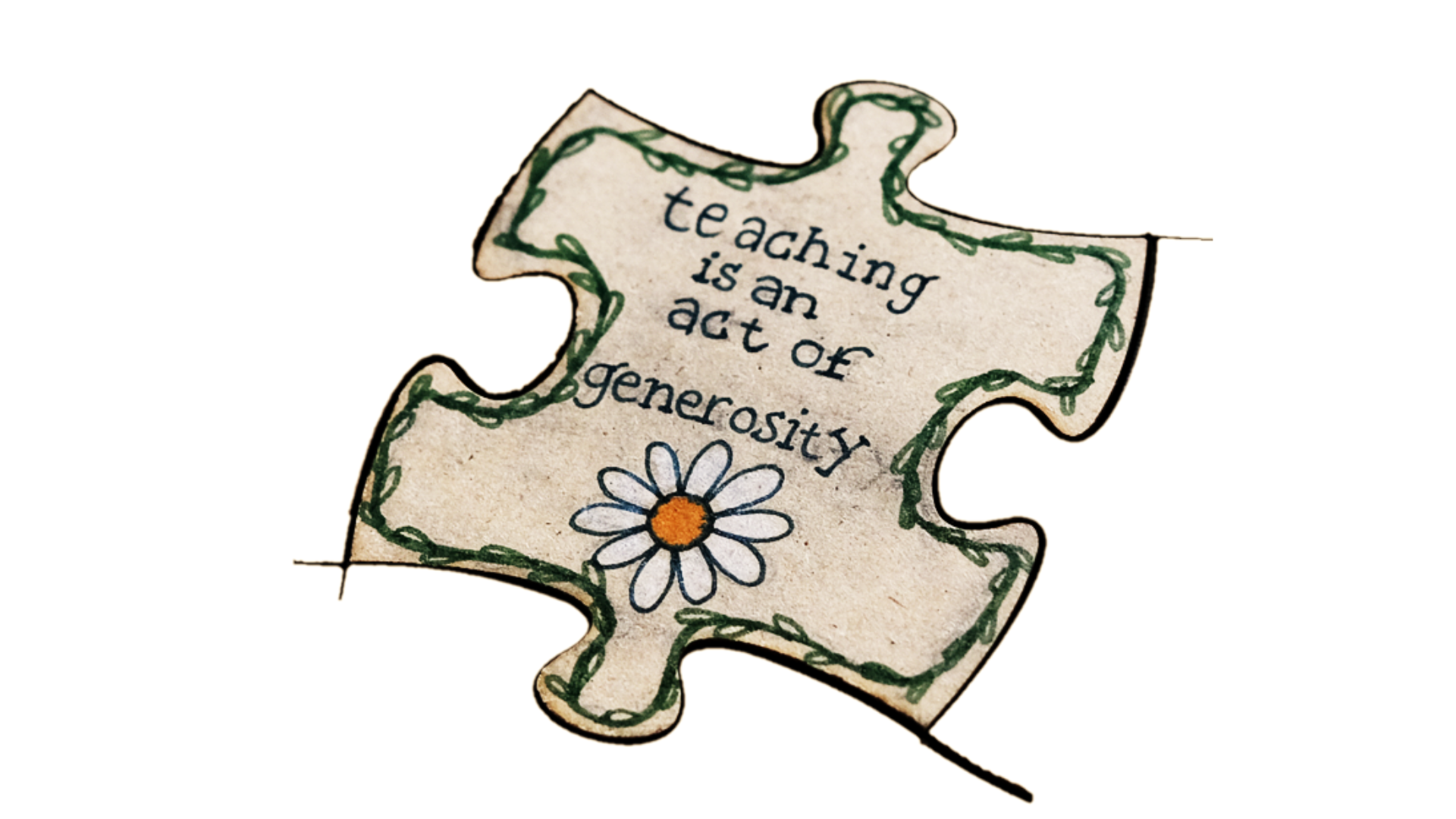 Do you have a passion for Teaching & Learning? Do you enjoy trying a new approach, a provocative perspective, new tools & formats, and exciting and meaningful ways to connect the university with the world? Then share what you do and what inspires you, as it is bound to inspire others, too!
Read our Call for Proposals and submit your idea by 15 January 2024.
Visit our recap of the UM Education Days 2023.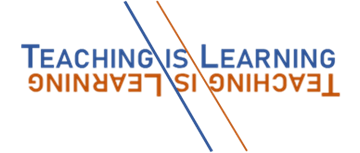 UM Education Days 2023 video clips
During the UM Education Days 2023, nine teachers and educators told us what motivated them to pursue a career in education and why they enjoy having dedicated Education Days at Maastricht University.  Click on the video playlist to hear their perspectives!
What about you? What do you find the most rewarding in Teaching & Learning?
Contact
For questions, please contact the UM Education Days team at EDLAB.
Oscar, Lena, Dominique, Iveta, Marie-Lou and Sueli