MCEL Seminars
The Maastricht Centre for European Law (MCEL) is committed to the study of European law from an interdisciplinary, transnational, and multilingual perspective, focusing on its constitutional and political context. It seeks to foster cooperation between scholars working in the field of European law who are based in Maastricht University and elsewhere.
The activities of the centre include regular organisation of academic conferences and workshops, as well as monthly research seminars to which high-level speakers are invited to discuss a specific topic in the field of EU law. These seminars will take place physically and online. In the academic year 2022/2023, we will host:

Tuesday 20 June 2023 14.00-15.30: Prof. Peter Van Elsuwege

Past seminars
Tuesday 8 November 2022 14.00-15.30:  Prof. Cecilia Rizcallah
Wednesday 7 December 2022 11.00-12.30: Prof. Vanessa Franssen
Tuesday 31 January 2023 14.00-15.30: Dr. Niovi Vavoula
Tuesday 28 February 2023 14.00-15.30: Dr. Vasiliki Kosta
Tuesday 28 March 2023 14.00-15.30: Prof. Ramses Wessel
Tuesday 30 May 2023 14.00 - 15.30: Prof. Sarah Schoenmaekers and Dr. Fulvia Ristuccia

These seminars are organized by Pauline Melin.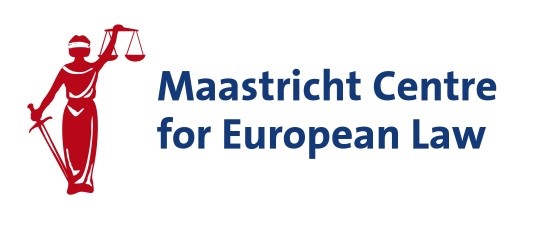 Hybrid via Zoom Hosted by Law Events Office
Contact details:
Faculty Of Law
Law Events Office
Maud Houben-Nijssen
Also read
The Globalization & Law Network is composed by a group of researchers of Maastricht University, coming from different backgrounds, who study the role that law plays in a globalizing society from a holistic perspective. Invited experts will give a presentation on a specific topic followed by a Q&A...

Third annual ITEM/HNP side event in relation to the European Week of Cities and Regions (#EURegionsWeek) 2023. 

On 11 October, our speaker is Aileen Kavanagh, Professor of Constitutional Governance, Trinity College Dublin - Title: The Collaborative Constitution.