Dr Elsje Fourie (E.E.)
As a sociologist, I am broadly interested in processes of cultural globalisation, and particularly in understanding the extent to which flows of knowledge, societal values and cultural commodities to/from/within the global South lead to "multiple modernities" or instead to convergence and homogenisation.
Specifically, this has led me to study the use of Japanese productivity methods in Ethiopian factories and the influence of a putative "Chinese model" of development on the development goals of African elites.
Most recently, I have become interested in applying this lens to understand how globally-successful novels shape readers' sense of geographical belonging and community.
Research:
The politics of global knowledge and cultural production (with special reference to societies in the global South)
Development theory (with a focus on theories of modernity and modernisation)
The political economy of industrialisation in Ethiopia and (historically) East Asia
Social upgrading in global value chains
Qualitative interviewing
Qualitative case studies
Teaching:
FASoS assessment policy
problem-based learning
postgraduate supervision
curriculum development 
Other:
Creative writing (creative non-fiction and fiction) inside and outside academic settings. I am a columnist for The Observant and the co-editor of a forthcoming anthology of creative writing by FASoS researchers.
Communicating with a policy audience (blogs, briefings, podcasts, newspaper articles)
Researcher on the NWO-funded Wellbeing, Women and Work in Ethiopia (3WE) research project (2019-2023). 
Fellow of the Japan Foundation (2019)
PhD (with Distinction) in 2013 at the School of International Studies in the University of Trento (Italy).
MA (with Distinction) in Peace Studies (2004) and an MPhil in Conflict Resolution (2005) from the Department of Peace Studies at the University of Bradford (UK).  Both were completed thanks to the generous help of a Rotary World Peace Fellowship.
BA Hons in international Relations (2002) and a BA (with Distinction) in Political Science (2001) from the University of Pretoria (South Africa). 
I have been a visiting researcher at the Universities of Kent, Bath, Addis Ababa and Nairobi, as well the Graduate Institute of Policy Studies (GRIPS) in Tokyo.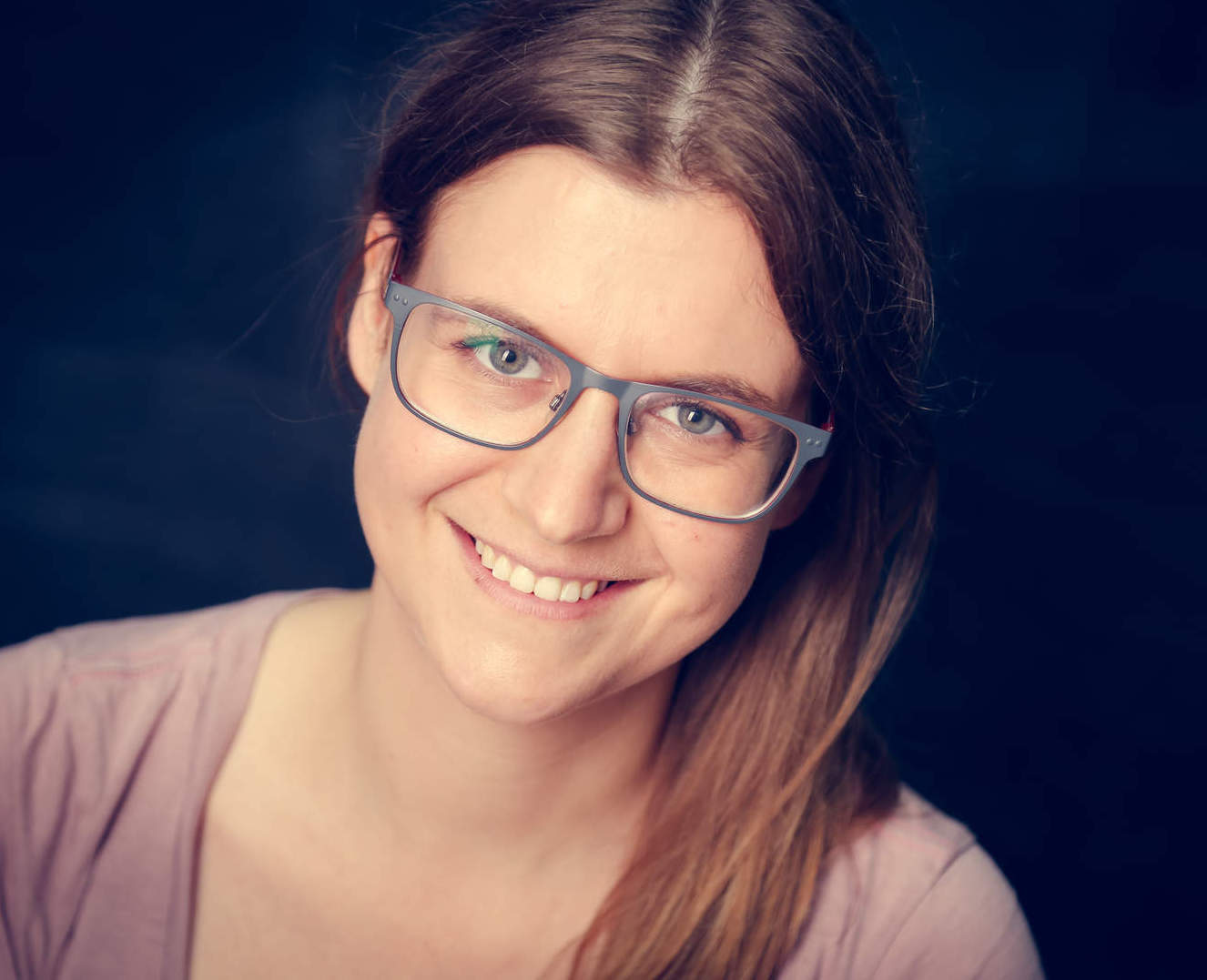 Dr Elsje Fourie (E.E.)
(Senior) Assistant Professor of Globalisation and Development Studies
Member of Globalisation, Development and Transnationalism (GTD) research group
Member of the FASoS Research Panel
Member of the FASoS Board of Examiners
Maatschappijwetenschap en Techniek
Faculty of Arts and Social Sciences