Dr Costas Papadopoulos, Ph.D. (C.P.)
Costas Papadopoulos is an Assistant Professor in Digital Humanities and Culture Studies (tenured/UD1). He is the Coordinator of The Plant: Playground and Laboratory for New Technologies and is elected on the Maastricht Young Academy.

Costas' research spans the development of 3D (re)constructions and virtual worlds to interpret societies of the past, to the application of computational imaging to analyse material culture. Much of his work revolves around 3D heritage visualisation, particularly focusing on the development of systems, workflows, and infrastructures. In his PURE3D project, funded by PDI-SSH, Costas is developing a national infrastructure for the publication and preservation of 3D scholarship, while in OPER3D, funded by NWO's Open Science Fund, he explores open publication and peer-review for 3D-based research. 
Costas' is invested in building physical and digital infrastructures. This includes the development of #dariahTeach, an infrastructure for Open Educational Resources as well as thePlant, the new lab for digitally-enhanced research and education at the Faculty of Arts & Social Sciences at Maastricht University.
Costas is also researching digital pedagogy, particularly in relation to open educational resources and project-based learning, particularly using the ethos of maker culture and critical making and design thinking tools. 
His most recent research projects include:
PURE3D: An Infrastructure for the Publication and Preservation of 3D Scholarship (PDI-SSH)
OPER3D: Open Publication and Peer-Review for 3D Scholarship (NWO)
#dariahTeach: An Open Educational Resource for the Digital Arts & Humanities (Erasmus+)
IGNITE: Design Thinking & Making in th Arts & Sciences (Creative Europe Media)
EDUCATION
PhD in Digital Archaeology, Department of Archaeology, Faculty of Humanities, University of Southampton, UK
MSc in Archaeological Computing (Virtual Pasts) – Distinction, Department of Archaeology, Faculty of Humanities, University of Southampton, UK
BA in History and Archaeology (major in Archaeology & History of Art) – First Class, Department of History and Archaeology, University of Crete, Greece.
PREVIOUS PROFESSIONAL APPOINTMENTS
Lecturer/Assistant Professor in Digital Humanities, 2016 – 2018, Maynooth University, Ireland.
Postdoctoral Fellow in Digital Humanities, 2015, Maynooth University, Ireland
Postdoctoral Researcher at 'Corporeal Engagements with Clay',
2013–2014, University of Southampton/ The British School at Athens
Supervising Archaeologist/ 3D Visualisation Specialist

​Koutroulou Magoula Archaeology and ArchaeologicalEthnography Project  (2010-2014) 
Zominthos Project (2008-2013)
Vrysinas Project (2004-2007)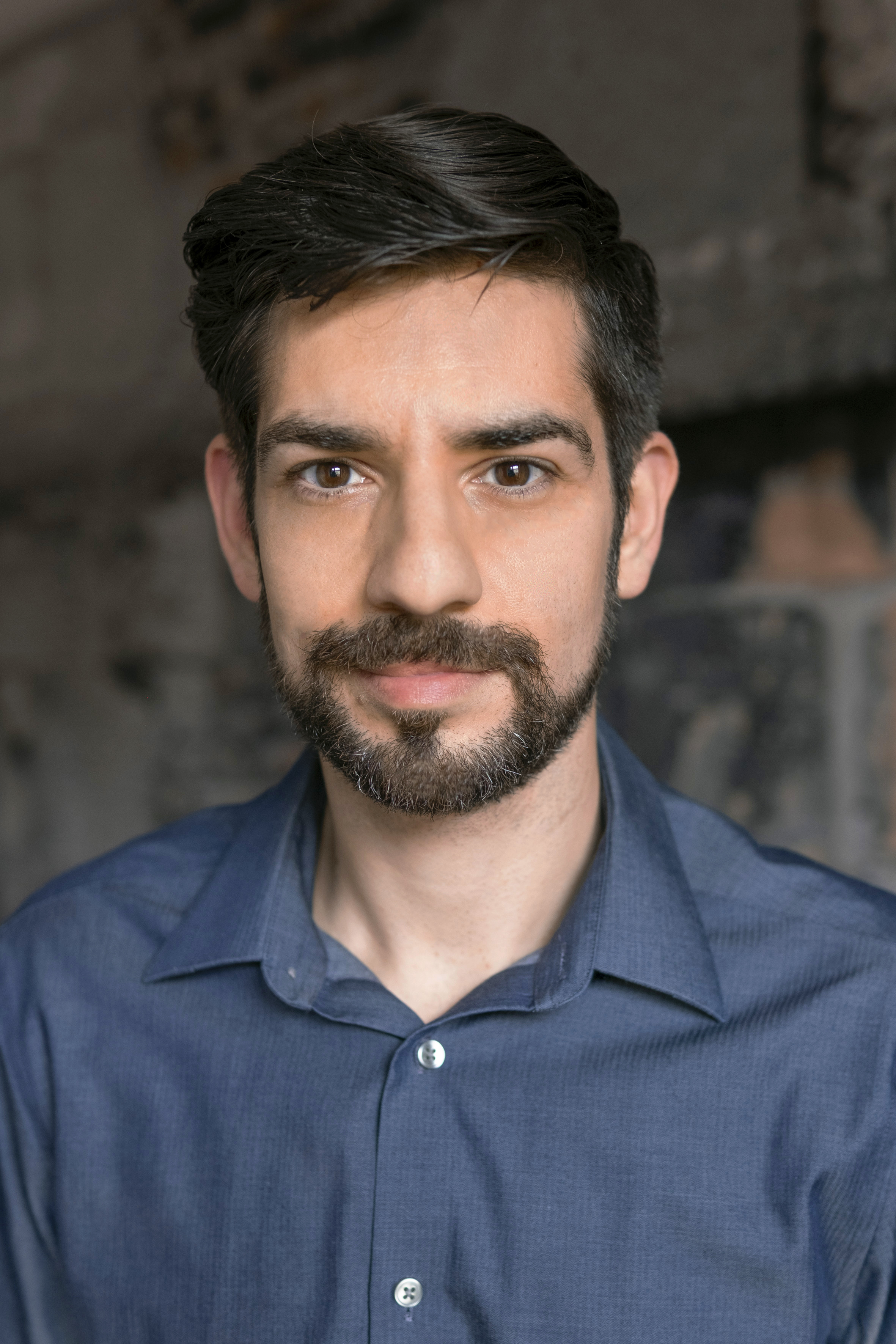 Dr Costas Papadopoulos, Ph.D. (C.P.)
Letteren en Kunst
Faculty of Arts and Social Sciences