Claartje Rasterhoff (C.)
Assistant professor Cultural Policy & Management at FASoS and director of the Maastricht Centre for Arts & Culture, Heritage and Conservation (MACCH).
I'm a historian specialised in arts & culture research using digital methods. Previously, I worked as as project leader Culture Monitor at Boekmanstichting (Research Institute for arts, culture and policy) and assistant professor Urban History & Digital Methods at the University of Amsterdam.
Above all, I'm interested in the relationship between culture and place. Why do some places and times experience booms in creativity and innovation? How is urban cultural life organised, who profits from this, and how does this change over time? And, how far back can we trace the local roots of contemporary artistic and cultural activities, mainly in the Netherlands but also beyond?
A second line of research concerns the role of digital methods in research. How can digitized sources and datasets be used in a meaningful way? How do we learn digital skills? These questions are explored in, for instance cultural data and digital heritage projects in research and teaching.
My third interest is in the relationship between academic research, practice and policy. How can humanities researchers join forces with cultural and heritage institutions and other non-academic parties in unlocking insights and data for wider use and societal applications?
Since obtaining my PhD in History (Utrecht University) in 2007, I've explored the above topics in my research and teaching at the departments of Media Studies / History/ Urban Studies (University of Amsterdam/Utrecht University), Cultural Economics (Erasmus University Rotterdam). As a result, my approach is multidisciplinary and informed by current societal debates.
arts & culture
cultural policy
digital methods
urban history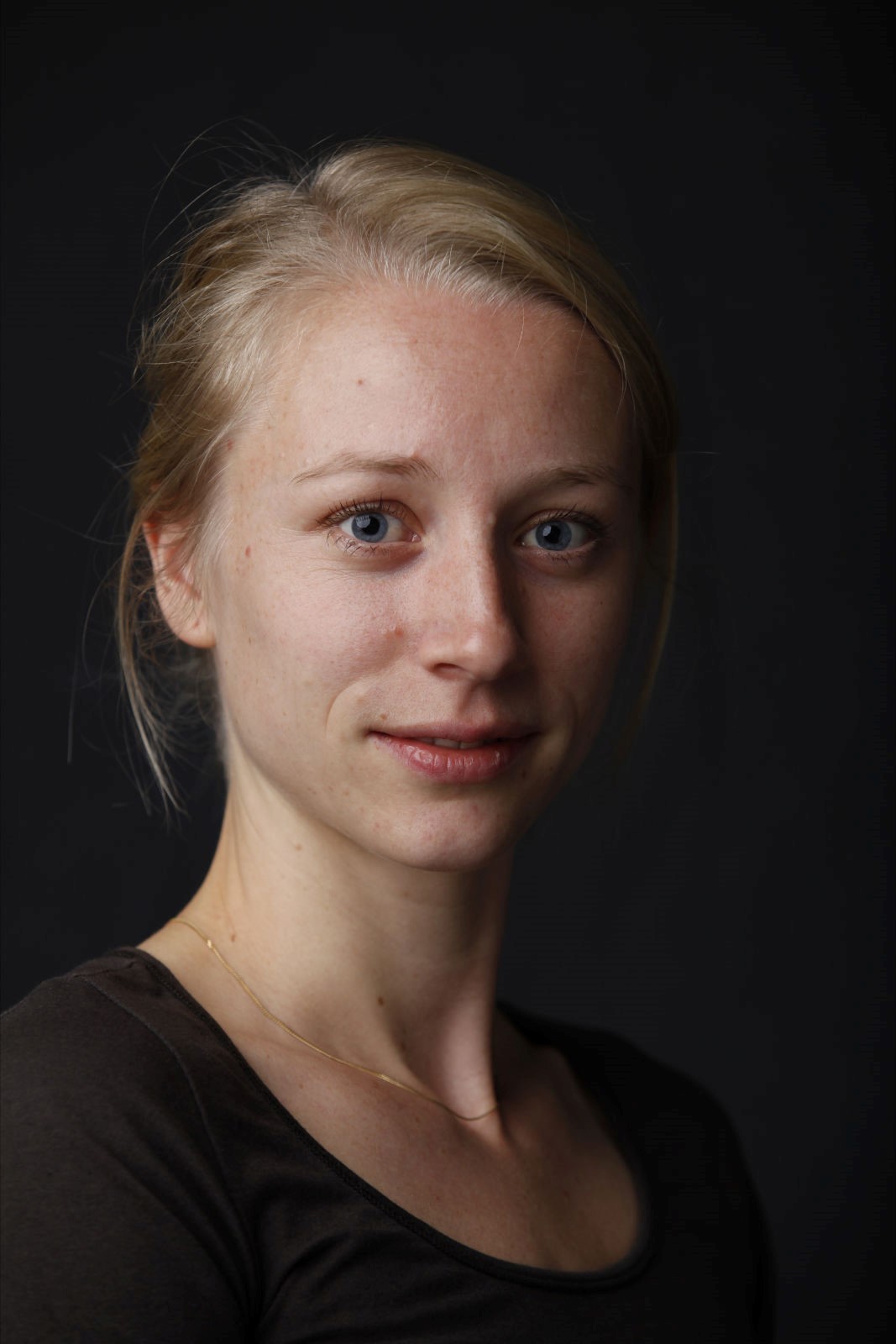 Claartje Rasterhoff (C.)
Letteren en Kunst
Faculty of Arts and Social Sciences