The importance of a flexible AOW commencement date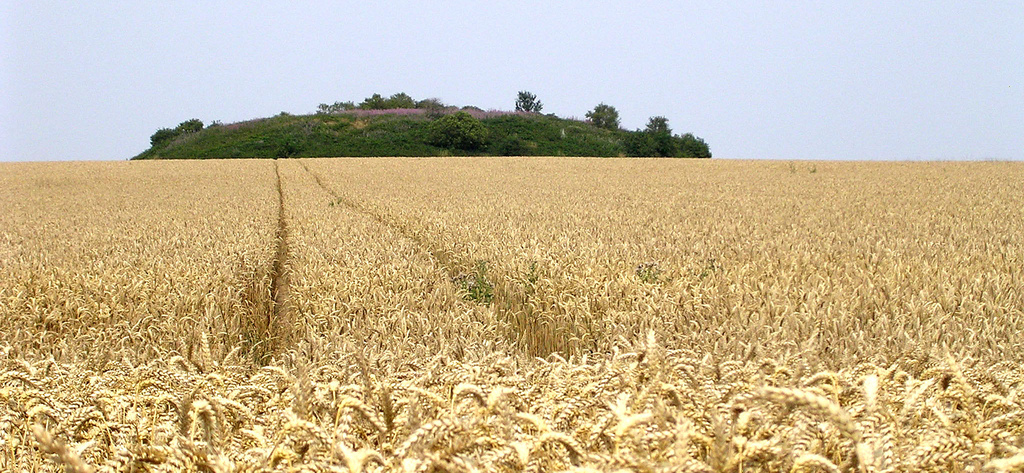 Last week, the Dutch and Belgian ombudsmen called on their governments to take action in the context of pensions problems for unemployed cross-border workers, aged 65, and living in Belgium. In response to this call, a possible solution by Expertise Centre ITEM is elaborated in this blog.
This blog is only available in Dutch.
Het belang van een flexibele AOW-ingangsdatum
Oproep: flexibele AOW-leeftijd als oplossing voor de werkloze grenswerknemer
De flexibilisering van de AOW-leeftijd is een onderwerp dat de afgelopen tijd veel in de belangstelling heeft gestaan. De discussie heeft zich hierbij met name toegespitst op mensen met zware beroepen. Een groep personen die echter ook gebaat is, zoals al diverse malen bepleit door ITEM (zie onder meer dit opiniestuk op de website Pensioen Pro), bij een flexibele AOW-leeftijd, zijn de grenswerknemers.
Vorige week is dit nogmaals naar voren gekomen uit een oproep van de Belgische en Nederlandse ombudsman aan de Belgische en Nederlandse regering om te komen met een oplossing voor in België woonachtige grenswerknemers van 65-jarige leeftijd die in Nederland hebben gewerkt en werkloos zijn geworden. Werkloze Belgische werknemers die niet als grenswerknemer in Nederland hebben gewerkt, ontvangen vanaf die leeftijd hun Belgische wettelijk pensioen. De in België woonachtige werkloze grenswerknemer die wel in Nederland heeft gewerkt, ontvangt echter zijn opgebouwd (Nederlands) wettelijk pensioen met ingang van de geldende Nederlandse wetteliijke pensioenleeftijd, momenteel 65 jaar en 9 maanden, 66 jaar vanaf 2018 en met ingang van 2022, 67 jaar en 3 maanden.
Doordat de wettelijke pensioenleeftijden in België en Nederland uiteenlopen, belandt de voorgenoemde werkloze grenswerknemer tussen het wal en het schip. Een onwenselijke situatie, naar schatting gaat het dit jaar om 2.000 voormalige grenswerknemers, en dus voor de beide ombudsmannen reden om de regeringen tot actie te manen.
Wat ITEM betreft zou deze actie kunnen bestaan in het nader onderzoeken van de mogelijkheid tot flexibilisering van de AOW-leeftijd waardoor gekomen kan worden tot afstemming van de Belgische en Nederlandse wettelijke pensioenleeftijden. Zeker ook met het oog op de toekomst, ten gevolge van de wijze waarop de verhoging van de wettelijke pensioenleeftijden in beide landen wordt geregeld, zou een flexibele AOW-leeftijd een adequate oplossing kunnen zijn voor de werkloze 65-jarige Belgische grenswerknemer.