B. Belfi
Barbara Belfi works as a senior researcher at the Research Centre for Education and the Labour Market (ROA). She holds a Master's degree in Cognitive Psychology (Maastricht University, 2006) and Educational Sciences (KU Leuven, 2009, Cum Laude). In 2015, she obtained her PhD in Educational Sciences at the KU Leuven.
One of her research lines focusses on socio-economic, ethnic, and gender inequalities in education and the labour market. Her scholarly work on these topics has appeared in journals such as the Educational Research Review, the British Educational Research Journal, Teaching and Teacher Education, the British Journal of Educational Psychology, and the Journal of Ethnic and Migration Studies.
Her other line of research focuses on how educational institutions can best prepare their students for the 21st century skills needed in the job market of the future. Her scholarly work on this line has appeared in journals such as Oxford Review of Education, Creativity: Theories-Research-Applications, Frontiers in Psychology, and Psychology of Aesthetics, Creativity and the Arts.
Barbara co-coordinates and teaches a creative-problem solving skills course for Emerging Markets students, supervises bachelor and master theses, and guides PhD students.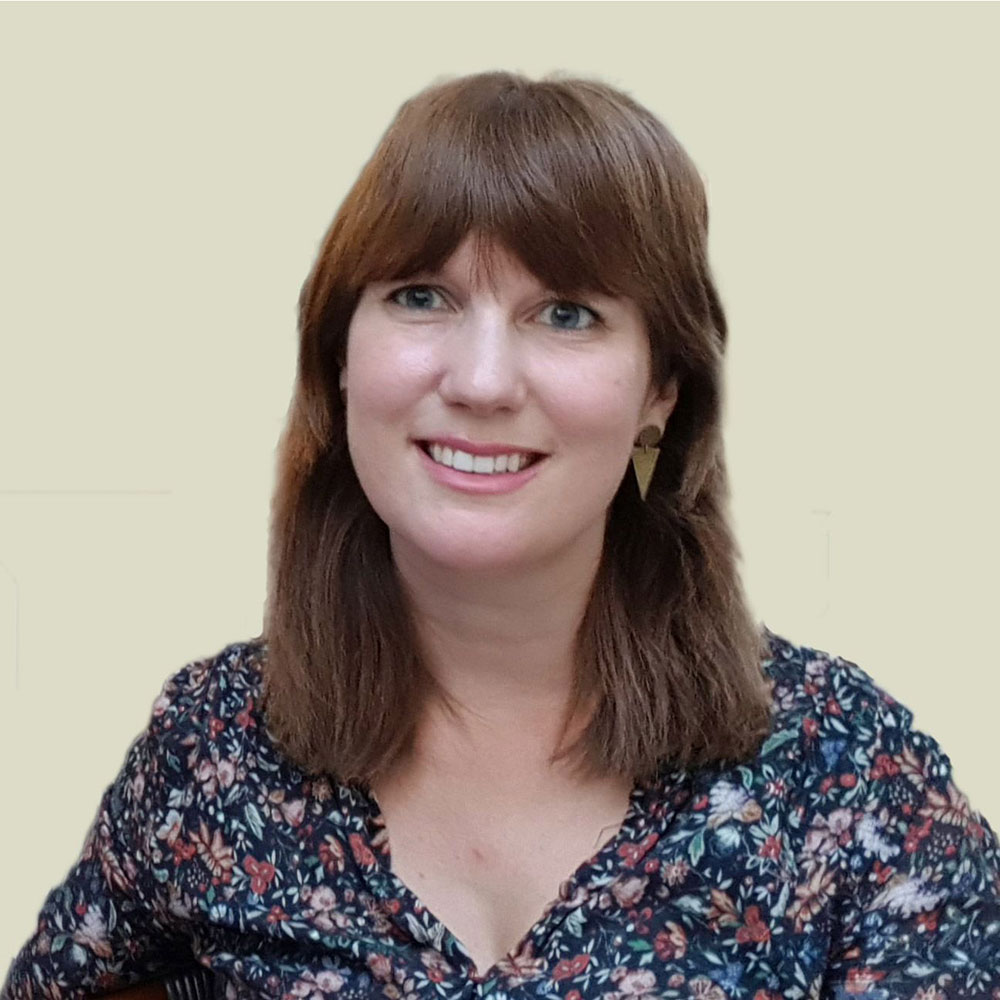 B. Belfi
ROA / Human capital in the region
Research Centre for Educ & Labour Market
School of Business and Economics