Dr A.T.G. Paulus
Aggie Paulus is professor of Economics of Education and Healthcare. Her research in the research schools of CAPHRI and SHE focuses on the economics of healthcare and the role of education therein, the intersectoral relationships between education and healthcare and the economics of education. Her teaching activities, among others, include initiating, stimulating, continuing, linking and strengthening education in the field of (health) economics and teaching (health) economics to health professionals.
Aggie Paulus studied economics at the Maastricht University School of Business and Economics (SBE) and graduated cum laude in 1990. For her master thesis, she received the first Wall Street Journal Europe Student Achievement Award. She obtained a PhD-degree in economics in 1995. She has been working at Maastricht University since 1990. First at SBE (1990-1996) and since 1996 at the Faculty of Health, Medicine and Life Sciences (FHML). Aggie currently works at the Department of Health Services Research.
Since 1990, Aggie Paulus has gained ample experience in conducting research and acting as a co-promotor and/or supervisor of tens of PhD-students, researchers and postdocs. She has an interest – and has been involved - in various multidisciplinary researches, combining health economics with other scientific disciplines, including those in the fields of organizational sciences, policy sciences, health sciences, nursing sciences, HTA, law and education. She (co-)authored over 180 publications, including peer-reviewed articles in a wide range of scientific journals and books, book chapters and scientific reports. Her current academic interests particularly concern health economics, education economics and the inter-sectoral economic relationships between healthcare and education.
Since 1990, Aggie Paulus has also gained ample experience in the execution and management of education. Among others, she is the programme director of the master's programme on Healthcare Policy, Innovation and Management (HPIM) and a member of the steering Committee of EdView 2.0. She was also the chair of the Educational Programme Committee Health (2012-2018) and the vice-chair of different bachelor- and master program groups. She was a member of the Exam Committee (FHML), University Council and the funding committee of SWOL and has coordinated over 90 units and trainings.
In 1999, she was awarded the Maastricht Award for Innovative Education by Maastricht University (Wijnand Wijnen Onderwijsprijs, Universiteit Maastricht). In 2008, she was voted runner-up top dog lecturer at the Faculty of Health, Medicine and Life Sciences (FHML), while in 2011, she received the FHML-teaching award as best student supervisor in the Health Domain. In 2014 and 2017, she was nominated for the FHML-teaching award as best unit/programma/track coordinator within the Health domain. In 2016, she received the first FHML Honors Award Education Health.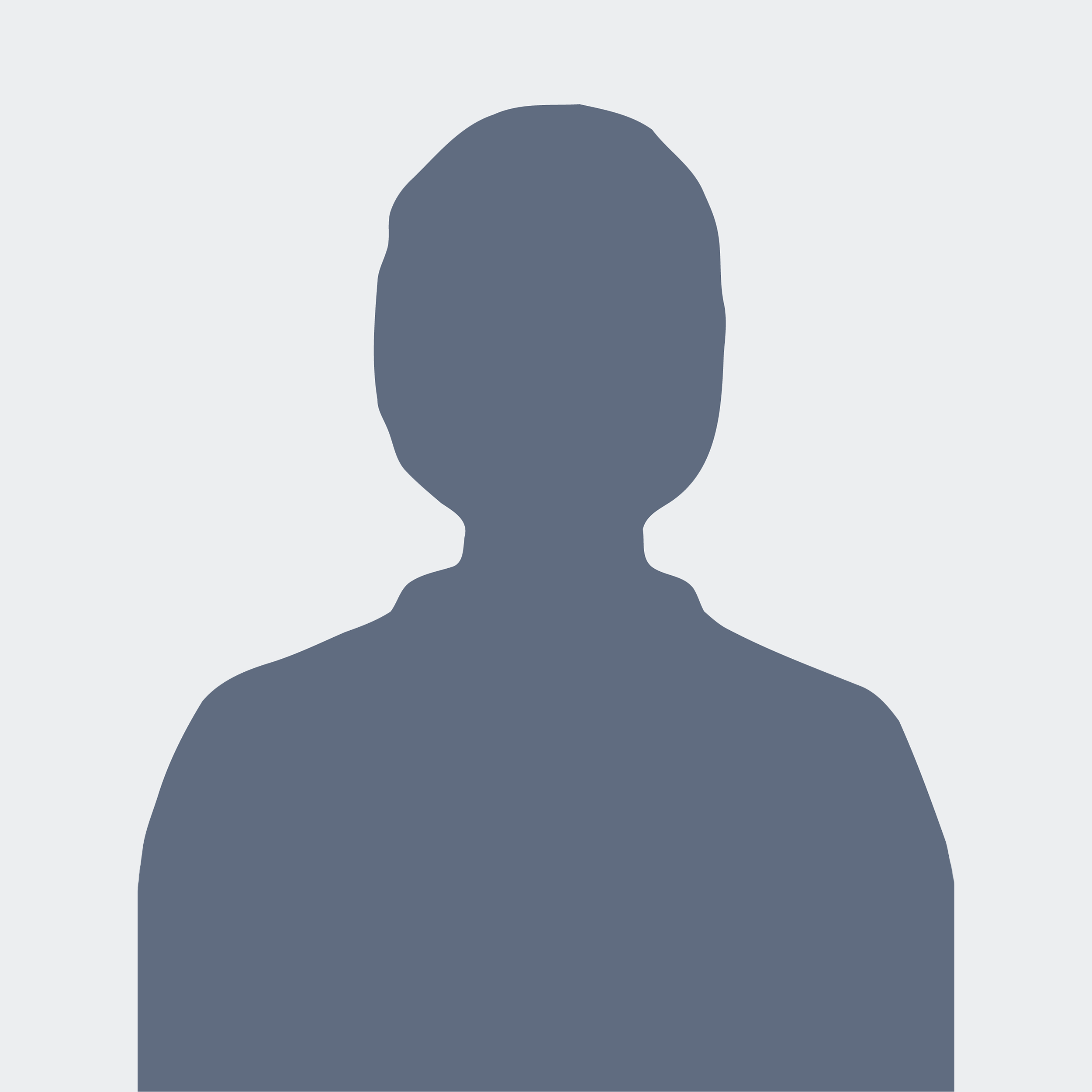 Dr A.T.G. Paulus
Full professor - Specialised remit
Health Services Research
School CAPHRI, Care & Publ Health Res In
Fac. Health, Medicine and Life Sciences