Y.J. Hobbs
Yolande Hobbs is a Teaching Fellow in the Department of History at FASoS. She has a BA in Liberal Art and Sciences from University College Roosevelt (Utrecht University) (2020), majoring in Antiquity, Art History and Rhetoric. She completed her MSc in International Business specialising in Entrepreneurship and Business Development from Maastricht University (2021).
Yolande's academic interests relate to archaeology, ancient history, auction house behaviour, humourology and behavioural entrepreneurship. She teaches at FASoS and UCM on topics such as arts and literature, history and digital society. Alongside her teaching Yolande attends and presents at seminars and has been published in peer reviewed academic book.
Publications:
Hochscheid, Helle and Peter Schultz. Speaking in the past. Heritage, Discourse, and Publishing in the Digital Age. Theran Press, 2020.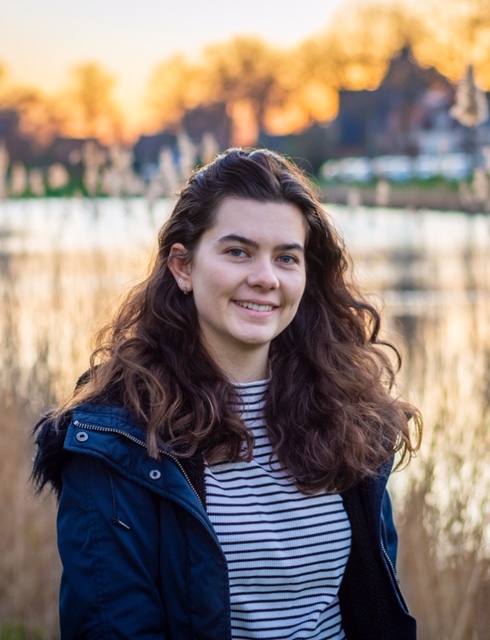 Y.J. Hobbs
Organisation,Strategy & Entrepreneurship
School of Business and Economics