Xi Chen (X.)
Xi CHEN holds a LL.B. degree (Guanghua School of Law, Zhejiang University, 2009) and a LL.M. degree in international and EU law (China-EU School of Law, University of Hamburg and China University of Political Science and Law, 2011). After finishing the master program, she worked as a qualified PRC lawyer in China.
Xi CHEN started her Ph.D. project in 2014 at the Department of Foundations and Methods of Law (METAJUR), Faculty of Law, Maastricht University. Her doctoral thesis discusses the changing outlook of today's arbitration community as regards the balance drawn between party autonomy and the tribunal's proactivity in case management. Particularly, her research focuses on the question whether it is legitimate for an arbitral tribunal to ignore or override the procedural agreement of the parties for the purpose of promoting procedural time efficiency.

The title of her thesis is Proactive Time Management and Party Autonomy: A Comparative Study of Laws and Practices in the Context of International Commercial Arbitration.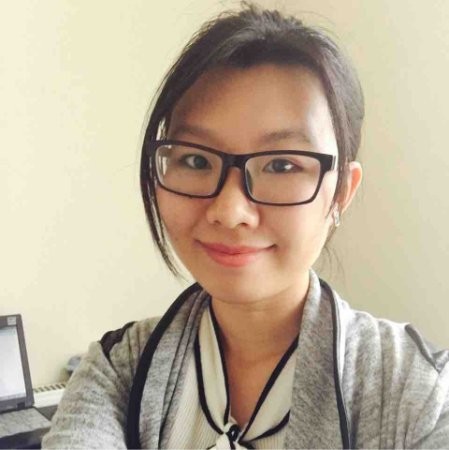 Xi Chen (X.)
Grondslagen en methoden van het recht
Faculteit der Rechtsgeleerdheid