Mr Dr Wim Muller (W.C.L.)
Wim Muller is Assistant Professor of Public International Law. He joined Maastricht University in 2015. He has worked at the universities of Manchester, Essex, Leiden, and Amsterdam and for the Bosnian delegation to the International Court of Justice. He is a Doctor of Laws of the European University (2013), where he researched the Chinese approach and practice of public international law.
His teaching and research interests include public international law, the law of armed conflict, human rights, international criminal law, international dispute settlement, and the politics of international law, especially regional approaches to international law.
General international law
International dispute settlement
Law of armed conflict/international humanitarian law
Human rights
Chinese approaches to international law
Politics of international law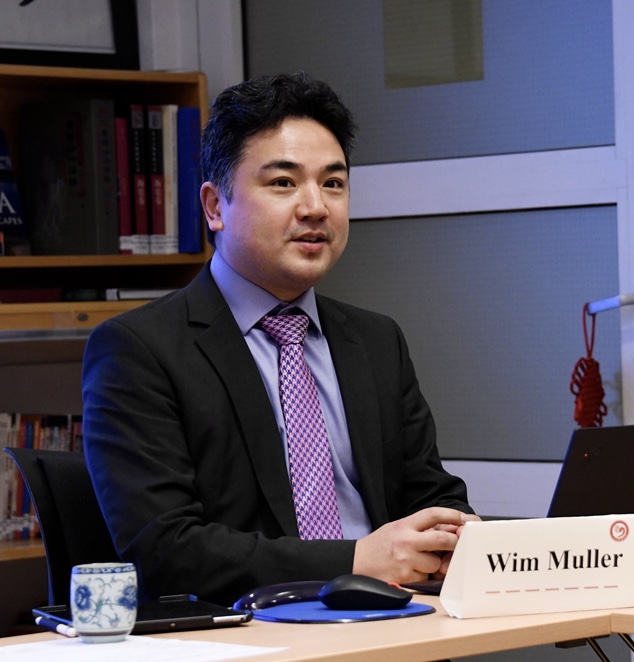 Mr Dr Wim Muller (W.C.L.)
Internationaal en Europees recht
Faculteit der Rechtsgeleerdheid