Study at Maastricht?
Good idea! Great choice! Because we are a young university, in all respects. This means that we are open to fresh ideas, to new developments and challenges, and to young students like you.
That is why we give you and your fellow students control over your learning. You'll take the wheel, you'll determine the course and the speed. You'll study together with people from all over the world. Our International Classroom is important, because diversity makes all the difference in learning. But education at Maastricht University (UM) is not only fun and engaging; it also helps you develop the skills to prepare for your future career.
Choosing UM
Six good reasons
Maastricht rocks!
Maastricht is a wonderful city to live: it has a beautiful centre and a very international atmosphere. There are many students, so there's always something to do.
Unfortunately, housing is scarce for students, so be sure to start your search for a room as soon as possible. That means well before you come to Maastricht or Venlo. Make sure to read these tips and warnings.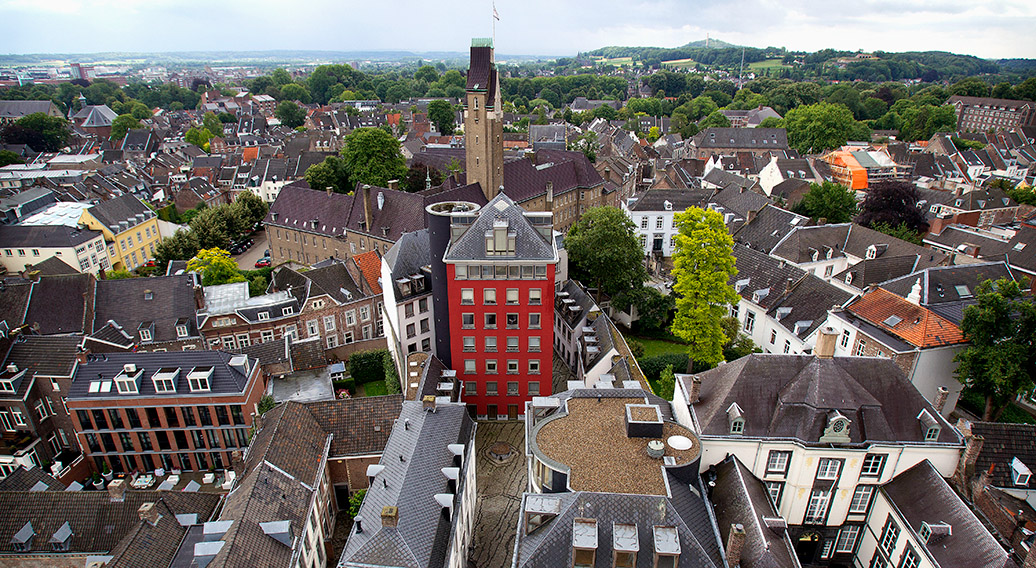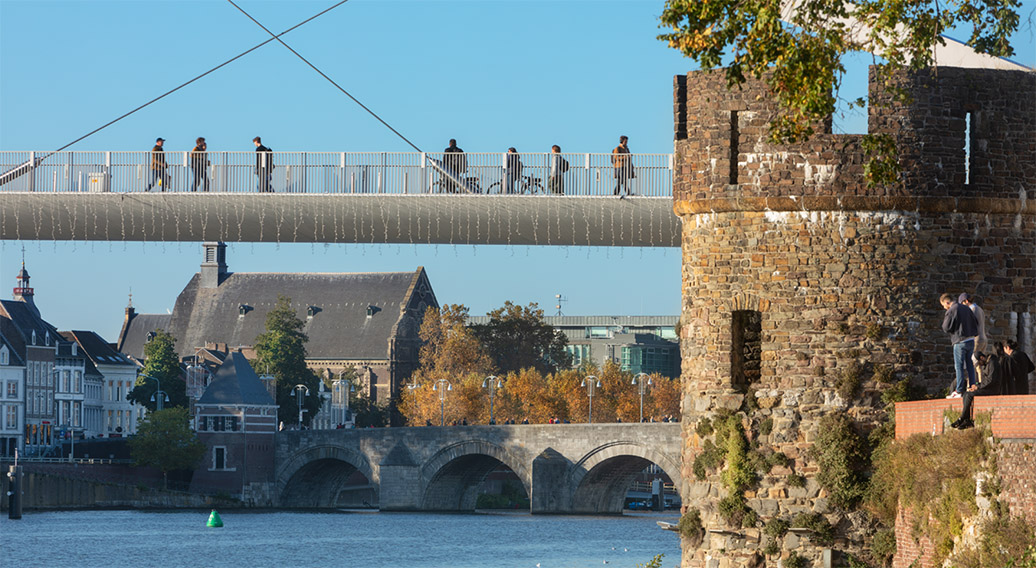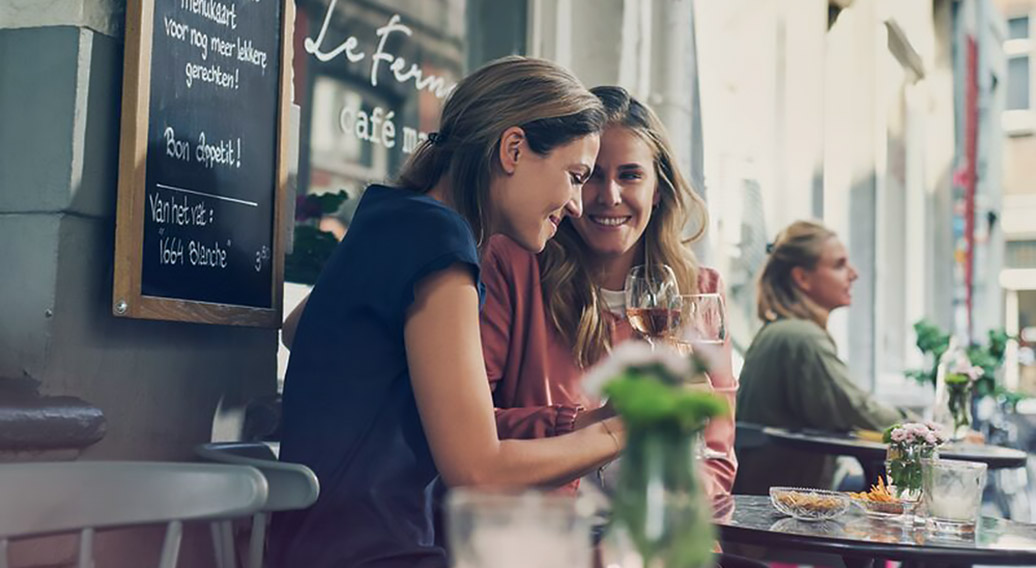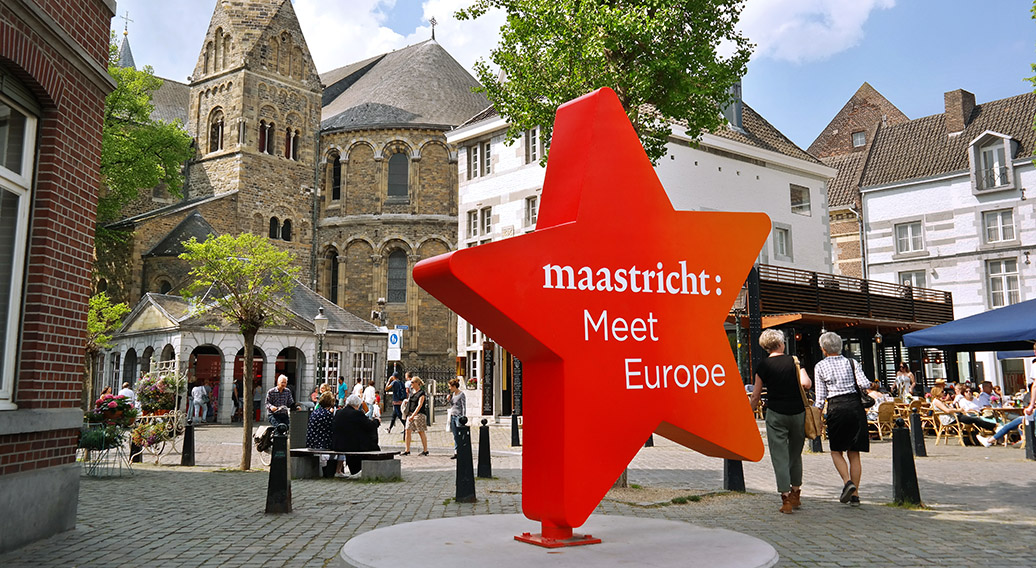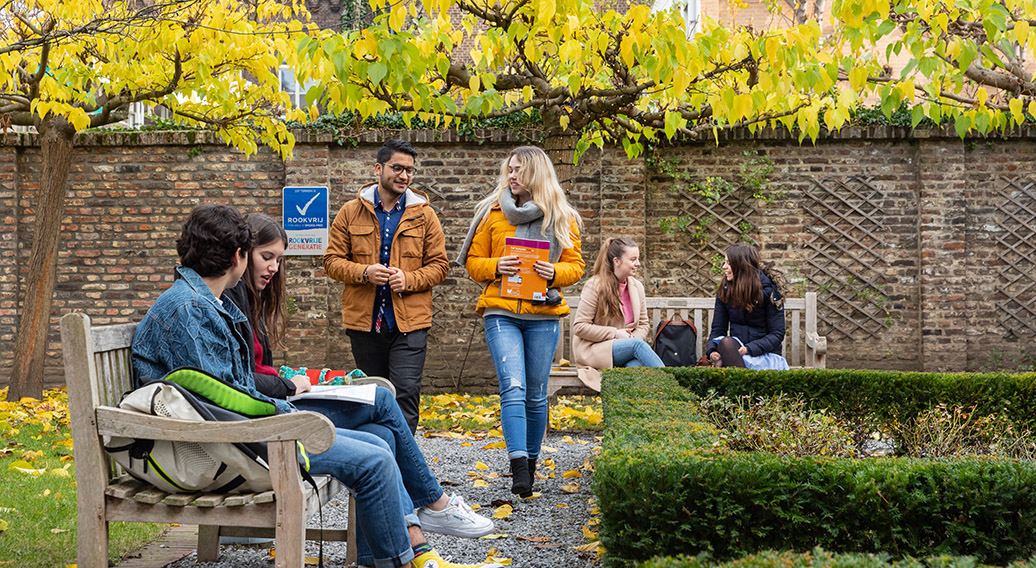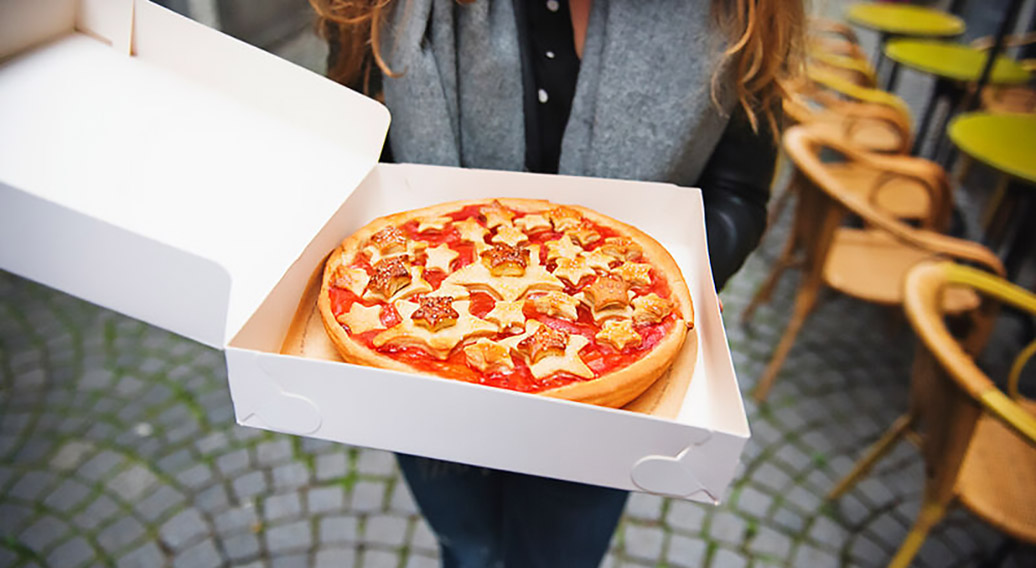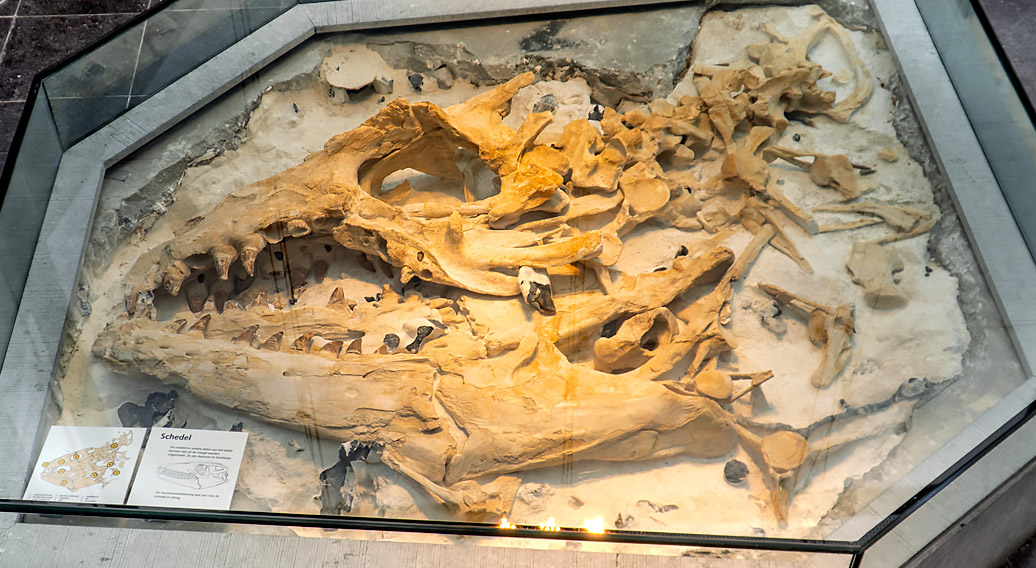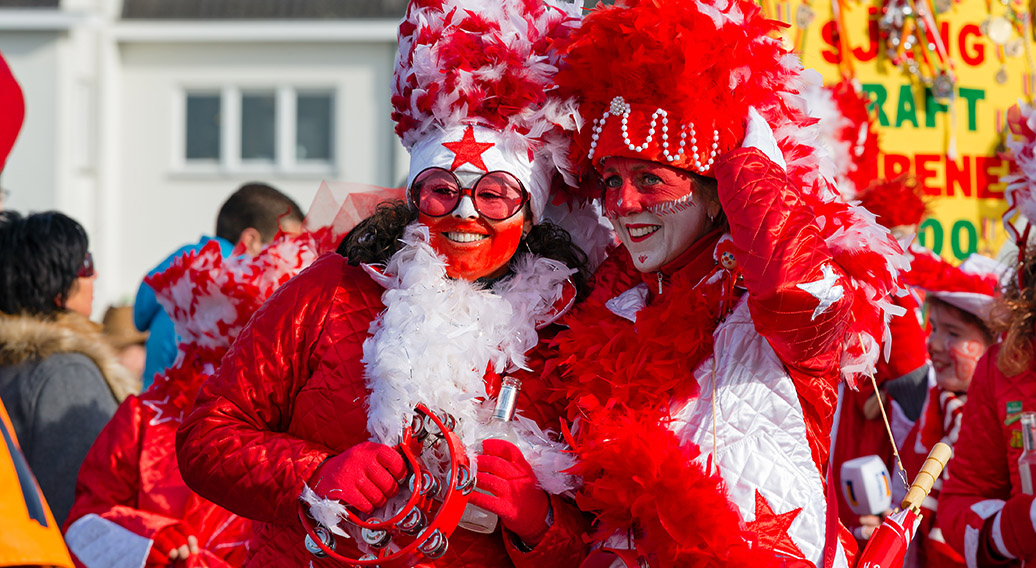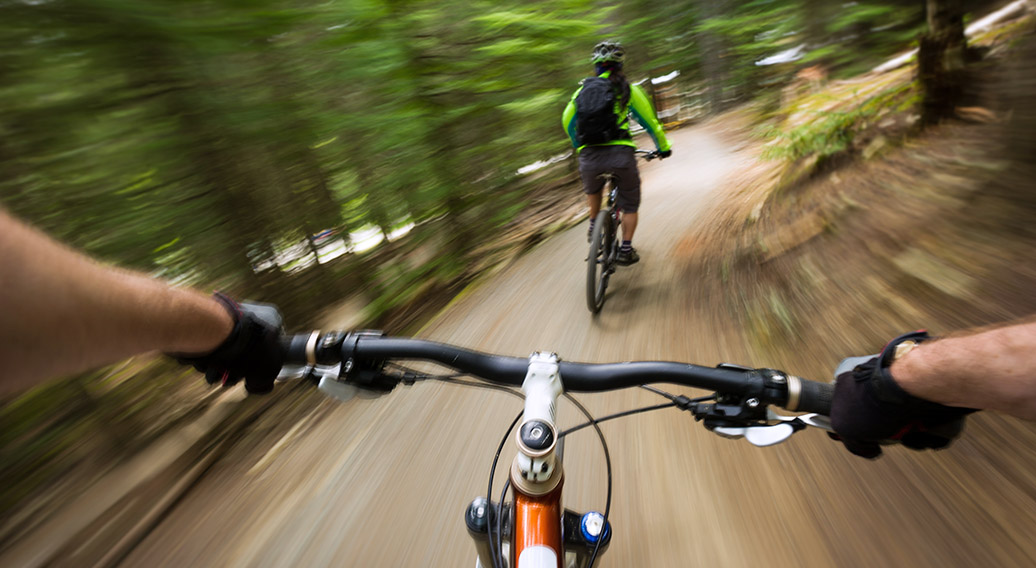 Small and big at the same time
Everything can be reached by bike in a city the size of Maastricht, which has a big name when it comes to science, innovation and culture.
A bit like Paris
But cozier. With a rich history, cobblestones on the streets and Roman architecture, but also with very modern districts and industrial areas.
The good life
No other Dutch city has so many bars, shops and restaurants per square kilometre.
In the heart of Europe
You can be in Amsterdam, Brussels or Paris in no time. Of course, Maastricht is also a good place to spend your free weekends.
A mix of cultures
More than 10% of the population are students from all over the world. You can often hear multiple languages spoken around you in the streets.
Birthplace of the European Union
It's where the treaty which bears its name was signed 30 years ago - a milestone in EU history.
Enjoy 'Limburgse vlaai'
What would coffee be without this local delicacy?
Meet Bèr
Bèr is a mosasaur who featured in the film classic Jurassic Parc. He was discovered in Maastricht and just celebrated his 67 millionth birthday with his friend in the Natural History Museum.
Celebrate 'Carnaval'
Let yourself go, have fun and smile! Join the carnival celebrations in Maastricht - they are very special!
In the Dutch 'mountains'
Need a break from your studies and all the enjoyments of the city? Go out and chill out in the green hills nearby.
Student stories
Student life is special. Every student has their own story. Yours is about to begin. Curious about the stories of current students? Watch and listen to Isabella, Ben, Francesca and others.
Who knows more about our programmes than our own students? Send them a DM - they will be happy to help you.
International students who have specific questions about cultural differences or would just like to talk to other international students about studying in Maastricht can check out the IGs of our student ambassors or send us an email. 
Community
Maastricht University partners with Uni-Life, an app which gives you an overview of all social activities all social activities in and around Maastricht. Uni-Life offers students instant access to all events organised by associations and organisations in the city.
The app makes a selection based on the interests indicated when creating an account. You can become a member, add an activity or create your own community. This allows you to get even more out of your student life.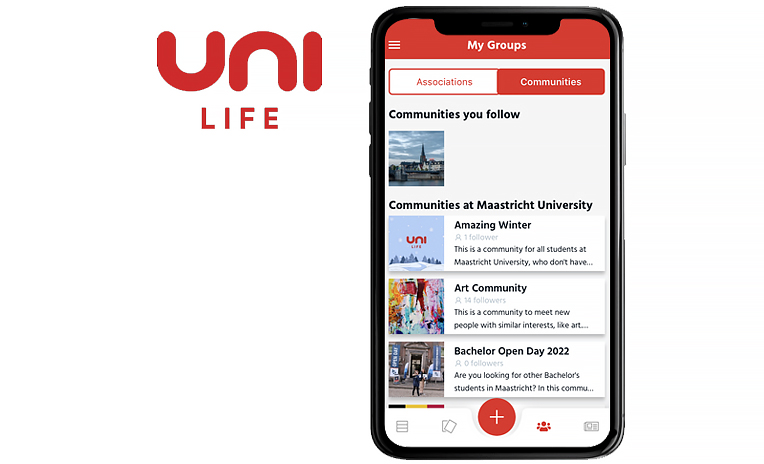 Upcoming events
Find out more about one of the most international universities in Europe, experience our unique approach to teaching and immerse yourself in your programme of choice.

We hope to welcome you on campus at our next Master's Open Day and give you a good impression of what studying at Maastricht University is all about.