Samuel Gürtl, MA European Studies on Society, Science and Technoloy
I am from Austria and have a bachelor's degree in International Business from the University of Vienna. During my bachelor's I focused on social entrepreneurship and not-for-profit organisations. After I had spent a semester at Maastricht University as an exchange student I knew that I wanted to do my master's here. 
I much prefer the Problem-Based Learning approach over the conventional way of teaching. While being on exchange for a semester here, I also got to know Maastricht as a city, which enabled me to get off to a flying start now as a master's student.
I applied for this 1-year programme because you study how society influences scientific and technological developments and vice versa. You become 'a specialised generalist' with a broad knowledge of multiple topics. I am very interested in the redistribution of wealth, the impact of economic systems on society and the drivers behind it. In my second semester I want to write my thesis on public governance, preferably during an internship at the Maastricht Institute for Sustainability.
My dream is to work for an NGO in Brussels, focusing on mitigating climate change and lobbying on a European level. Before that, I would like to work for the European Commission, to gain more experience."

Samuel Gürtl
October 2020
Samuel was Student Ambassador for the ESST programme during academic year 2020-2021. 
Watch his ambassador video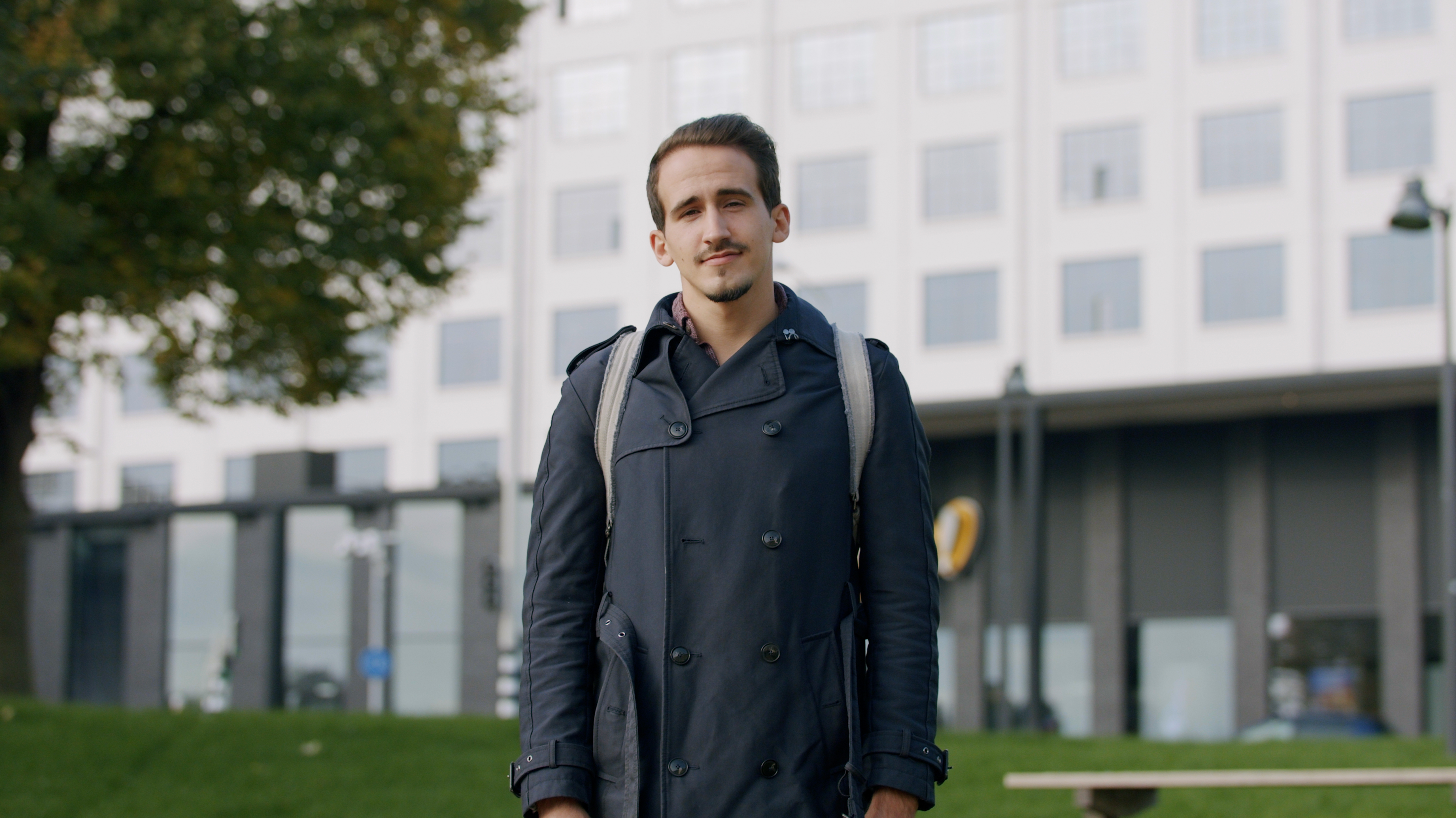 As a generalist, specialised in public governance, it is my goal to contribute to mitigating climate change on a European level.